How Practice Plan can help make your conversion a real success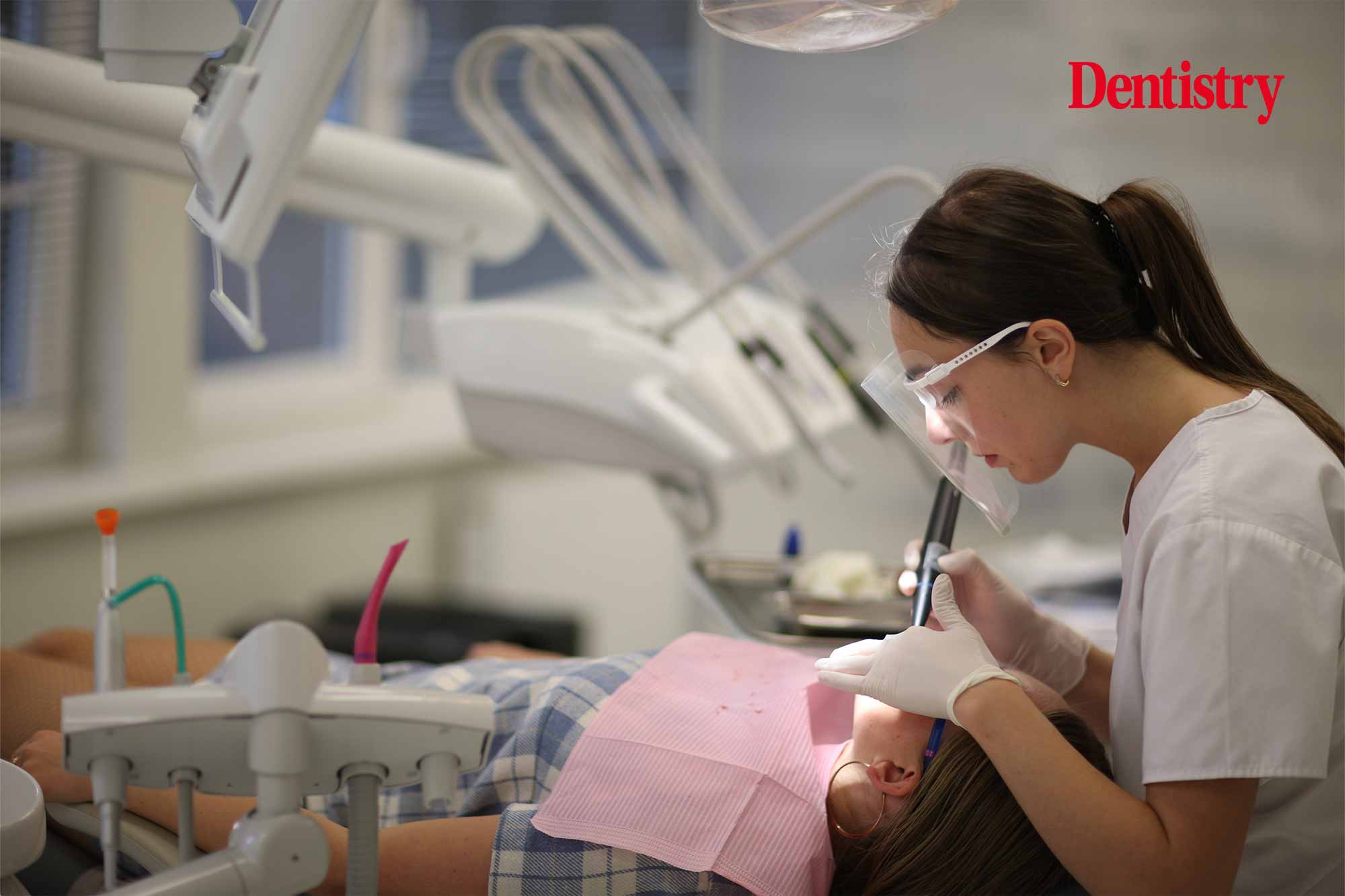 Louise Bone explains how the whole Practice Plan team is on hand to support you when it comes to considering a move towards private practice. As well as holding your hand to ensure your conversion goes as smoothly as possible.
Knowledge and experience
When it comes to knowledge and experience there really isn't a more expert team out there.
The field team alone has a combined experience in dentistry of over 300 years. And I have been working in the industry in Scotland for the past two decades.
For much of that time I help practices convert to private practice. And over the years I have seen every type of conversion there is, and dealt with every issue there is to deal with.
We have first-class marketplace knowledge of the dental sector's topical issues. So when there are industry changes, we are right on top of them, informing practices and giving them the advice they need.
Tailored advice, training and plans
When you join Practice Plan all our advice is tailored to the needs of you and your team. Because every conversion is different.
We will crunch all the numbers and information with you, look at the competition and demographics of the area to advise you on whether the move to private is right for you and, if so, what the best type of conversion might be.
Practice Plan tailors its membership plans to suit your needs. We use our experience and knowledge to come up with suggestions about what is the right plan for you. And what the correct pricing structure is to help you grow your practice.
When it comes to training, we will build a bespoke training plan. A plan that meets the needs of both your patients and your practice staff.
More often than not, during the time of conversion I'm often found in the practice helping to explain to patients why the practice is moving to private treatment. As well as the benefits they will gain by opting to join the practice's membership plan.
Meeting your needs
As well as the support myself and our new regional support manager, Cheryl Reynolds, can give you and your team, we have a larger team beyond us. They can help your practice thrive.
Our first-class marketing department is on hand to help you with all your needs. That's from your website and social media, to producing brochures, flyers and literature that help to inform your patients of your prices and plan benefits.
Holding your hand to achieve your dreams
What many practices say to us when they reflect on their conversion is that Practice Plan is there for them every step of the way. We help with any apprehensions and hold their hand throughout the process.
During the entire conversion process the control is always with you. We are there to support you and that support continues well after you become a private practice.
---
If you're thinking of making the move to private and want to take the first step, why not contact the team at Practice Plan.
The team has experience of helping over 1,500 dental practices. We can help transform the profitability of your business. This is through the combination of a well-populated plan and personalised support. That includes marketing, business advice, events and training.
To set up an initial conversation with either Louise Bone or Cheryl Reynolds, call 01691 684165 or go to www.practiceplan.co.uk/nhs.