'An exercise in futility' – changes made to funding for dentists in Scotland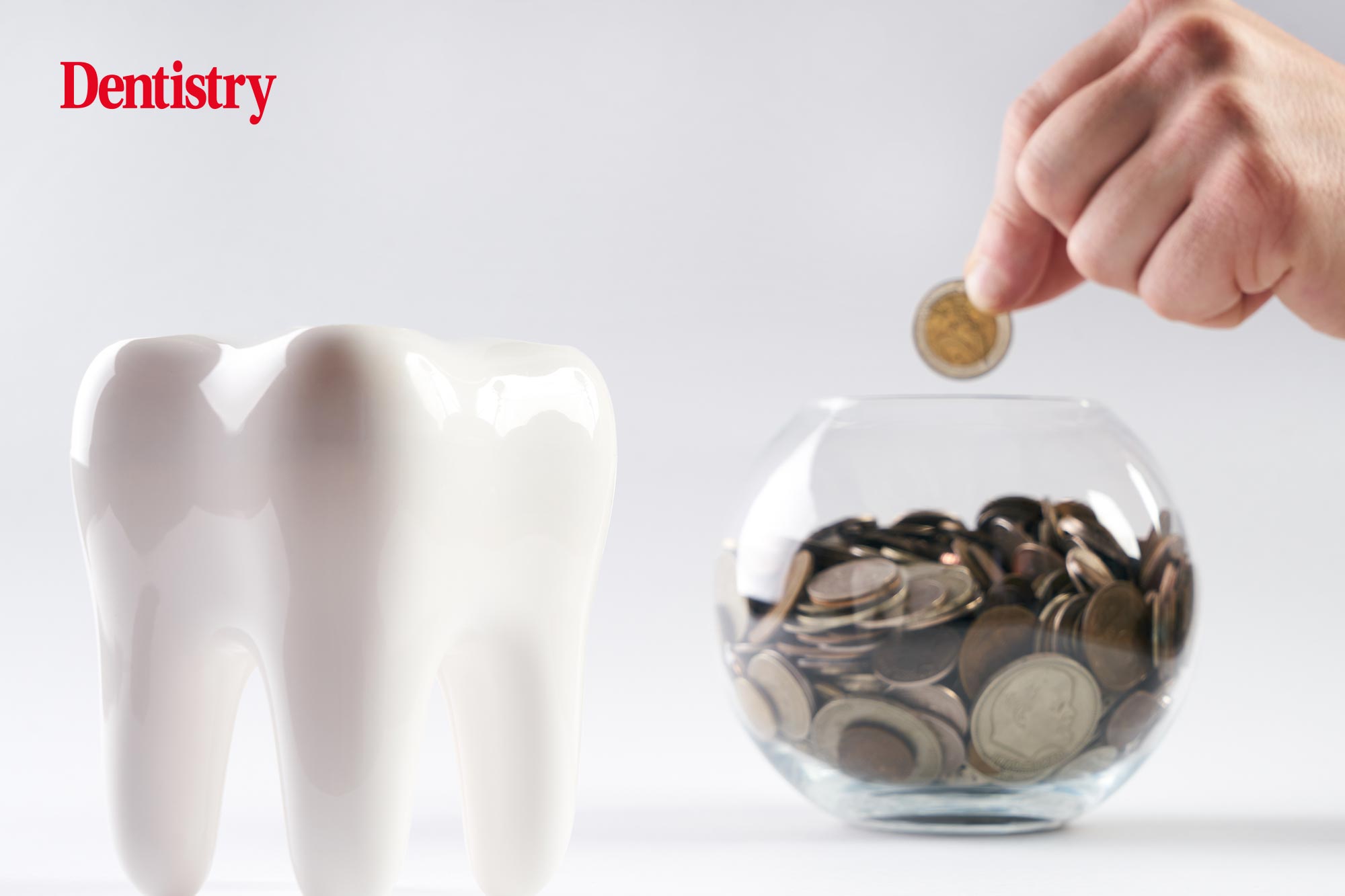 The government in Scotland have introduced an interim funding model for dentistry in a bid to support practices.
But the British Dental Association (BDA) argues that dentists and their teams will continue to face 'grave uncertainty'.
Announced yesterday, revised payment arrangements for NHS dentists will now be linked more closely to the number of patients they see under changes set for April.
Revised funding structure in Scotland
New arrangements include:
Withdrawal of emergency financial support arrangements, which were paid to dentists regardless of their rates of activity. This comes into force from 1 April 2022 and will be replaced with interim funding arrangements
Interim arrangements to pay more than emergency financial support to those dentists  performing above average activity. The same applies to those performing at average activity levels
Establishment of an advisory group to the chief dental office. They will consider sector reform and also future structure of the current NHS dental model.
CDO for Scotland, Tom Ferris said: 'We know how important it is that NHS dental teams get the right support to carry on providing the services patients need.
'We're confident that these revised arrangements are a step in the right direction to improving access by linking financial support to seeing patients.
'We have been sharing our proposals with the British Dental Association from before Christmas, listening to the concerns of the sector and the need to avoid the cliff-edge when the emergency support payments come to an end.'
Dentistry's top stories
Clear communication needed
However David McColl, chair of the British Dental Association's Scottish Dental Practice Committee, fears that the move will not go as far as it needs to.
He said: 'Bruised by the political pressure that's been brought to bear in recent weeks ministers have railroaded through a package that will leave practices totally unable to plan.
'The idea this package is the result of meaningful negotiation is laughable. Any idea that practices can see more patients from April flies in the face of the facts.
'Dentists are still working to tight restrictions. There is no sense we are returning to anything resembling "business as usual". The also government needs to communicate this clearly to patients.
'Applying a multiplier is the right call. But the government should have taken this opportunity to address derisory fees. We have faced the absurd situation where dentists are providing NHS care at a loss.
'What NHS dentists desperately needed was some certainty on what's expected of them in the year ahead. The choice to put these new arrangements in place for just three months is an exercise in futility.'
---
Follow Dentistry.co.uk on Instagram to keep up with all the latest dental news and trends.