You're fired – creating a future workforce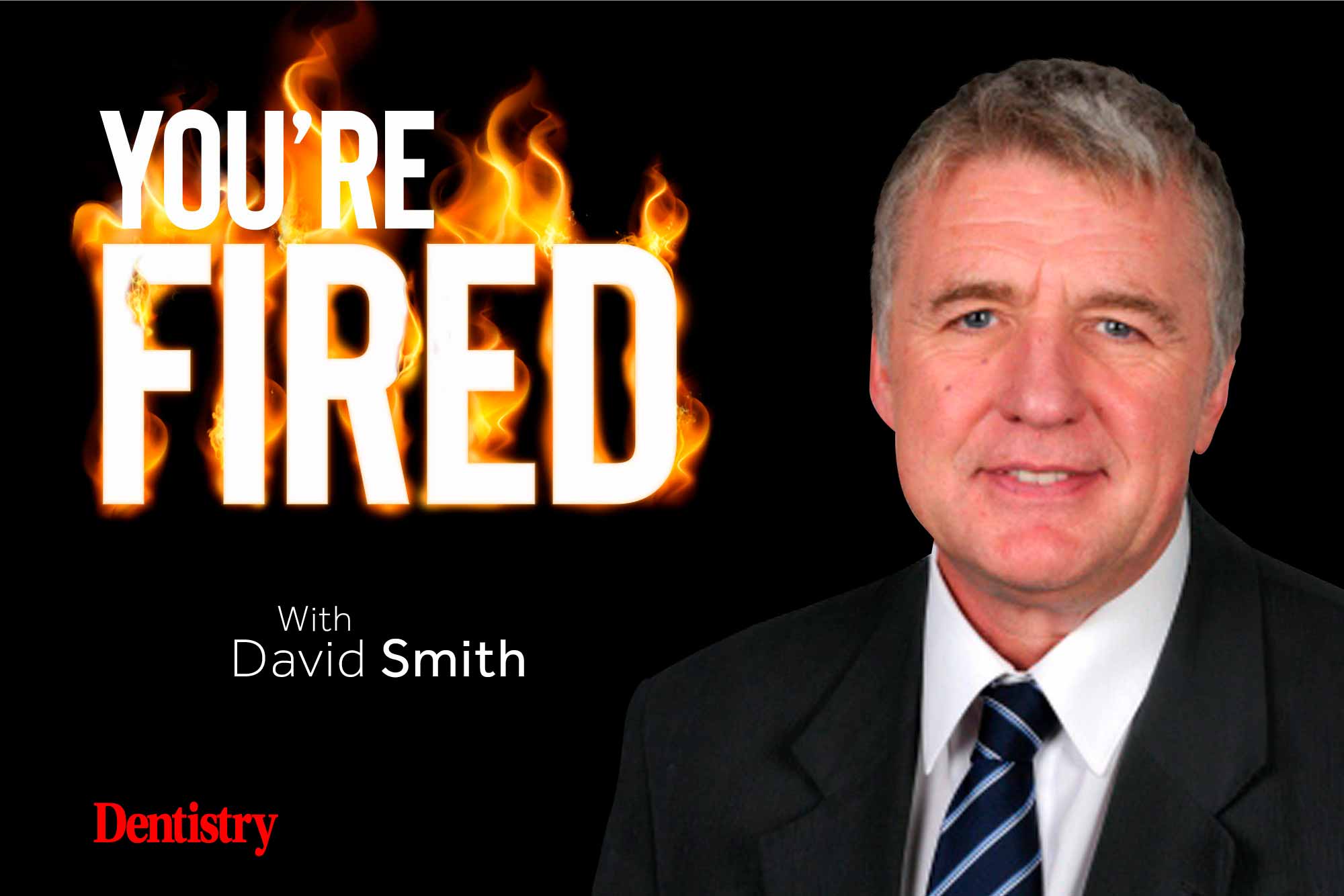 David Smith explains how Yeovil is looking to plug the dental technician skill shortage in south west England.
Yeovil has asked me to help set up a digital dental technician centre at Yeovil college in Somerset.
The plan is to deliver a series of apprenticeships with the support of Health Education England. This is to help meet the growing workforce need for dental technicians in the south west. As well as adjoining counties.
Speaking to local dental laboratory owners, there is an obvious urgent need to attract the right employees. And there is a need for a course in the south west because the nearest courses are so far away.
I was interested as to why Yeovil college wanted to set up a course. Particularly because many dental technology courses seem to struggle to survive at the moment. There is a big reduction in courses available in the UK.
Yeovil has a strong link with aerospace engineering and using digital technology in its design and manufacture courses.
The team are keen to expand this expertise to other areas. Especially healthcare focused with digital technology.
How do we attract the right students leaving school and college into our invisible career?
What sort of skills are we looking for in this digital age? What is the best mix of knowledge and understanding of dental technology: anatomy, materials science, chemistry, conventional dental manufacturing and working in the dental team?
And what is the right mix of digital scanning, digital design and computer aided manufacturing? It is not an 'either or' but a 'both'.
Of course, I realise there are many parts to this.
Upskilling the workforce
There is a recently agreed level three laboratory technician (dental) apprenticeship. We hope this will attract both school/college leavers and employers to take on apprenticeships. And we hope this will start them on learning both the underpinning knowledge and understanding with some competence in digital manufacture.
It will include a mixture of college based and workplace learning.
We could also develop a level six course to 'upskill' existing registered technicians in scanning, digital design and computer aided manufacturing.
This could primarily be online. So registered technicians around the UK can gain CPD their way. Ultimately, with a qualification at the end of the course.
We would then need a level five qualification to take the level three trained laboratory technicians to registered dental technicians.
NHS dental laboratory work
Dental laboratories are busy again. There is a shift from NHS work to private. But this void leaves NHS patients without a service.
We will need to expand manufacture throughout the UK to service the demand at prices the NHS can afford to pay. We need to ensure we fill this gap with properly educated staff.
I am pleased to say that the NHS is very keen on the project. And it is providing some financial help.
The NHS sees the need to expand our workforce. As well as ensure it receives proper education and training.
Digital manufacture may be the key to providing affordable dental laboratory work to NHS patients.
Including the dental laboratory industry is therefore vitally important to establish the balance of learning and demand the level of competence required.
In such a fast-moving technology, it is important the industry keeps the course content fresh and updated to be relevant.
I hope this becomes an adventure for both.
---
Read more You're Fired columns