Core strengths – virtual meetings versus live events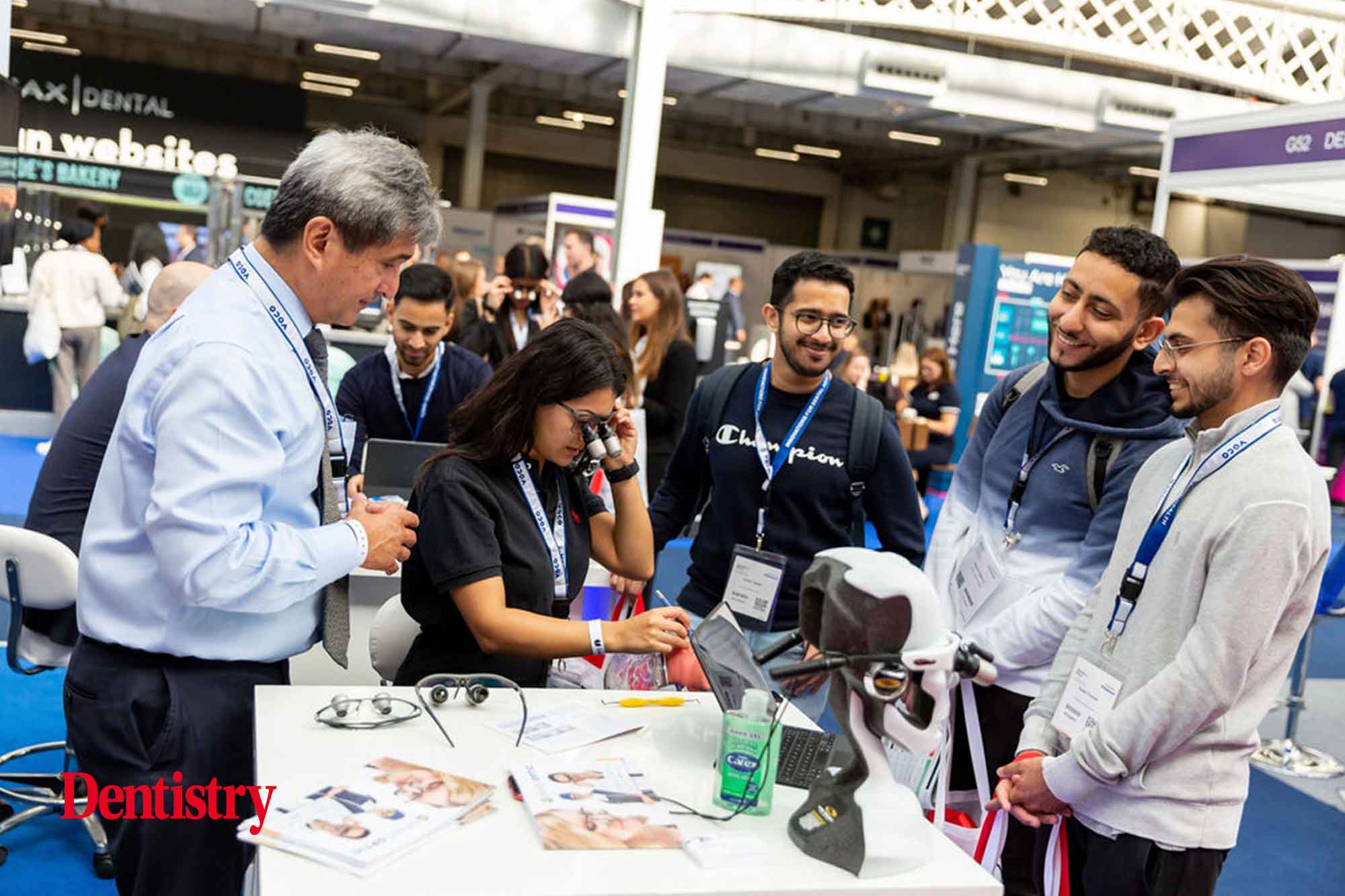 Catherine Rutland explains why the profession needs to come out and attend live events if they want to see them continue.
Live events are beginning again. Whilst there is the positivity of seeing people face to face, I have to admit it is going to take a little while to feel normal.
I suddenly realised that I would have to present in person. I will have to reevaluate my more recent presenting attire of a smart top and comfy jogging bottoms for sure!
Virtual meetings
It is interesting to see the appetite the profession has for events that we have not attended for almost two years. Many of us have got used to the virtual world for CPD and interaction.
I have heard many talk of the benefits of not travelling and spending time away from home. I, for one, am in that camp.
Whilst prior to the pandemic I would often spend several nights a week away from home, I have got very used to not travelling and I am not sure I want to go back to the old world.
Yet I have missed those face-to-face interactions and conversations. They just don't occur in virtual meetings.
As we all know, dentistry is such an isolated profession. I therefore know many people are very excited to meet in person again. Whilst morale is low and people are struggling, it may be what many need to feel lifted.
'Make your preference known'
Where we will end up with live and virtual events is interesting to see.
It certainly feels that, like so many things, we will never go back fully to the way things were. Yet, as we are seeing in so many areas of our lives, the new normal is positive. In ways we might not have predicted.
How the profession responds to the take-up of events will dictate the way organisers do things in the future. I suspect we will end up with a hybrid model of face-to-face and virtual that benefits us most.
We will all shape the way things are going forwards. So make sure organisers know your preference. If you gain from live events, it is important to attend those that are opening up so that the organisers know and can plan for the future based on attendance and appetite.
I think many of us will find it weird at first. Yet, just like we adjusted last March, we will adapt to wherever we end up and must make the most of it!
---
Catch previous core strength columns: