Quintess Denta – the quintessential dental company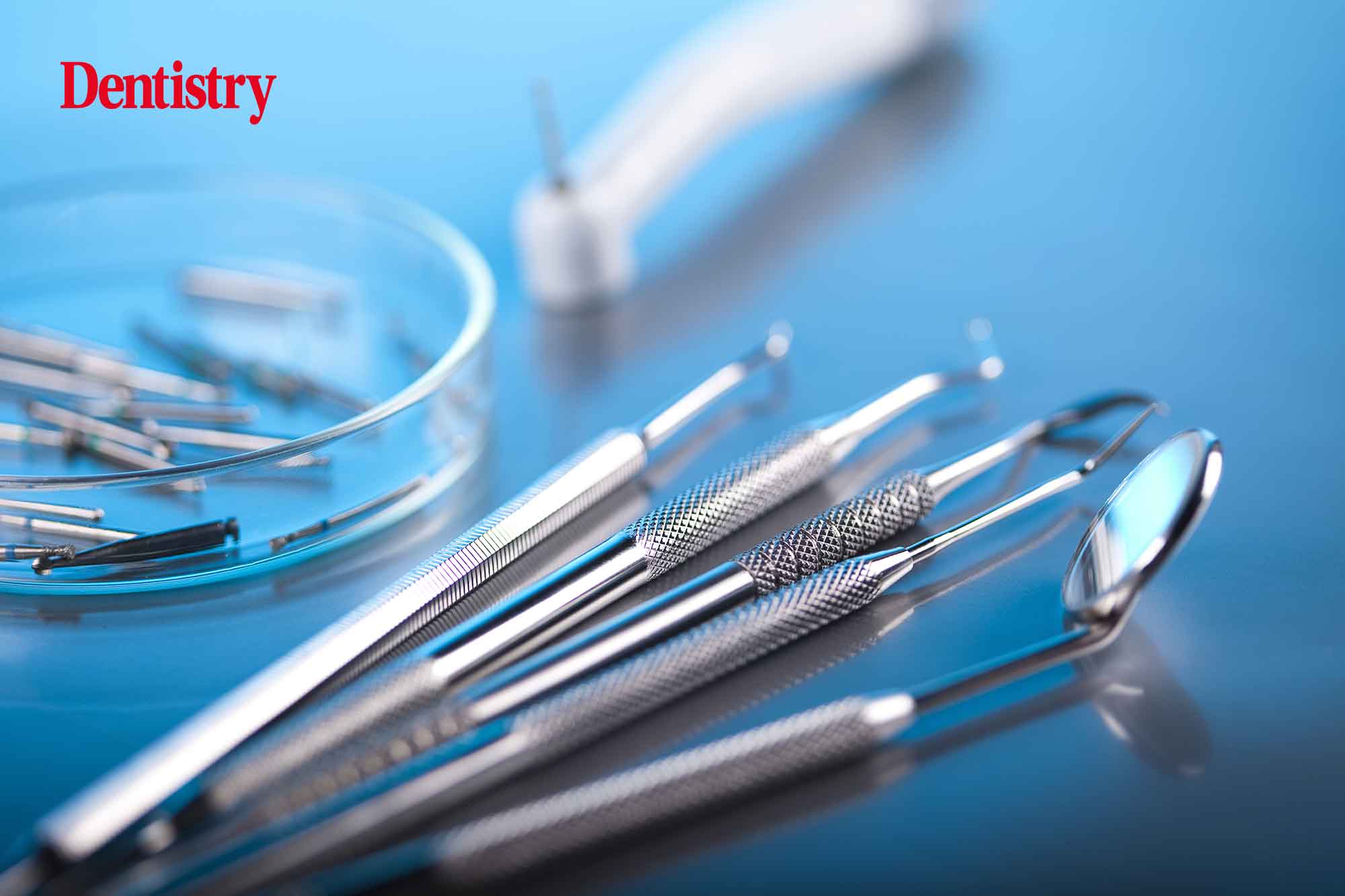 Quintess Denta is a specialist surgical company delivering state-of-the-art products into dental practices across the UK and Ireland that support workflow efficiency. As well as being committed to providing continuing education for all members of the dental team alongside the newly opened LS Brown Centre in Enniskillen.
A family-run company with decades of experience, expertise and excellence in handpiece repair and maintenance, Quintess Denta guarantees high-quality services, innovative products, professional attention to detail and competitive prices.
Quality reigns supreme
Among the incredible products available from Quintess Denta is Neodent, the value-driven premium implant.
Offering Neodent means that patients can afford quality dental implant treatment. Whilst also providing dentists with the confidence that the materials they place in their patients' mouths are well-manufactured and safe.
Neodent implants offer an outstanding ability to maintain and preserve bone around the connection. This gives patients beautiful and lasting results.
A combination of the surgical protocol, morse taper connection, acid-etched surface, thread design and abutment selection options deliver exceptional results for dentists and their patients.
In addition, Neodent implants come packaged with a hydrophilic treatment to speed up the healing process.
Superior digital documentation
Embracing digital technology with open arms are Futudent cameras. They are a solution for superior dental documentation in daily dentistry.
Using a traditional camera to best effect can take up around three to five minutes of any given appointment. You have to stop the procedure, de-glove, locate the camera and set it up. Then operate the mouse, deal with potential fogging, sterilise the equipment or place on protective covers, and then transfer any files.
On the other hand, Futudent's imaging system frees your hands and saves time. It offers:
Hands-free recording using a foot pedal
Instant availability
Photos and video
Light or loupe mounting, matching the dentist's own loupes
Record/save/share video
Data storage.
No half measures
Then there is Imetric 4D. Technology at the pinnacle of implant measuring and revolutionising the workflow for multi-implant restorations. For example in the form of the Icam 4D.
The Icam 4D technology reduces chair-time, the number of visits, and it eliminates significant hardware, personnel and production costs.
lt is the only technology that guarantees predictable and accurate results independent of the operator.
Motor management
As for the Nouvag motor system, it is capable of perfectly accomplishing any procedural step in dental implants. This is due to its wide range of motor management and gear ratio.
Looking more closely at a couple of the motors in the range, the MD 11 comes with three special features. The all-new separate program for thread cutting as well as the compartment with integrated tubing bracket and the real-time graphical representation of the torque improve the motor system's usability significantly.
Meanwhile, the third generation MD 30 motor system is for implantology and surgery. Ten stored programs for each of the two brushless motors ensure smooth running during the procedure. Accurate speed control of the motors allows you to work with the highest possible precision.
Manufactured in Switzerland, the MD30 comes with one motor. But it can take two motors, making work considerably simpler and more efficient.
Knowing the drill
An exciting new addition to Quintess Denta's product portfolio is the innovative Loocid drill bit. Its design was initiated based on clinical reports showing that, after placement of dental implants, there is a critical healing period of three to four weeks.
In this period, reports show decreased implant stability, potential complications, and even failures. Surgical trauma, after implant bed preparation, results in bone resorption and remodelling that may affect osseointegration. This is a significant problem when advanced treatment protocols, such as immediate function or immediate loading, are used.
Based on these clinical findings, the Loocid BCP technology was therefore developed featuring bone cell protection paired with high clinical efficiency. The clinical goal of Loocid BCP is a high level of implant stability through minimising trauma and maximising efficiency for every implant osteotomy.
Courses for implant confidence
Quiness Denta is not just about incredible, evidence-based, value-driven products.
Together with the newly opened LS Brown Centre in Enniskillen, Quiness is delighted to introduce some very exciting courses over the next few months.
17 September – Surgical and restorative keys to success in implant-retained dentures (using the Novaloc system)
This one-day interactive course will teach you everything you need to know to start in practice. Including lectures, desktop hands-on, and discussion elements. Delegates will also leave able to place implants for implant-retained dentures.
24 September – Comprehensive bone and soft tissue grafting
This course will teach delegates how to use autogenous bone, covering different intraoral harvest sites and techniques, as well as grafting methods. The day will comprise presentations and step-by-step clinical case demonstrations with high quality photography and video. As well as hands-on experience of bone and tissue augmentation.
8 October – Immediate implant restoration
This one-day course is for those wanting to place and restore single-unit implant cases using a specially designed implant system. The day will cover the planning, surgical and restorative stages required for a successful outcome. There is also a hands-on case to complete using models.
Here for you!
At Quintess Denta, we think that alongside supplying excellent products, our clients deserve a quick, reliable and efficient service delivered with a personal touch.
That includes our restoration centre, which covers repairs to most popular handpiece brands. With expertise in fixing electric and air turbines as well as scalers.
We have seen for ourselves that is what's needed for happy customers who come back time and again.
And so we are more than a repair or sales company; we are an integral part of your practice.
---
To find out more about Quintess Denta, please contact Ian Creighton on +353 (0)1 691 8870, email [email protected] or visit quintessdenta.com.