The legal eagle – GDC complaints continue to fall during the pandemic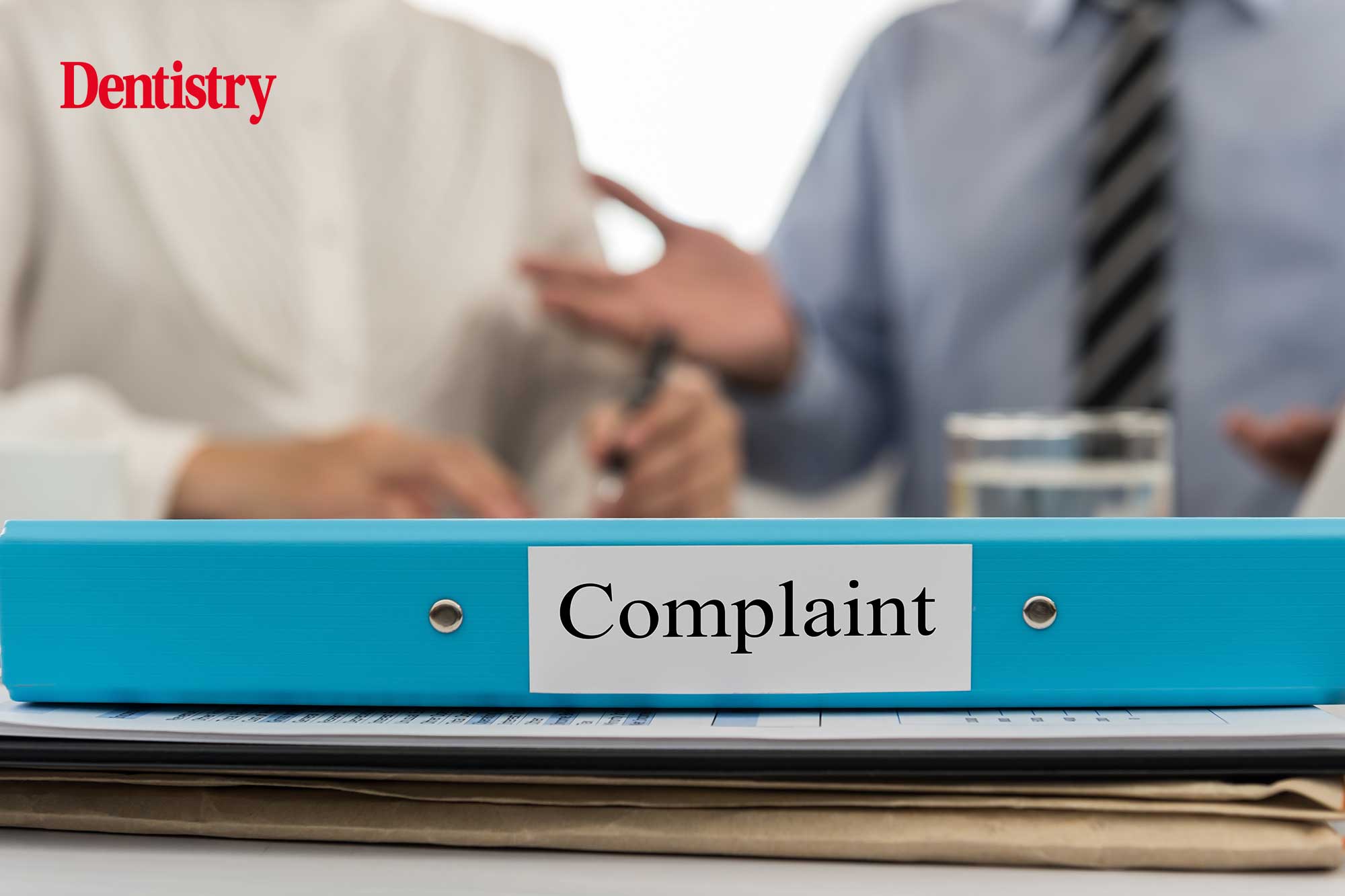 John Makin says one positive statistic during the pandemic is the ongoing fall in the number of GDC cases.
The GDC latest statistics on its fitness to practise (FtP) activities contains some good news.
The latest annual report and statistical report, which the GDC has a statutory duty to publish, shows an 18% reduction in cases.
In 2020, the GDC considered 1,134 new concerns at the initial assessment stage. This compares to 1,362 in 2019. It continues the welcome trend of new GDC case numbers falling from a peak of over 3,000 in 2014.
Case examiner impact
There was a further encouraging and significant reduction of some 38% in the number of cases referred by the case examiners to a Practice Committee.
While the number of dental professionals with such a case – 176 cases in 2020, represents a small percentage of the total number of registrants, the impact, both human and financial, of each case at that stage cannot be underestimated. Each and every case resolved at an earlier stage is therefore highly significant.
The impact of the pandemic on FtP isn't fully apparent. Whatever the circumstances, we cannot underestimate the value in registrants facing a GDC complaint seeking early advice from their dental defence organisation.
By way of example; 82% of GDC cases involving DDU members at the case examiner stage were resolved without referral to a hearing. Of those that did go forward to a GDC Professional Conduct Committee, 82% concluded without a finding of impairment.
There is often something of a lag period between a clinical encounter and the consideration of concerns arising from it.
Regulation progression
It remains vitally important that, as we see a progressive move towards normality, regulators remain true to commitments made during the heart of the pandemic.
They need to continue to recognise and take full account of the context of decision making. As well as clinical care provision when investigating cases.
At the DDU, we hope this reduction in cases is part of a longer term trend. A trend to better signpost those raising concerns about fitness to practise to local processes rather than the regulator.
In addition, the introduction of improved triage and case examiners in fitness to practise procedures is helping to ensure only those cases that put patients seriously at risk or seriously damage public confidence in dentistry, reach the latter stages of the process.
As we look to the future, regulators need to build on their pandemic flexibility in the post-lockdown environment. A long-awaited government reform to healthcare regulation will help this.
The GDC must also not go to the back of the queue in benefiting from such changes.
---
Catch up with previous legal eagle articles: