The legal eagle – putting fit back into fitness to practise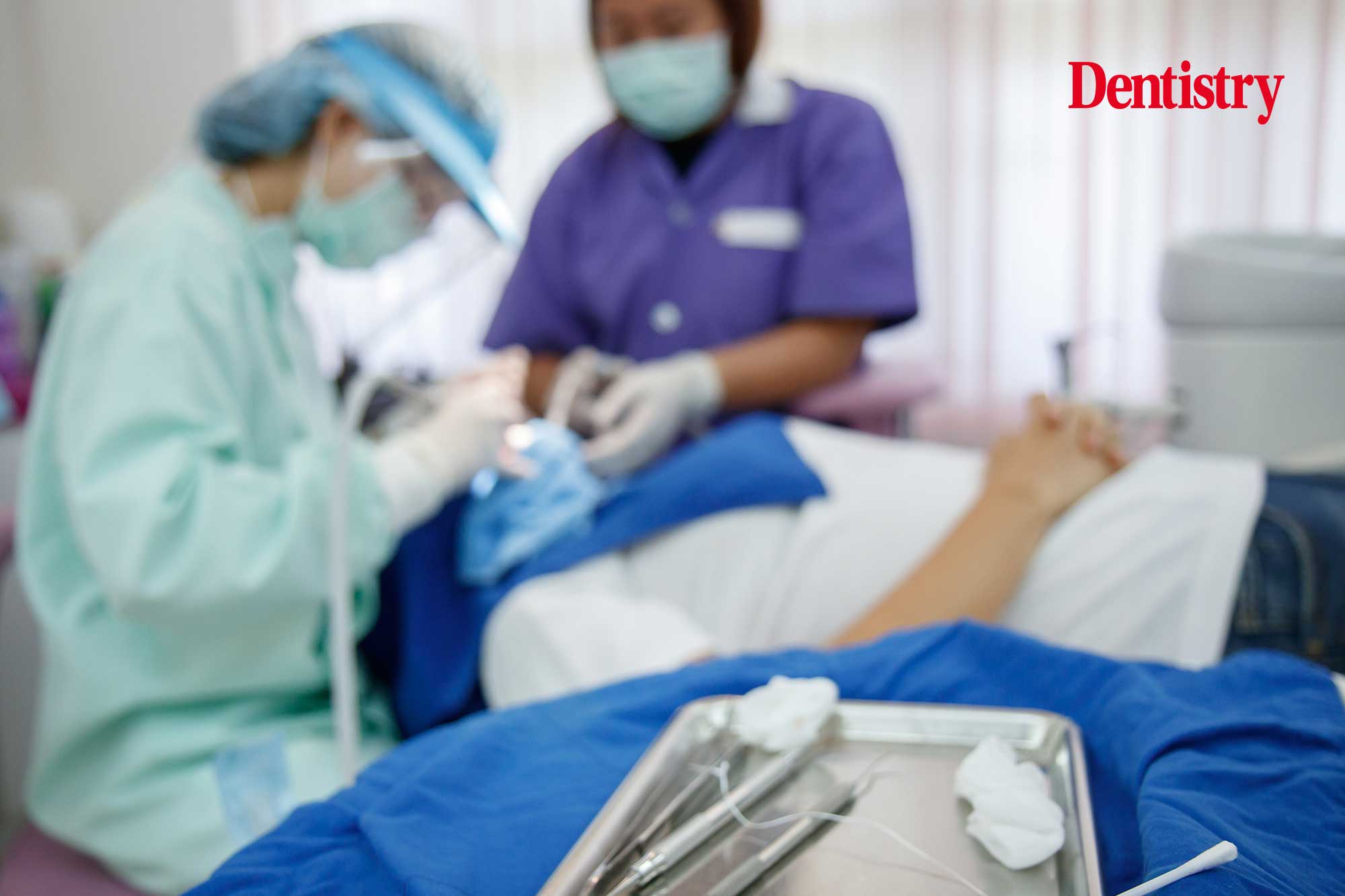 John Makin, head of the DDU, explains why the GDC needs powers to reform its fitness to practise procedures.
Nobody likes to think they might undergo a GDC investigation or, end up before a fitness to practise hearing. And it's true that the likelihood of involvement in a GDC complaint is low and one which results in a career-changing sanction, even lower.
During 2019, the GDC received 1,415 complaints, against its some 110,000 registrants. Just 15% of a typical 100 cases go through to a fitness to practise committee.
Nevertheless, when you consider the extreme stress experienced by dental professionals undergoing a fitness to practise investigation, it's important that the system is fair, objective, free of delay and reassuring for both colleagues and patients alike.
Fitness to practise proposals
We are delighted there are now detailed proposals on the table, from the Department of Health and Social Care. These focus on modernising and streamlining fitness to practise procedures.
However, the Department of Health and Social Care does not include the GDC in the first priority group for reform. The DDU strongly believes the GDC must not go to the back of the line. And that it is provided with the powers it needs to be a stronger and more flexible regulator without further delay.
For example, we want to see the GDC set up a separate and independent tribunal to decide on dental professionals' fitness to practise.
At the moment the GDC performs both the role of investigator and adjudicator of complaints. We believe it should have the powers to establish a separate, independent body. A body to decide whether a registrant is fit to practise. Akin to how the GMC operates with the Medical Practitioners Tribunal Service (MPTS).
This helps to ensure the GDC is at arm's length from decisions about a dental professional's fitness to practise. It would go some way to reassuring dental professionals about the objectivity of the process.
GDC reform
In addition, we have asked the government to retain separate procedures for dealing with dental professionals with health problems.
Removing health as a category of impairment in fitness to practise cases, which is what the proposal suggests, is a retrograde step. It risks undoing the many advances the GDC makes in establishing separate and supportive procedures for dealing with unwell dental professionals.
Dental professionals have waited a long time to see the GDC reformed. The pandemic highlights the need to deliver that reform at pace.
We hope the government and GDC seize the considerable opportunities presented in the consultation for much needed reform.
---
Follow Dentistry.co.uk on Instagram to keep up with all the latest dental news and trends.