Air Care – making life easier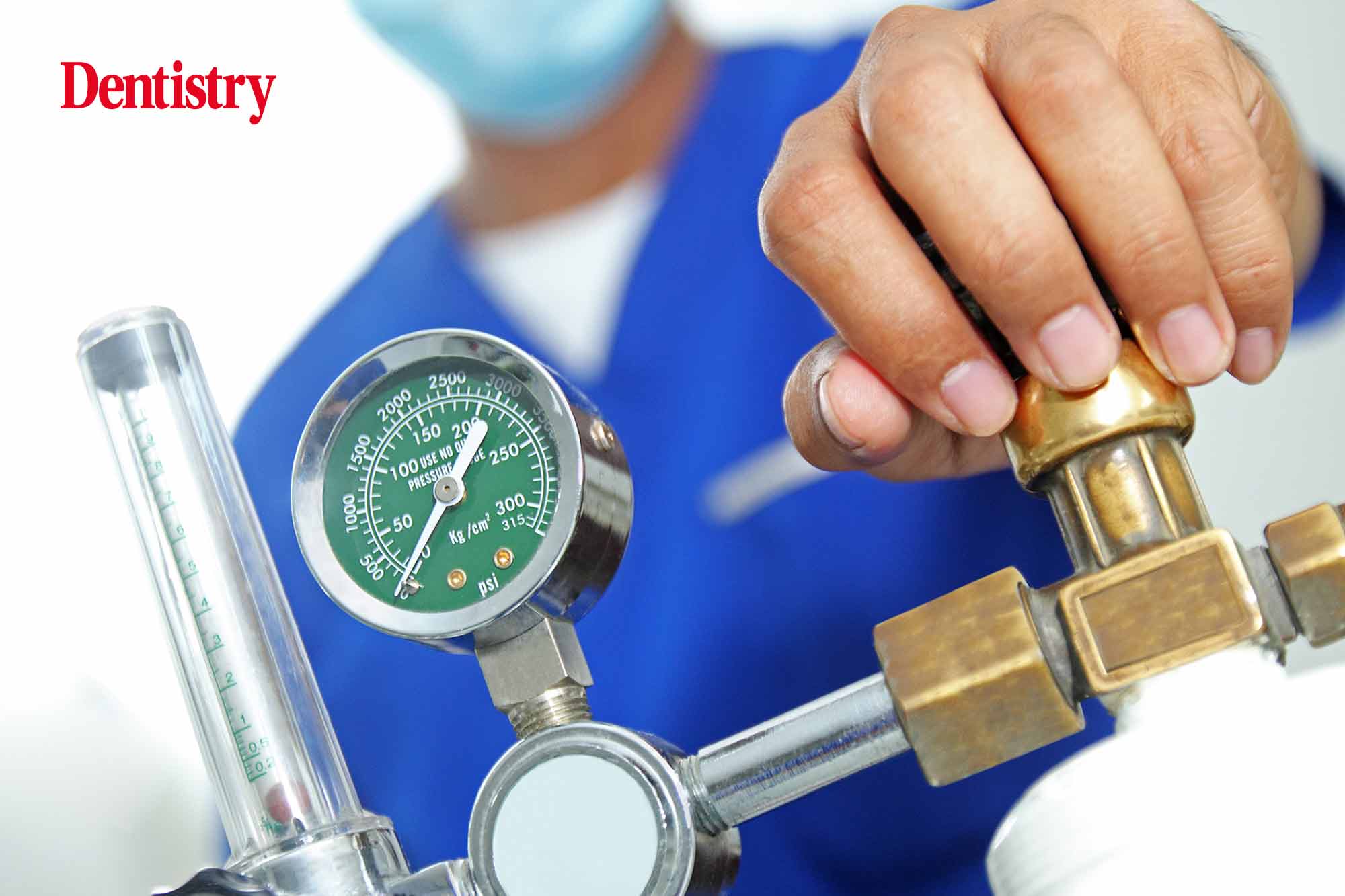 Dentalair Utilities explains why its Air Care service can help take the stress away from looking after your air supply.
With hundreds of things to consider every day, running a modern dental practice is no easy feat. Patients require an exceptional standard of treatment, which often requires the latest equipment and techniques. The industry continues to evolve, meaning that you need to keep on top of the latest trends, research and solutions.
Then there's the practice management side of things. Keeping on top of business analytics, equipment maintenance, bills, utilities – in busy periods, everything can quickly become overwhelming.
So why not make life easier?
With Dentalair Utilities, you can check off the worry of looking after your air supply from your list with just one simple recurring monthly subscription.
The meaning of Air Care
Air Care from Dentalair Utilities has been designed especially for practices that want to keep their current air compressor. A smart choice if you've only recently installed a new air supply or don't want to upgrade.
Under Air Care, Dentalair Utilities will effectively 'adopt' your system. This will take away all of the time constraints and stresses of maintenance, repair and other aspects that are not only very expensive, but also impact how your practice performs.
This way, you have the freedom to dedicate the time that you would have otherwise spent on your air supply to other areas of your practice. And also have complete peace of mind that every part of your air supply is taken care of by the experts at Dentalair Utilities.
Here's what Air Care can do for you, all from just £7.50 per week (plus VAT).
Ensuring exceptional air quality
Once you have taken out an Air Care policy with Dentalair Utilities, the first step is a visit from our team of engineers. With decades of experience under their belts, our engineers will assess your air supply and ensure that it is delivering sterile, medical-grade air.
If this is the case, they will then issue you an Air Quality Certificate.
This piece of documentation is a very helpful resource during CQC inspections. It proves that you have taken every precaution to ensure that your air supply is safe and regularly looked after.
You will also tick the boxes for the ongoing Pressure Systems Safety Regulations (PSSR) written scheme. This PSSR scheme is part of the BDA Good Practice scheme. It communicates to patients an ongoing commitment to working to standards of good practice on professional and legal responsibilities.
In conjunction with the Air Quality Certificate, this credential is proof that you have performed due diligence in regards to your air supply maintenance. It ensures that you have an extra safety net that helps protect staff and patients from any potential problems.
Regular maintenance, complete care
Maintaining your essential equipment is of vital importance. Especially if you want to avoid the risk of system malfunction.
While you may already have a team of engineers who perform your air compressor maintenance, it's worth considering whether they are offering you the complete package.
For example, it's often the case that those who service your air supply are not the same people who you can call out in the event of an equipment failure. You also need to consider the level of customer support they provide and their availability. Plus, the cost of these services can add up. It means that if your air supply required repair, it can fast become an expensive and time-consuming task.
One of the core benefits of taking out an Air Care policy with Dentalair Utilities is that you can guarantee your air supply receives regular maintenance and exceptional cover. And it's all included in your set monthly subscription.
Air Care gives you access to Dentalair Utilities' nationwide team of engineers. As well as our 24-hour back-up support helpline.
Plus, if you call before 12pm, the team is with you on the same day. That will minimise any potential downtime and ensuring that your practice is safely up and running as soon as possible.
Exceptional customer care
Customer care matters. It pays to look into the level of care and support you receive from the services you use to maintain your equipment and to see if you are receiving the best standard of care available.
At Dentalair Utilities, customer care is of the utmost importance. Not only do we ensure that we are always easy to contact, but our swift, national service means that our engineers are always available to help whenever necessary.
We work closely with you to guarantee that we visit at a time that suits you best. No matter whether it's the first visit to check the air quality of your current air supply or for scheduled maintenance further down the line. Dentalair Utilities will work around your timetable. Every part of the experience is as seamless and stress-free as possible.
The full package
Life in practice can be made easier. By taking out an Air Care policy with Dentalair Utilities, you can completely bypass the stress and time commitments of looking after your air supply. Instead transform it into another utility. Just how you'd treat your water or electricity.
To find out more, please contact the team today.
---
For more information, please visit www.dentalair.com, contact Dentalair Utilities at [email protected] or call 0800 975 7530.