Dental news you've missed this week
Missed out on this week's dental news? No problem, here's what happened over the past seven days…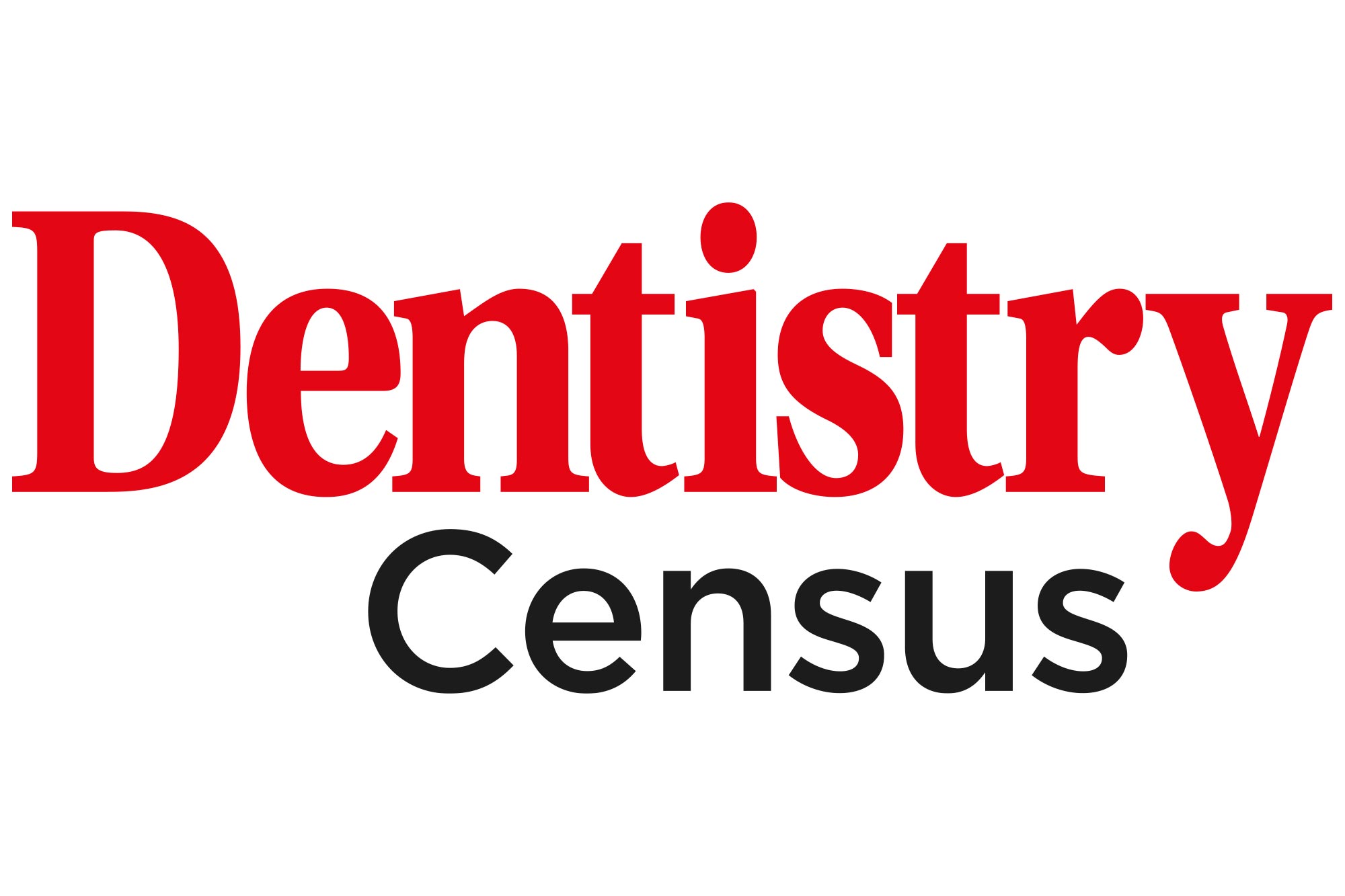 We are launching the very first Dentistry Census! The comprehensive questionnaire is for all dentists and dental professionals. We want to hear about your clinical life, NHS commitments, the cost of COVID, mental health along with a host of other aspects. Results of the survey will be freely available to everybody who contributes. DD is also supporting the census by offering a water bottle (limited availability), a £10 Costa Coffee voucher (limited availability) or £20 discount when you spend £250 or more with DD for those who contribute. Please get involved by visiting www.dentistry.co.uk/census.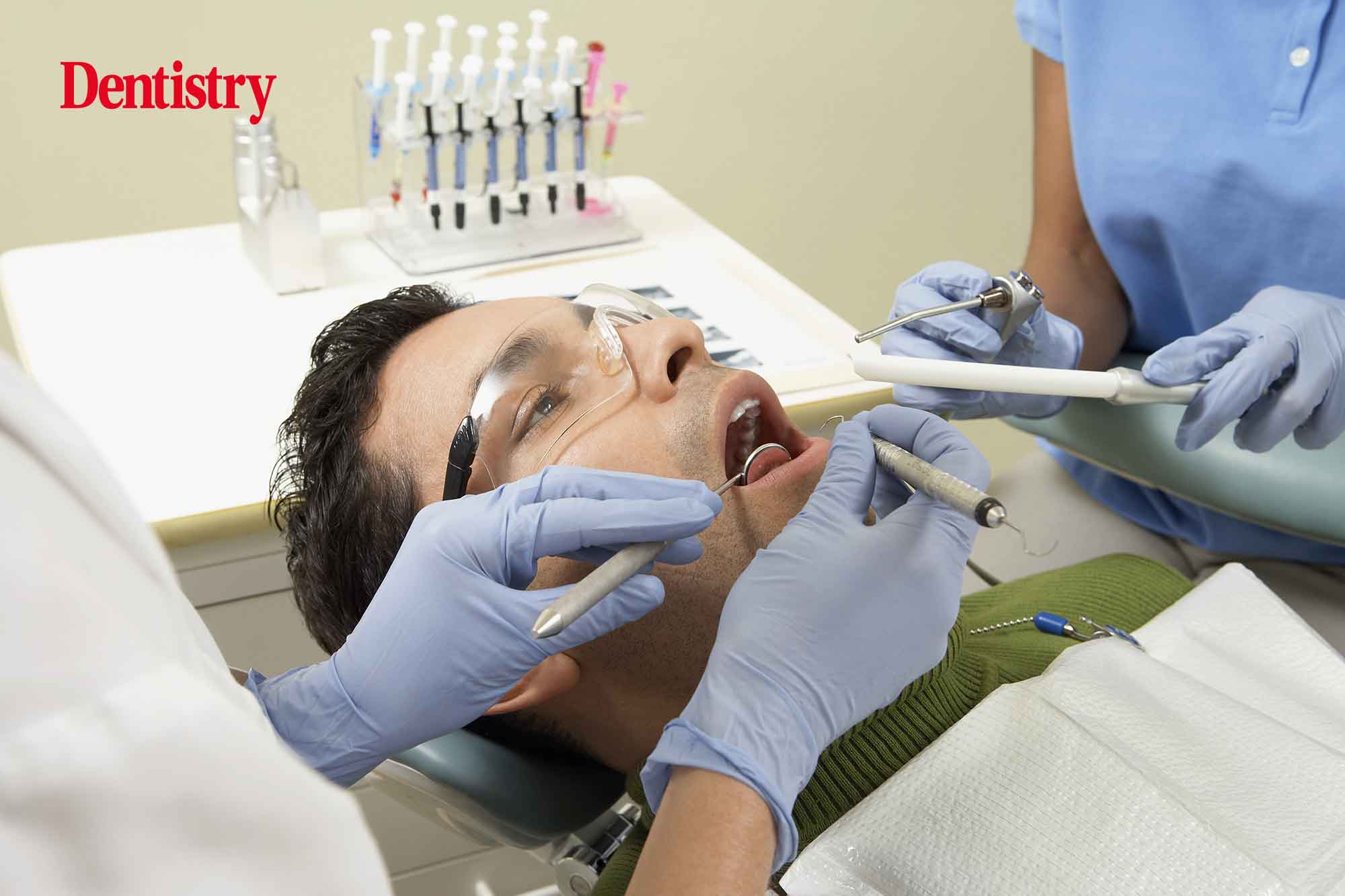 The struggles to get an NHS dental appointment are well documented. This week we heard from patients on the Isle of Wight who are living in 'constant pain'. The lack of dental services is forcing one in four to seek NHS care on the mainland. Last week the BDA welcomed a real-terms 0.6% NHS pay rise. If the association and the government think that is enough to encourage more dentists into NHS dentistry and more NHS treatments, they're in for a shock over the coming years.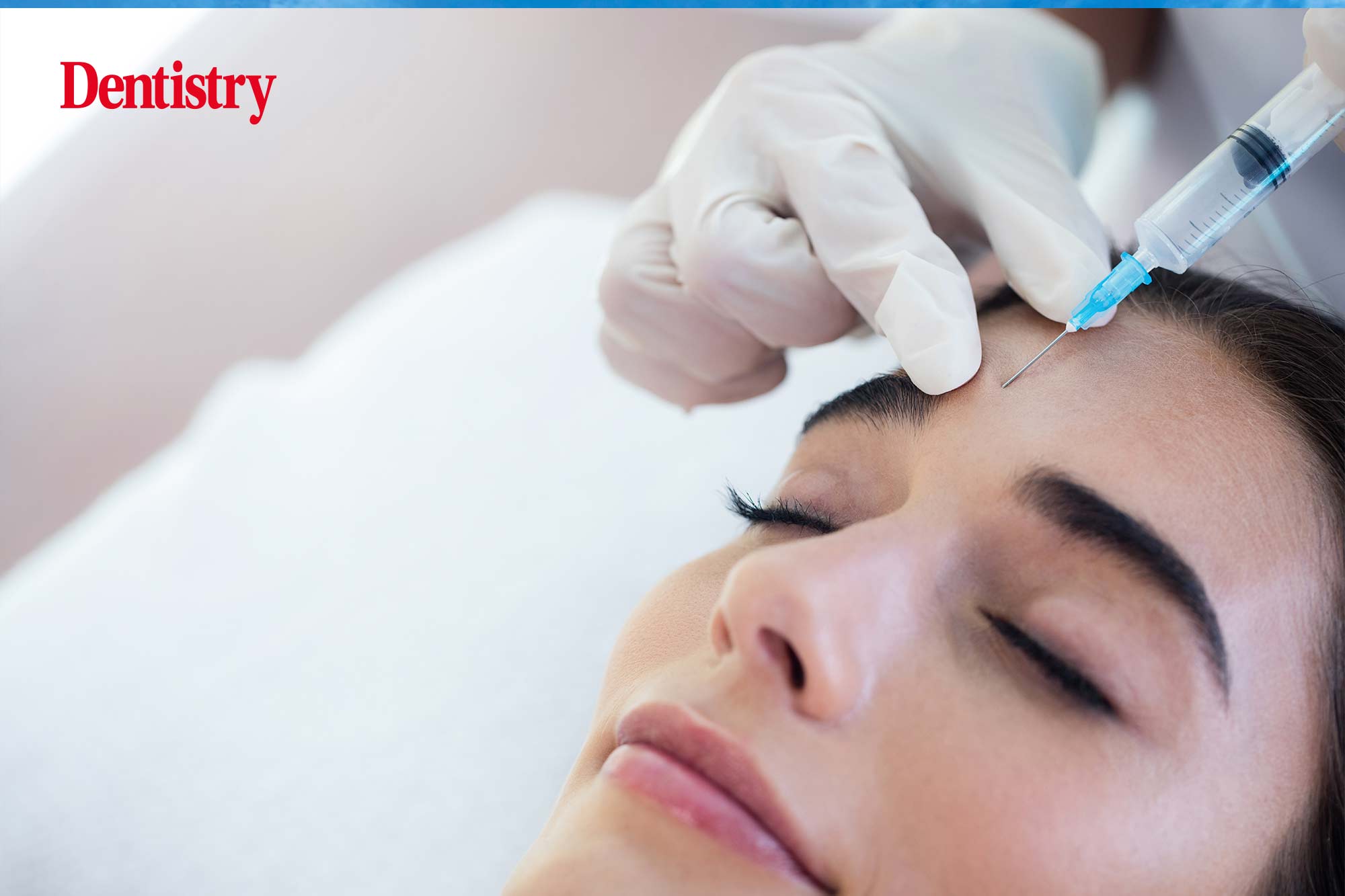 Patients that opt for Botox are getting younger and younger, doctors are saying. They put this concerning trend down to an increase in Zoom calls and filters on social media channels such as Instagram and Snapchat. The increase is particularly prevalent in women in their early 20s. It's worrying to see and a lack of regulation in this area means many are putting themselves at risk with cheaper treatments.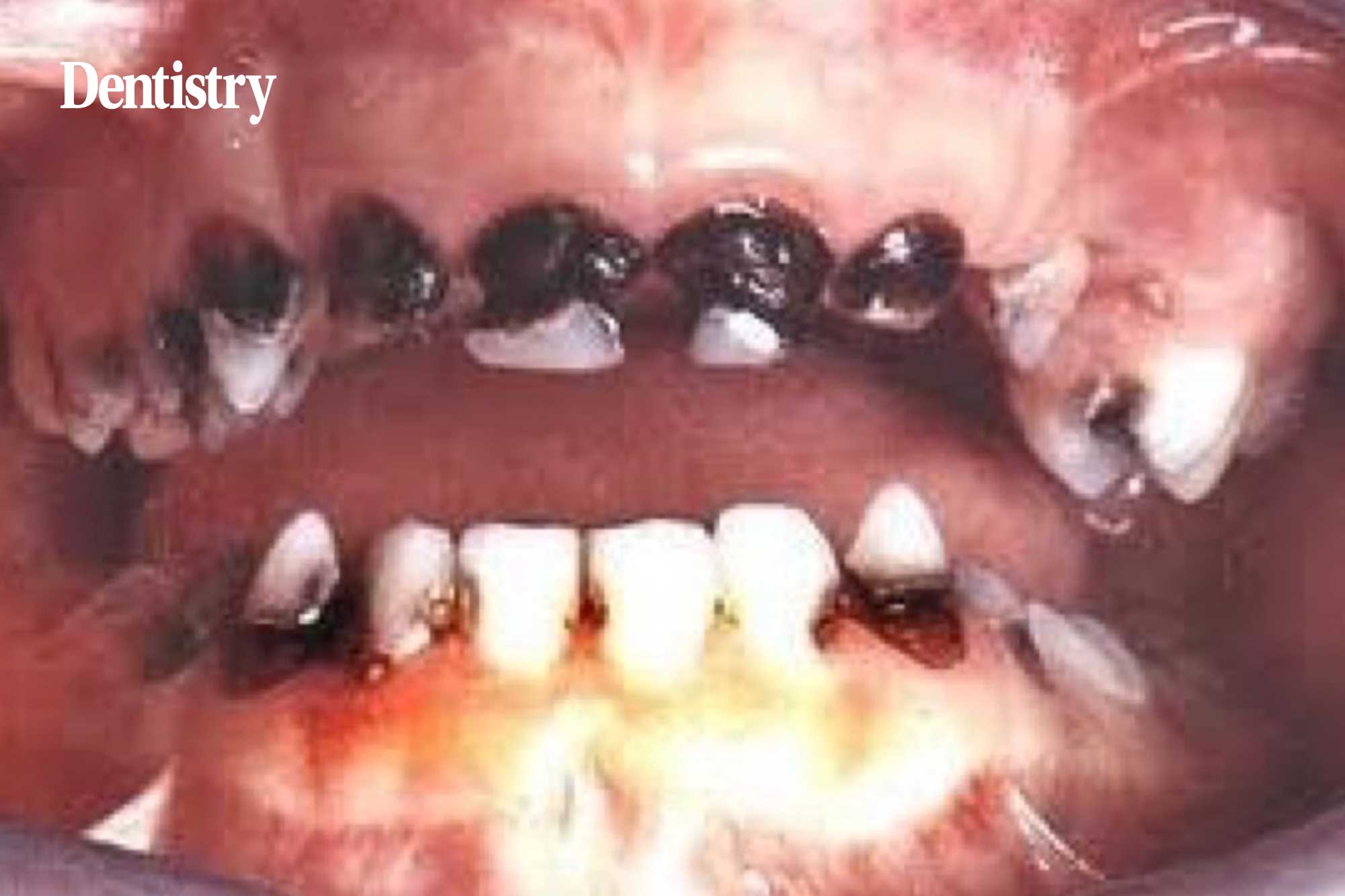 Water fluoridation is causing a stir amongst the profession at the moment. This week Sir Paul Beresford MP spoke to us about the Health Bill that could help introduce fluoride to UK water. In the US, Canada, Australia and New Zealand, 60 to 80% of water supplies receive fluoride. If we ever needed evidence to prove its effectiveness and whether there are any negative side effects, we just need to look here.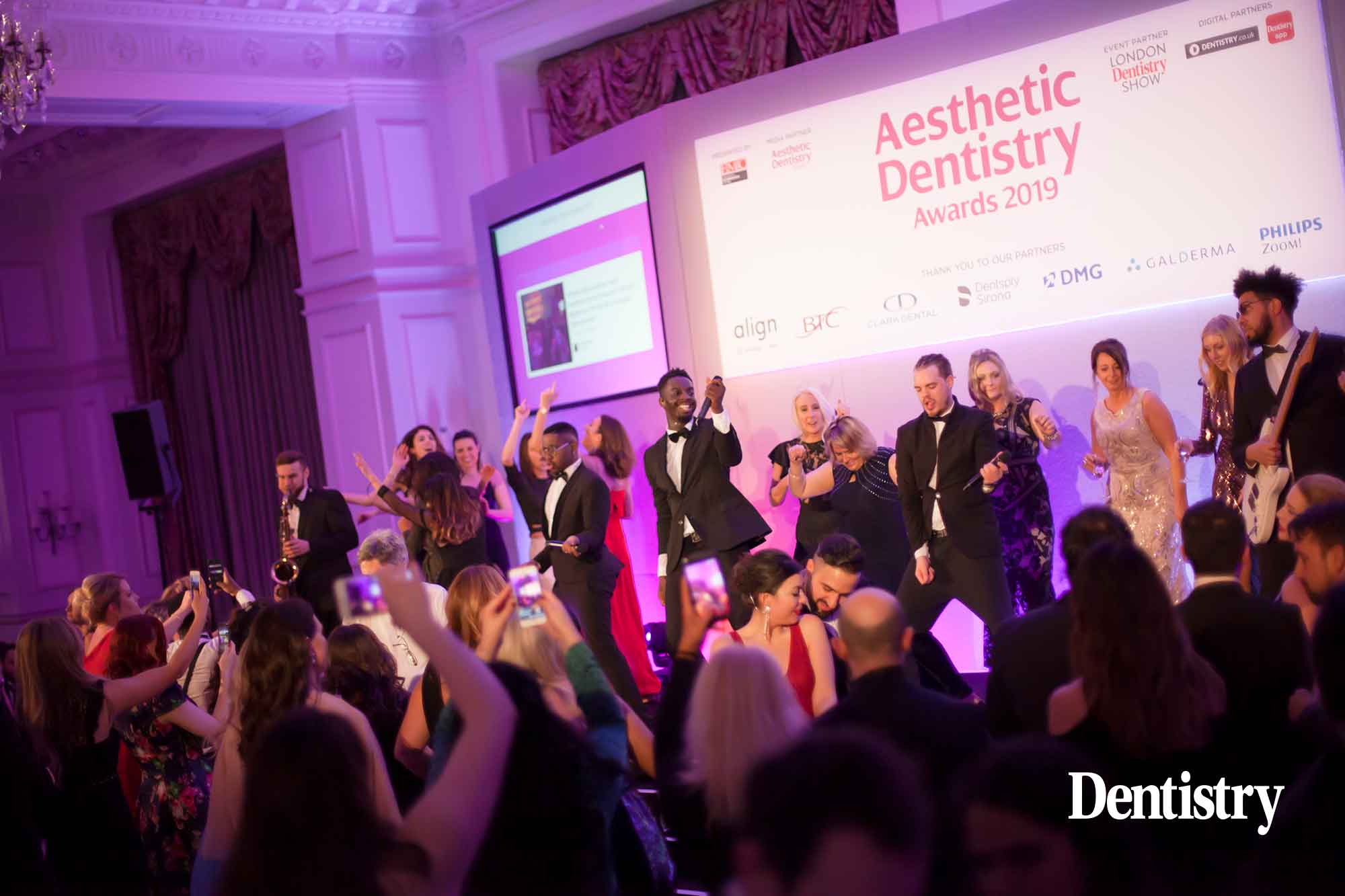 We have now announced the Aesthetic Dentistry Awards finalists! Click here to see if you're shortlisted for this year's awards. We wish all the finalists the very best of luck.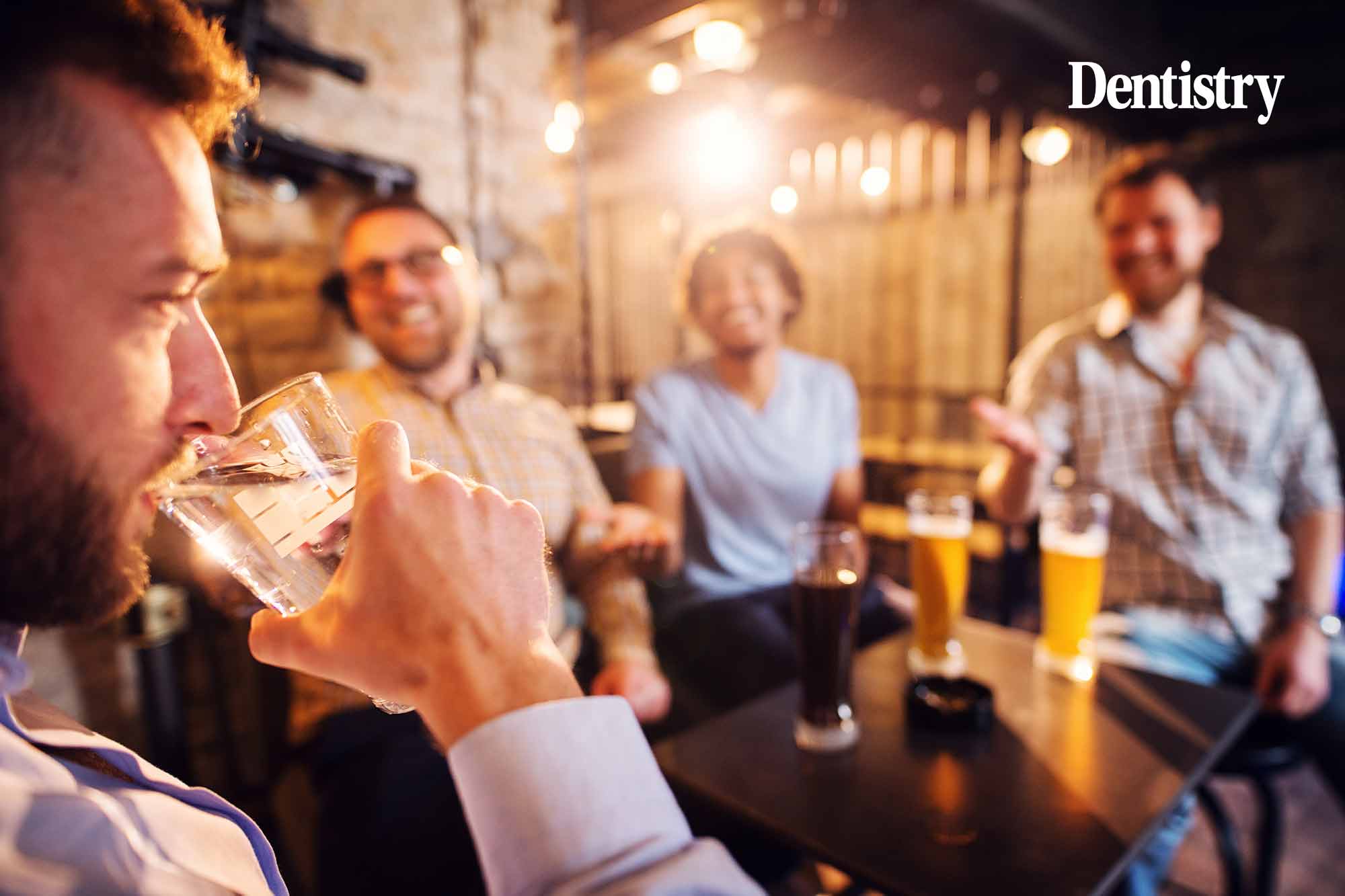 A growing number of adults are abstaining from alcohol completely. Around one in six (16.2%) of all UK adults do not drink alcohol, new statistics reveal. This is up from 15.5% in 2014. Younger generations are taking more care in their appearance and their health. So this number is likely to grow in the future too. It's also an opportunity to push the benefits of looking after our oral health.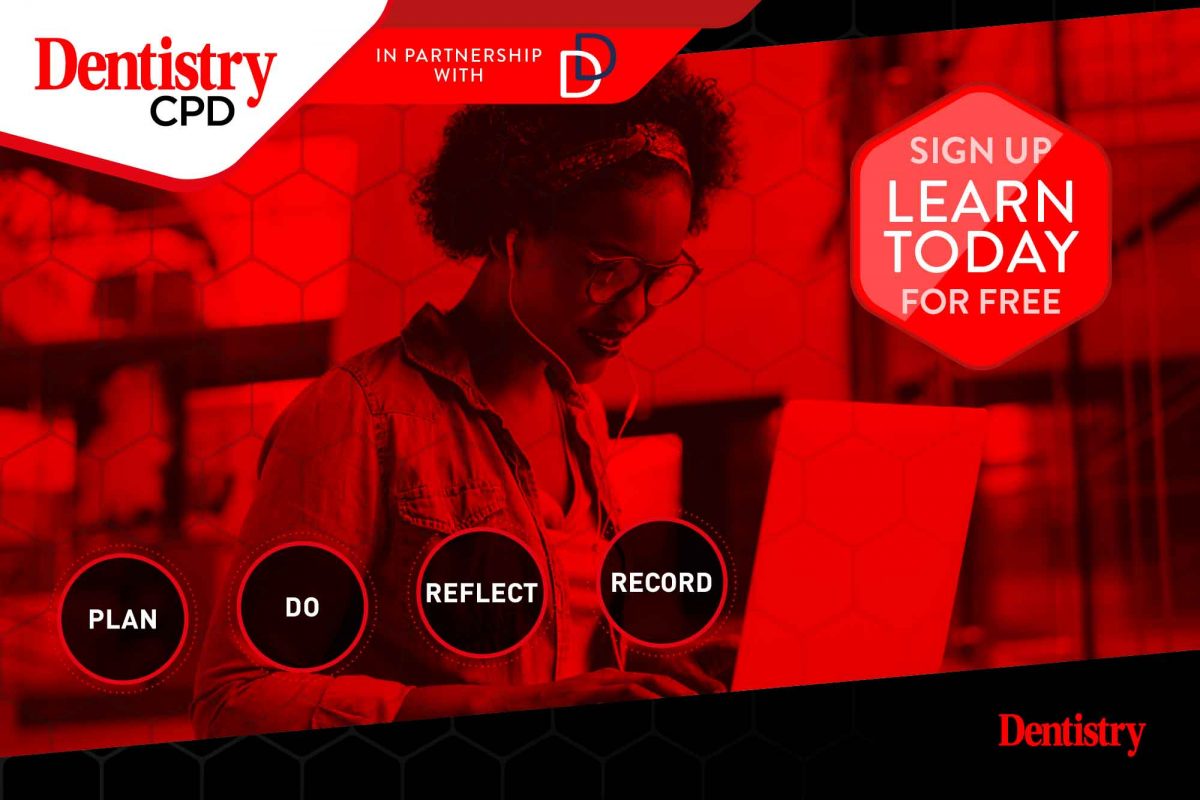 Dentistry CPD has launched and offers free enhanced CPD for all dentists and dental professionals. To register and start gaining CPD, simply visit www.dentistry.co.uk/cpd. We're getting some great feedback from the articles that are already live. And this week, after only two weeks since launching, we reached more than 10,000 hours of CPD. Thank you so much for everybody's positive feedback and for thinking of FMC as your go to CPD provider. If you're not yet involved, register for free now!
Latest webinars
The schedule for Dentistry Webinars is freeing up a little now. It gives you more chance to catch up with some of the great on demand webinars that are still available. Some even include CPD! Here's what's coming up in the next seven days:
Register now for this webinar for free, simply with one click.
---
Follow Dentistry.co.uk on Instagram to keep up with all the latest dental news and trends.