One in six UK adults abstain from drinking alcohol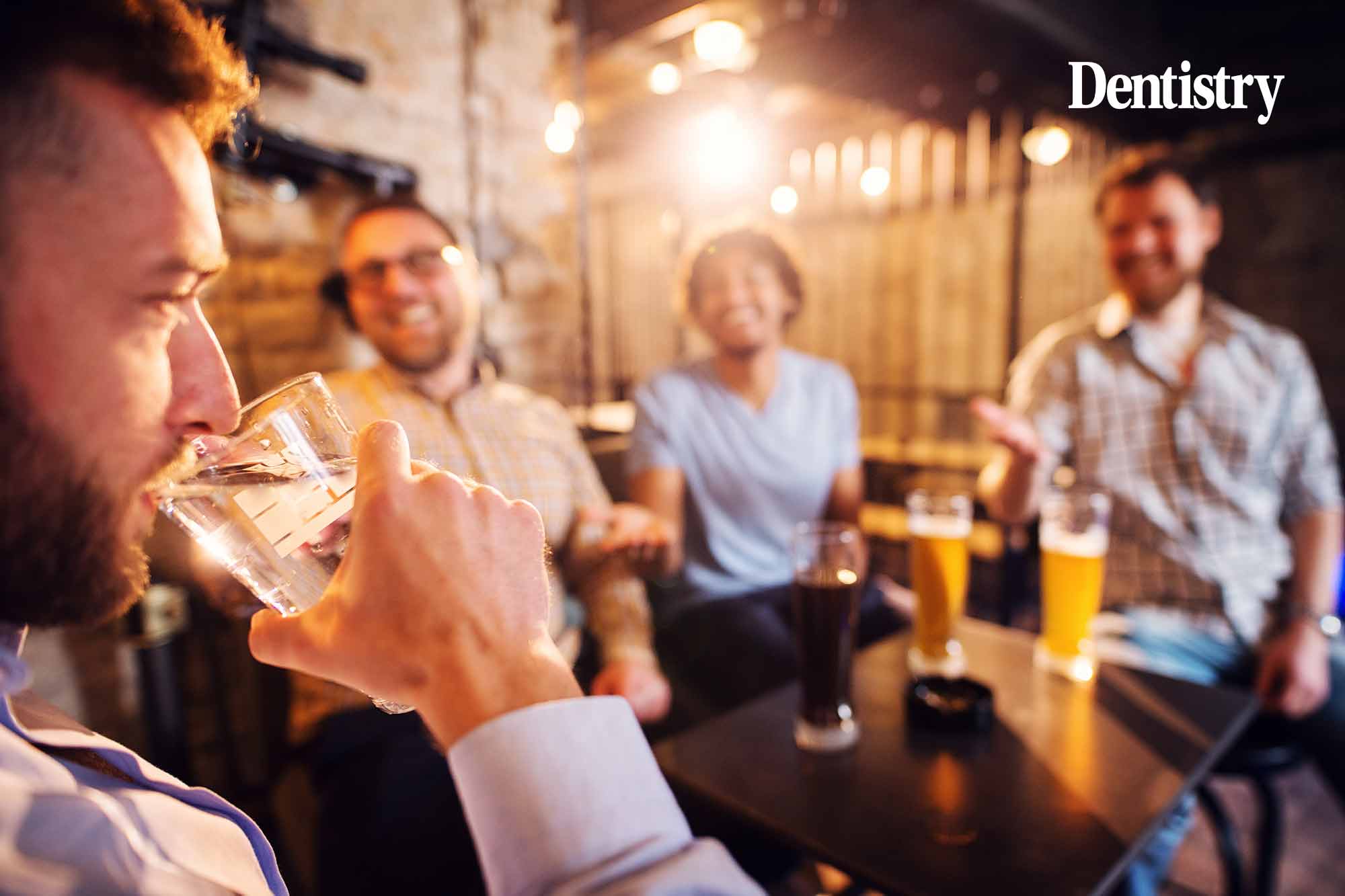 Around one in six (16.2%) of all UK adults do not drink alcohol, new statistics reveal. 
According to Public Health England (PHE), the number of sober adults across the country is up from the 15.5% in 2014.
The data is sourced from the latest Health Survey for England. It highlights the number of adults across the country and within each local authority who are not at risk of alcohol-related harm.
On average, this costs the NHS around £3.5 billion every year and society in general around £21 billion.
Highest and lowest
The statistics unveil the places in the UK where sobriety is the least and most popular. For example the areas with the highest percentage of adults abstaining from drinking alcohol include:
Brent –  51.8%
Redbridge – 47.1%
Slough – 46.3%
Leicester – 41.2%
Tower Hamlets – 38.8%
Newham – 37.2%
Luton – 36.4%
Birmingham – 36.1%
Hounslow – 34.6%
Waltham Forest – 34.4%.
The areas with the lowest percentage of adults abstaining from drinking alcohol include:
Knowsley – 8.3%
Lewisham – 8%
North Somerset – 7.9%
Wigan – 7.2%
Thurrock – 7%
Herefordshire – 6.9%
Sefton – 6.6%
Richmond Upon Thames – 6.4%
Bracknell Forest – 6.3%
Warrington – 5.9%.
In areas such as Brent, its population has looked more favourably on sober life over the years. For example, those who abstain from alcohol has risen from 41.6% in 2014 to 51.8% in 2018.
Similarly, Hounslow's sober community increased from 23.3% to 34.6%.
Shift in attitude
Nuno Albuquerque is head of treatment for alcohol treatment at UKAT. He said: 'What we're seeing is an appetite for living a life free from alcohol and that can only be applauded.
'Although a completely legal and almost encouraged substance, alcohol is extremely dangerous, addictive and ruins lives. We see the damage it causes first hand every single day.
'We expect that this shift in attitude originates from today's younger generation who are passionate about their appearance, their physical and also, most importantly, their mental health.
'There's a definite undercurrent of recognition and understanding that misusing drugs and alcohol leads to unhealthy lifestyles.
'Hopefully as more celebrities and influencers encourage prioritising positive physical and mental health, we will see more and more adults abstaining from drinking alcohol in the future. The adults who make this decision should live healthier and longer lives because of it.'
---
Follow Dentistry.co.uk on Instagram to keep up with all the latest dental news and trends.