Dentistry on the Isle of Wight – almost one in four forced to seek NHS care on mainland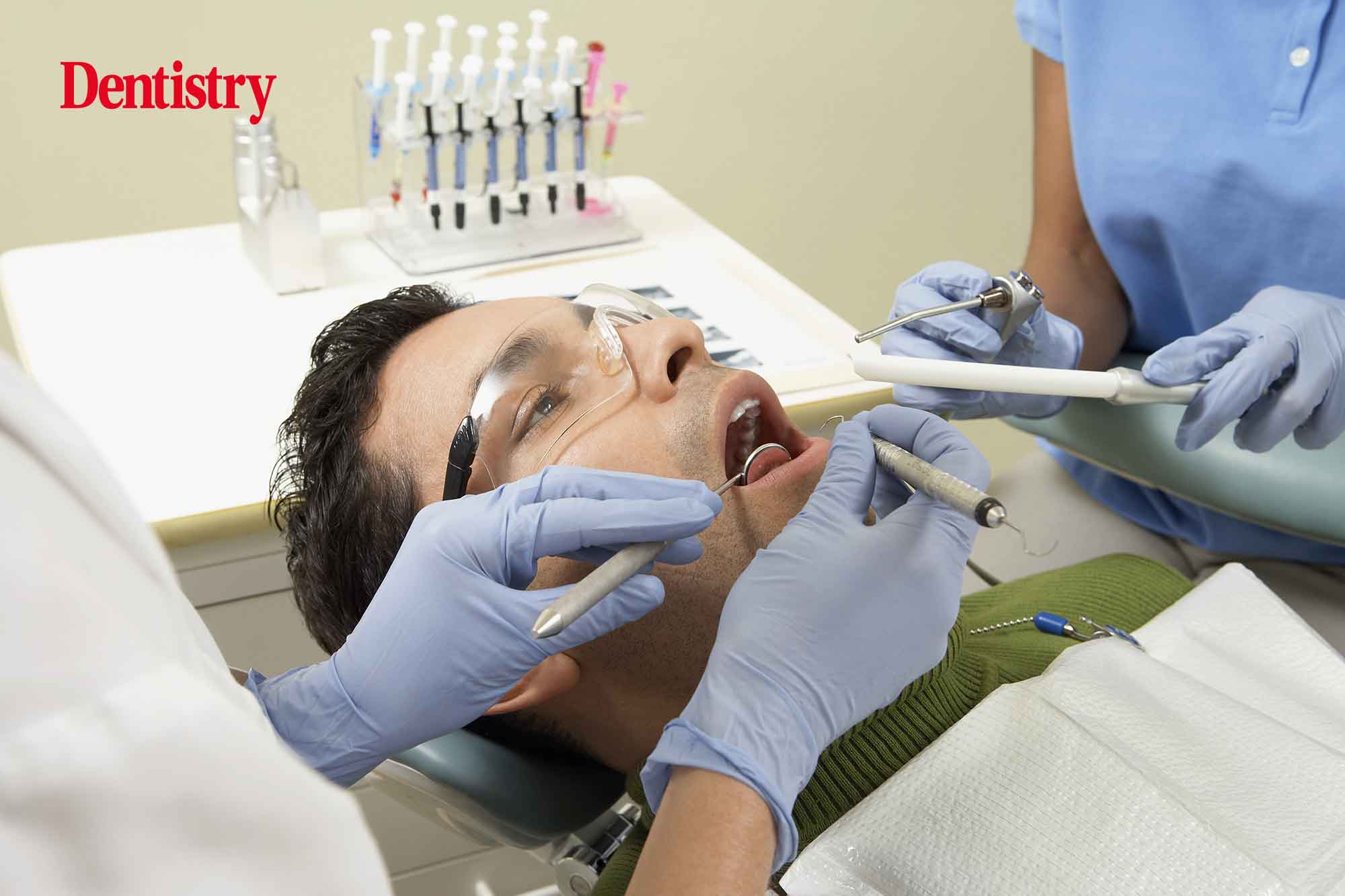 Patients on the Isle of Wight are living in 'constant pain' due to a lack of dental services. 
And almost one in four say they have been advised to seek NHS dental care away from the island.
According to the latest Healthwatch report, these access issues have been prevalent even before the COVID-19 pandemic.
For example only 50.6% of adults and 54.2% of children visited a dentist in the two years before 31 December 2019.
The report says there have been dental troubles for a number of years, adding: 'The issue not only remains unresolved but has deteriorated'.
Urgent staffing issues
Philip Lewis is a dentist based on the island. He says dental practices have been plagued with obstacles in recent months.
'The difficulties of accessing dental services on the Isle of Wight reflect the situation nationally and have similar causes.
'As a result of COVID, the introduction of new standard operating procedures has significantly restricted the number of available appointments. A backlog of urgent treatments is still being addressed. Few practices have the capacity to see additional patients.
'The situation has further been compounded by staffing issues. Sickness and self-isolation has reduced the number of available team members to such an extent that some practices have been forced to temporarily close.
'Sadly, after the initial lockdown in 2020 some team members decided to leave the profession permanently. In addition, a number of colleagues from the EU have left the UK for various reasons. The recruitment of replacements for these on the Island has proved challenging.
Ease of travel lacking
'During the pandemic many patients chose not to make dental appointments even when practices reopened after the first lockdown. This was because of reluctance or inability to travel or because of a perceived risk of visiting health care centres. Over recent months many of these patients have expressed a wish to return, adding to the demands on access.
'The situation for patients on the Isle of Wight seeking dental services is currently difficult, especially for those who have not been regular attenders. While this situation is mirrored on the UK mainland, islanders have the additional problem of being unable to easily travel to another area where practices may be available.
'Travel to the mainland is costly, difficult and time-consuming and precludes this option for many individuals.
Constrained by regulations
'Island practices are working hard to resolve the issues described. Dental professionals are acutely aware of the risks of delayed treatment for dental conditions and, more importantly, the risk of undiagnosed mouth cancer.
'Referrals for suspected mouth cancer dropped by more than half during the pandemic. Specialists are reporting now seeing cases at more advanced stages.
'The outlook for rapid improvement in access to dental care on the Island is poor. Even in the unlikely event that the Island was awarded significant extra funding for new NHS contracts or new practices, difficulty in recruiting team members would remain.
'Without more practices the existing ones will continue to be constrained by regulations for the foreseeable future and so will only slowly be able to offer additional services.'
At present his advice to patients is:
Attend dental appointments when offered. Changing an appointment may be difficult
Maintain oral hygiene as well as possible at home
Self-examine regularly for early signs of mouth cancer.
---
Follow Dentistry.co.uk on Instagram to keep up with all the latest dental news and trends.