Botox patients getting younger following 'Zoom boom' pandemic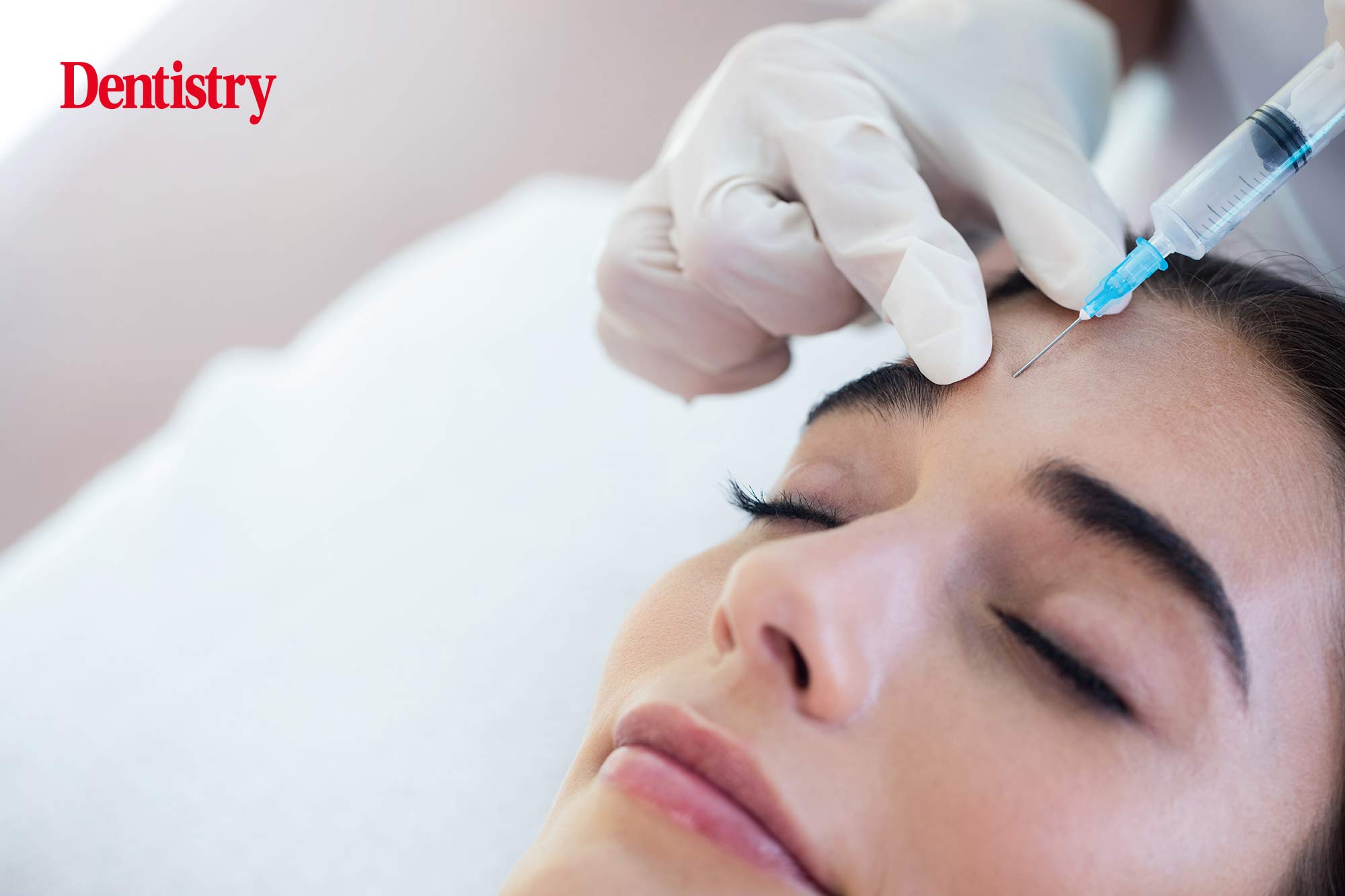 Patients opting for Botox are getting younger due to the increased use of video-calling platforms like Zoom.
This is according to experts and doctors in a report by ABC News.
Aesthetic experts say they are experiencing a spike in treatment enquiries from young people, including Botox.
An uptick in treatments has particularly been seen among women in their early 20s.
'New phenomenon'
Amy Shecter, the CEO of Ever/Body – a dermatology clinic – believes this is down to the impact of the pandemic. She adds: 'The Zoom effect is real'.
One of the clinic's nurses, Stacy Garrity, said that several clients have quoted Zoom as the reason for them noticing the fine lines on their face.
She labels it a 'phenomenon' that was unseen just five years ago.
Other experts point to Instagram and Snapchat filters as important influences among potential patients.
However some suggest the steady destigmitisation of Botox is also coming into play.
'Out-of-date' regulation
This comes as a parliamentary group suggest the lack of regulation in the cosmetic industry is putting people at risk.
Last week, the All Party Parliamentary Group of Beauty, Aesthetics and Wellbeing (APPG) criticised the lack of standards surrounding non-surgical treatments.
MPs are now calling for the government to address the gap following a year-long inquiry into the industry's safety regulation.
Suggestions include the requirement for qualifications in line with national standards, as well as setting a minimum for practitioner training.
Other recommendations include:
Fillers to be prescription-only
Psychological pre-screening
Extension of the ban on under 18s undergoing fillers and Botox, among other treatments.
Co-chairs, Carolyn Harris and Judith Cummins, say they are 'deeply concerned' that the regulation remains 'out-of-date' and 'fragmented'.
They also cite social media as alarmingly influential, particularly when it comes to those at risk of mental ill-health.
---
Follow Dentistry.co.uk on Instagram to keep up with all the latest dental news and trends.