Dentistry CPD delivers more than 10,000 hours of CPD within first month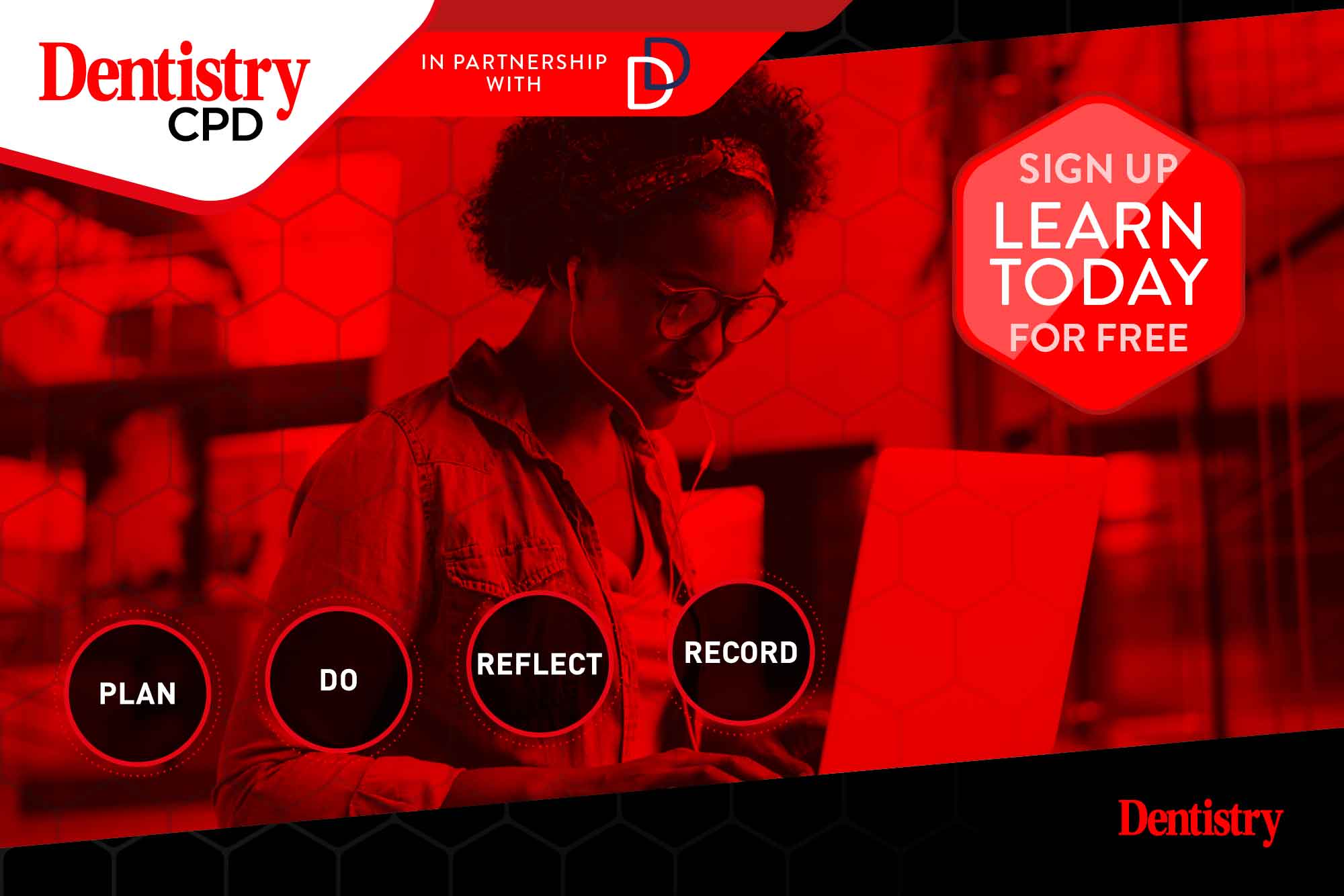 Dentistry CPD launched earlier this month, offering free enhanced CPD to dentists, hygienists, therapists, dental nurses and technicians.
To register, simply visit www.dentistry.co.uk/cpd.
Launching just over two weeks ago, the platform has already delivered more than 10,000 hours of CPD.
There are currently almost 200 courses available to view, with more courses added on a weekly basis. The courses cover 15 different specialist subjects
'It's great news we reached this number so quickly,' Tim Molony, digital director, says.
'We would like to thank everybody for thinking of FMC as your go to CPD provider.
'Dentistry CPD is a new platform that will grow and evolve to suit the needs of its users. So we're eager to hear your feedback. Sign up for free and let us know what you think.
'But this is just the start. There are some ground-breaking initiatives we have coming. So get on board now and make sure you stay involved. Watch this space!'
Dentistry CPD features
The new CPD platform will make it easier for readers to digest the information quickly and easily in their own time.
Features include:
Quick and easy-to-read slides
Regular video lectures
Create your own Personal Development Plan
CPD tracker helps you easily log and view your CPD across your five-year cycle
Live and On Demand webinars
Get enhanced CPD for recommended topics and personal interests
Store your certificates from Dentistry CPD and externally all in one place.
'This is one of the biggest launches to shake up CPD in dentistry for years,' Seb Evans, head of digital at FMC, says.
'FMC has been a leading CPD contributor for over 15 years now. We therefore have a proud history of bringing the latest practical hints and tips to clinicians around the country through magazines and lectures.
'Dentistry CPD will bring all of this under one roof.
'Dentists, hygienists, therapists, dental nurses and also technicians can now access dental CPD anytime online.
'We'd like to thank our partners on this project DD, who have kindly paid for the first six months of membership for the profession to enjoy their CPD.'
---
To register for Dentistry CPD and start gaining enhanced CPD for free, simply visit www.dentistry.co.uk/cpd.