Profession says 3% pay rise for NHS dentists is 'progress'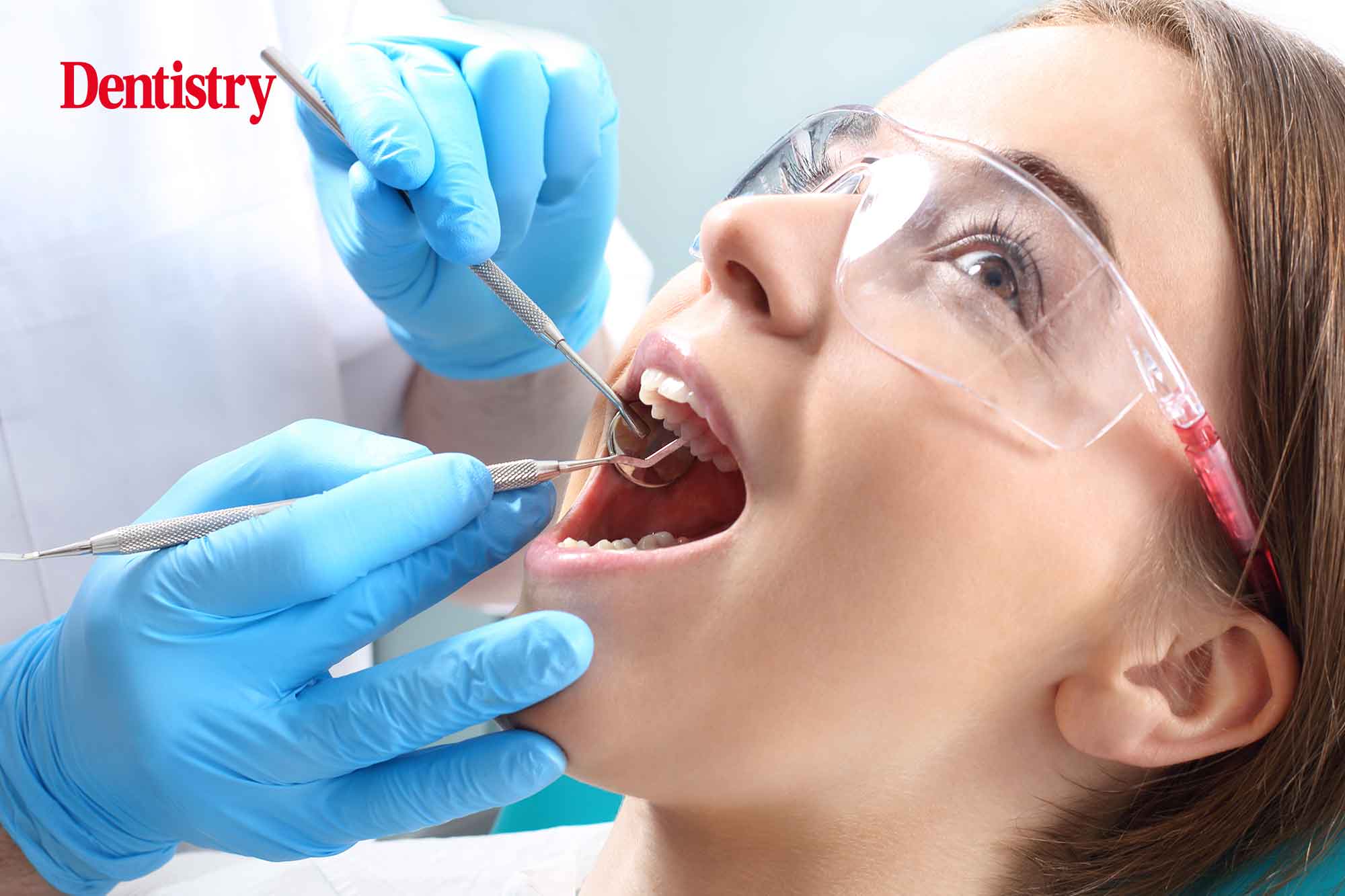 NHS dentists have been handed a 3% uplift to their pay in a move that has been praised by the profession. 
Yesterday it was announced that the government accepted the recommendations of independent NHS pay bodies.
As a result NHS staff were awarded a 3% pay rise, including dentists, nurses, paramedics and salaried GPs.
Current restrictions remain
The increase will be backdated to April 2021 after the government agreed to the recommendations of the independent NHS Pay Review Body (NHSPRB) and the Review Body for Doctors' and Dentists' Renumeration (DDRB).
This marks the third consecutive above-inflation increase.
Studies suggest nearly half (47%) of dentists in England are likely to cut back their NHS work if current restrictions remain in place.
Additionally the same number indicate they will look for early retirement or a career change.
Fair pay essential
The move was welcomed by the British Dental Association (BDA) who argue that fair pay is crucial for the long-term sustainability of dentistry.
BDA deputy chair Peter Crooks said: 'An uplift on the right side of inflation is progress.
'A decade of pay restraint has taken its toll. We can never return to recommendations that fail to reflect the cost of living.
'Both providers and performers need to see the benefit of this uplift. This has been a hard year for practices. But we look to owners to ensure this increase reaches their associates.
'Even before COVID, a growing number of colleagues saw no future in the NHS. If we're ever going to make this service a going concern then fair pay must remain the rule.'
The pay rise applies to community dentists in full. A final uplift to contract values for GDPs will be confirmed after consultations on expenses across the UK nations.
In addition consultants will see a 3% uplift in basic pay.
---
Follow Dentistry.co.uk on Instagram to keep up with all the latest dental news and trends.