DMG – always supporting you every step of the journey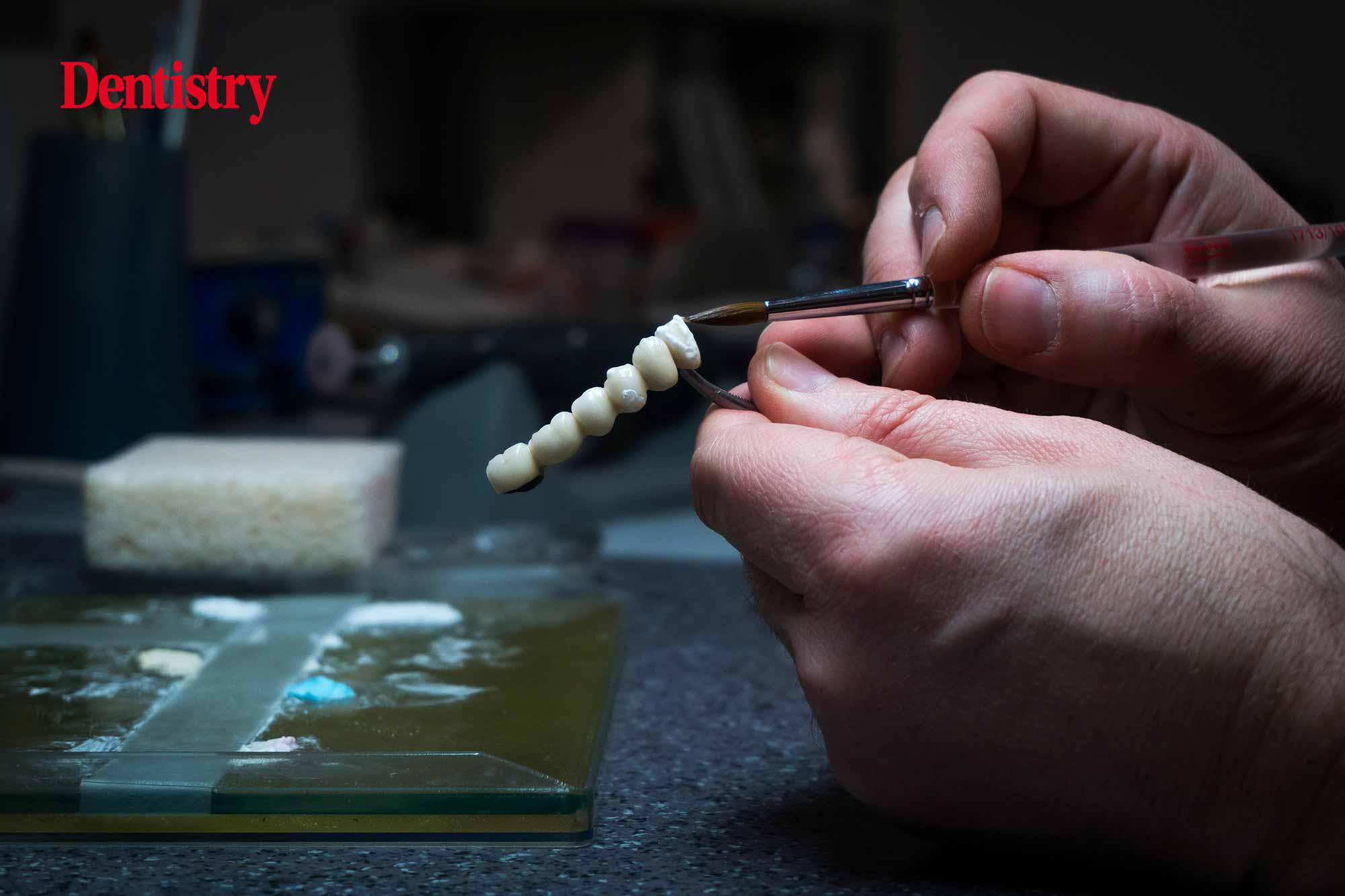 Scott Evans discusses why you should always seek the people and services who provide your business with the best.
There is no doubt that there is a noticeable trend towards the implementation of advanced technologies within the dental profession.
The digital dental practice can provide patients with enhanced interaction. This allows them to see and understand their own conditions and become fully immersed in their treatment options and decisions. In addition, it boosts communication between the dental team and their lab. That results in better outcomes for the patient.
Dental labs are also looking towards implementing digital techniques to provide their customers with a better, more bespoke service.
This allows lab technicians to fully design restorations digitally and communicate with the dentist before manufacture. This ensures the result is exactly what the dentist requires both aesthetically and functionally.
There is also more scope for mixing materials, such as E.max and zirconia, for example, where the case requires this bespoke level of detail. Digital printing is now becoming more and more popular in many dental labs too. Allowing faster turnaround times for services like splints and surgical implant guides.
Your support network
This level of investment requires the knowledge that support is on hand when required. As a business that adapts to its users' needs, are you surrounded by suppliers who are there when you need them? Now, more than ever, we are seeing the true value in building a support network.
John Stoodley at Wessex Dental Laboratory explained how important support is to his business: 'Support to our dental laboratory means having someone who is just a phone call away who can provide essential help with an issue or supply us with materials and equipment at short notice.
'This type of support is crucial to our business, which operates a "just in time" (JIT) manufacturing approach.
'As a result, we can reduce inventory stock, reduce space, and it allows us to apply an adaptable approach to our production processes when needed to meet all job requirements. All whilst improving production speed without having to sacrificing on quality.
'Without this kind of support from our suppliers, our lab would struggle to meet the demands of our clients and patients in a timely manner. It would prevent us from being a competitor in this market.'
Going above and beyond
At DMG UK we believe that support is key.
Our team is always at the end of the phone and able to provide support in person or virtually. Whichever suits you best.
We know that choosing to invest in high-end equipment is an important decision. This is why we work hard to assist our customers during every aspect of that journey.
As John explains: 'The support from DMG since the purchase of our new 3Demax printer, cannot be overstated.
'With the introduction of all new equipment there are bound to be issues that occur within the first few months. DMG clearly understands this, as they provide us with 24/7 support.
'The provision of such support allowed us to quickly implement our new 3D printer into our day-to-day operations.
'DMG is now also one of our suppliers for key materials, which has proven essential for our continued work. DMG's continued effort to go above and beyond for us whenever we need them helps ensure our continued success during these difficult times.'
From decision making to sales support, installation and training, troubleshooting and problem solving to maintenance and repair, we are with you at every step of the journey.
---
For more information on DMG Dental UK, visit www.dmg-dental.co/en-gb, email [email protected] or call 01656 789401.