Scotland's CDO updates profession on infection control guidance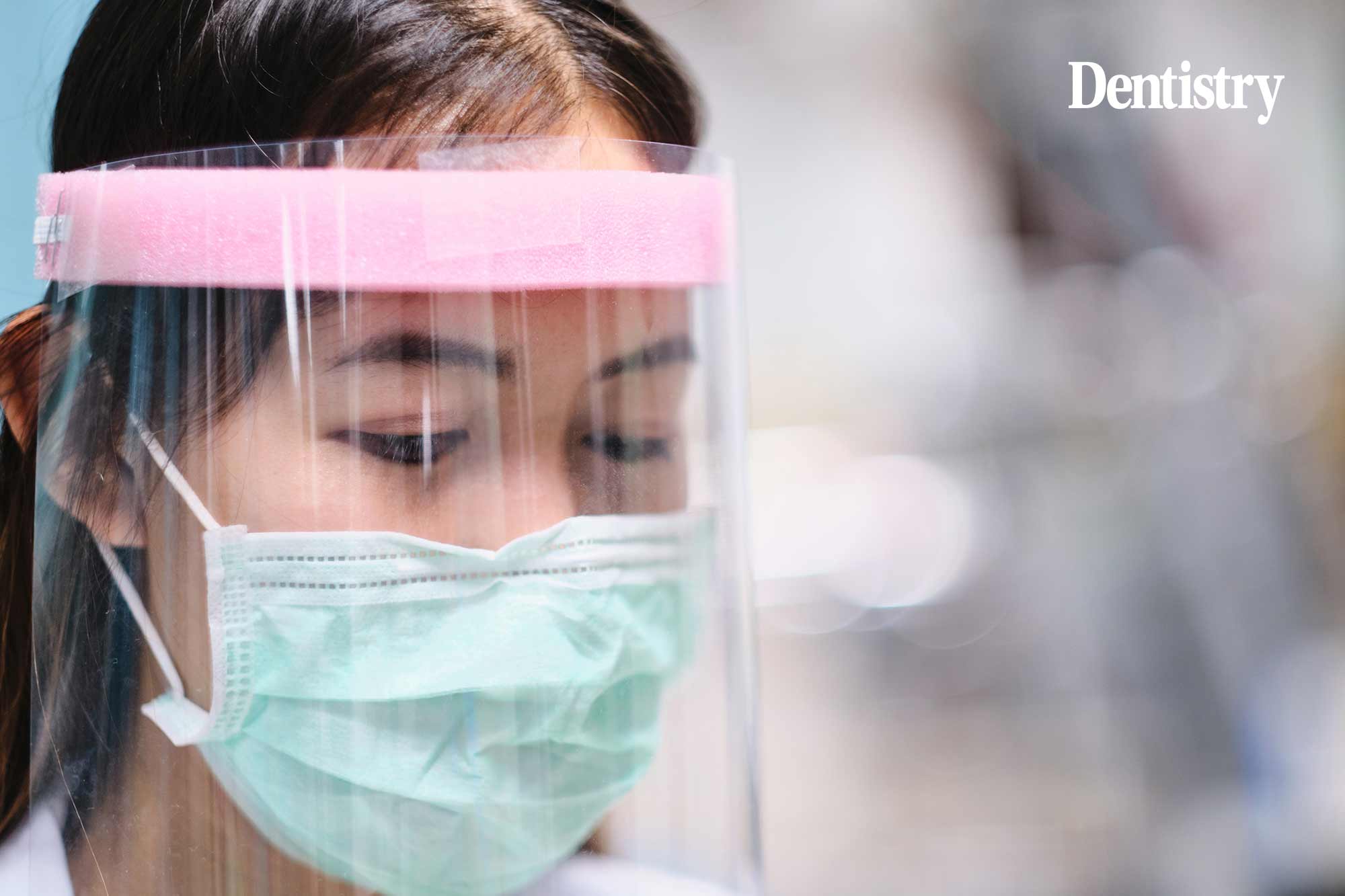 The chief dental officer (CDO) for Scotland has updated the profession on the future of infection and prevention control in dental practices. 
In a letter to practices, CDO Tom Ferris revealed that work is underway to examine how policy can change according to new developments, such as vaccinations.
As it stands, all dental patients currently remain in the 'medium risk' – or amber – pathway.
He writes: 'There is clearly a pent up demand from patients wishing to see their dental team and a backlog of unmet need.
'The key to unlocking more clinical care is the development of more proportionate but safe IPC guidance, especially if we move beyond level 0 later in the summer.'
New guidelines coming, says CDO
Led by Public Health England, experts are analysing government policy for those who have been vaccinated. This includes:
A review of the main IPC guidance in August, alongside an associated consultation. The revised recommendations published in September 2021
A revision of the dental IPC appendix to guarantee it aligns with the updated IPC document
The development of a risk assessment template for dental practices and also teams to support the delivery of new guidance.
Some changes have already been made to guidance such as:
No requirement for fallow time between aerosol-generating procedures (AGPs) carried out on members within the same household
A shift to pre-pandemic application of cleaning controls for those in medium risk pathways (this includes all dental patients). For example using general purpose neutral detergent in warm water for routine cleaning rather than chlorine containing solutions
Additionally, a move back to pre-pandemic application of waste handling in medium risk pathways. This includes reinstating the domestic waste stream for non-infectious waste. As a result, non-contaminated PPE can be disposed of in the domestic waste stream.
You can read the latest CDO letter here. 
---
Follow Dentistry.co.uk on Instagram to keep up with all the latest dental news and trends.