Just take the last shot will you?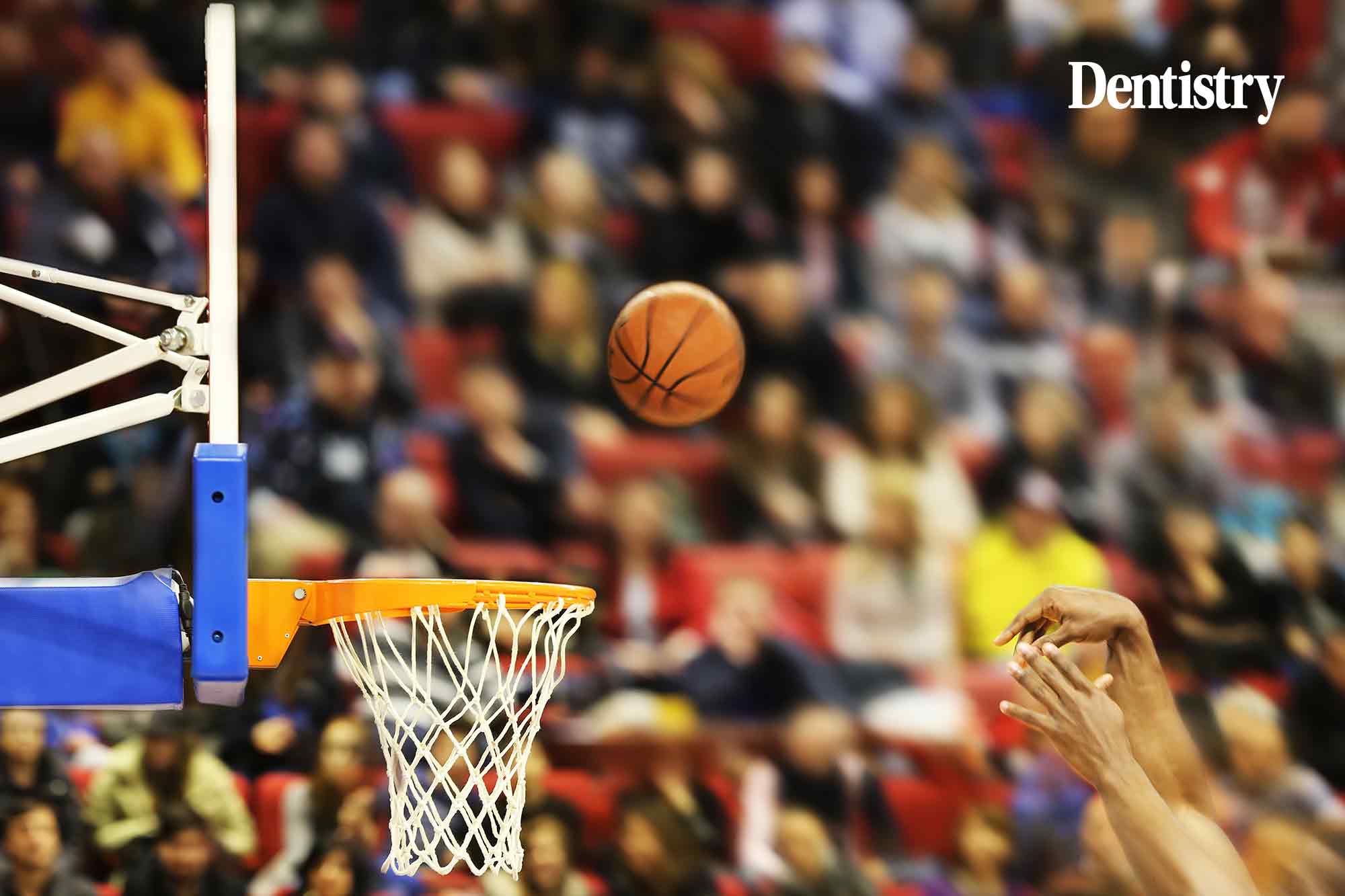 Anthony Gedge explains how to 'play smart' and explores different marketing methods so patients think of your practice for treatment first.
'Stop messing about, just because you are having record months!'
When asked about his *love of the game, basketball legend, Kobe Bryant, replied: 'The smell, the sound, the sneakers squeaking on the wood, the strategies, the competition, the fans.' 
Then it got me thinking about you. What do you love about the game of dentistry? 
For me, it's the unknown. The thrill, the excitement of how prospects react to certain marketing campaigns. What works, what does not, what can we do next time to increase results?
For instance, in April, my Social Disrupters of Dentistry agency ran two giveaway competitions in tandem. The prize? The chance to win a £5,000 Invisalign Summer Smile. The results thus far?
First, how did we engage, capture the lead? Well, for every entrant they had to engage in the following four actions; like, share, comment on the social media post to spread the word to their network, and then upload selfies to Smilemate.
One client had 50 Smilemate forms filled in and the other had 10. The difference? One has a list of unconverted leads, the other not. 
And one client managed to get the Facebook Live working on time, the other struggled through his mobile to get logged on but eventually announced the winner.
And the winner has to agree to a memorandum of understanding to video her journey so we can leverage across social media and so forth. 
Mistakes
One client noted that next time (implants competition) we will have 10 finalists and inform them so we can increase Facebook Live audience participation.
I will also insist we have another mobile filming the Live and also go Live into Instagram.
Knowing is knowing
I had no idea what the outcome would be, running social media frenzy competitions. But I did know it would create a social media frenzy and build up page likes so we can then communicate to that prospect who is keen for a new smile. When ready, the practice is first on their list. 
You see, one of the first things a new, younger prospect does when considering your practice is to check out your social media footprint. 
Your social media footprint is a live website full of activity, social proof, a window to your practice culture and treatments.
Increasing and speeding up the buying cycle is that they know your TCO (smile adviser). They know the dentist and know the treatment experience. Knowing is part of the conversion battle and the reason why they will pick you against all other blood-red competition.
Confidence
In an upcoming Disrupter Discourses interview with orthodonist who has just reached 1,000 Invisalign starts, Francis Scriven, we discuss the power of social media and its ability to humanise dentistry and to get known.
He pulled out a book from his shelf: The Way of the Wolf by the Wolf of Wall Street, Belfort. It revealed Belfort's St8 Line Selling approach. He calls it his three 10s. For example, you need a 10 out of 10 in each area to make people buy.
Confidence in you
Confidence in your business
And confidence in your product.
But there is one missing part, two actually, the second of which I will reveal in the upcoming interview with Francis – the person must also have confidence in themselves.
We, humans, chatter away, saying: 'I am too young, too old, too twisted, too much of everything.' This obviously needs addressing.
I often break and rebuild these objections in pre-marketing, especially for women. For instance: 'It's your turn for a change'.

Play smart
Kobe Bryant was not perfect when he started out. He reveals he did not score one basketball point in the whole summer. His dad built his confidence by saying: 'Son, don't worry about it, I'll still love you if you score zero or 50.'
I learnt from that and told my son the same in his recent exams. Although I did add: 'As long as you have tried your hardest'.
Take the last shot? 'Yep, I'm not afraid to fail' replied Bryant. 
Finally, what is it you are afraid to do to move your dentistry to the next higher level? Bryant says: 'It's not how hard you play, but how smart you play.' Play smart my friend but take the shot.
---
PS If you are interested in growing your Invisalign starts, you will definitely want to check this out.
Simple strategies for super successful open day success
Simply put. You cannot afford to miss out on this one of a kind 'open day success' experience. It will assist you in attracting and converting, and doubling the economic and marketing value of new orthodontic patients. It's what Gedge & Co do, day in, day out.
For more information and to register for free, visit dentistry.co.uk/webinar.
*Love Of The Game: A Kobe Bryant Documentary. Kobe Bryant – The Black Mamba Mentality Full Documentary