Dental news you've missed this week
Missed out on this week's dental news? No problem, here's what happened over the past seven days…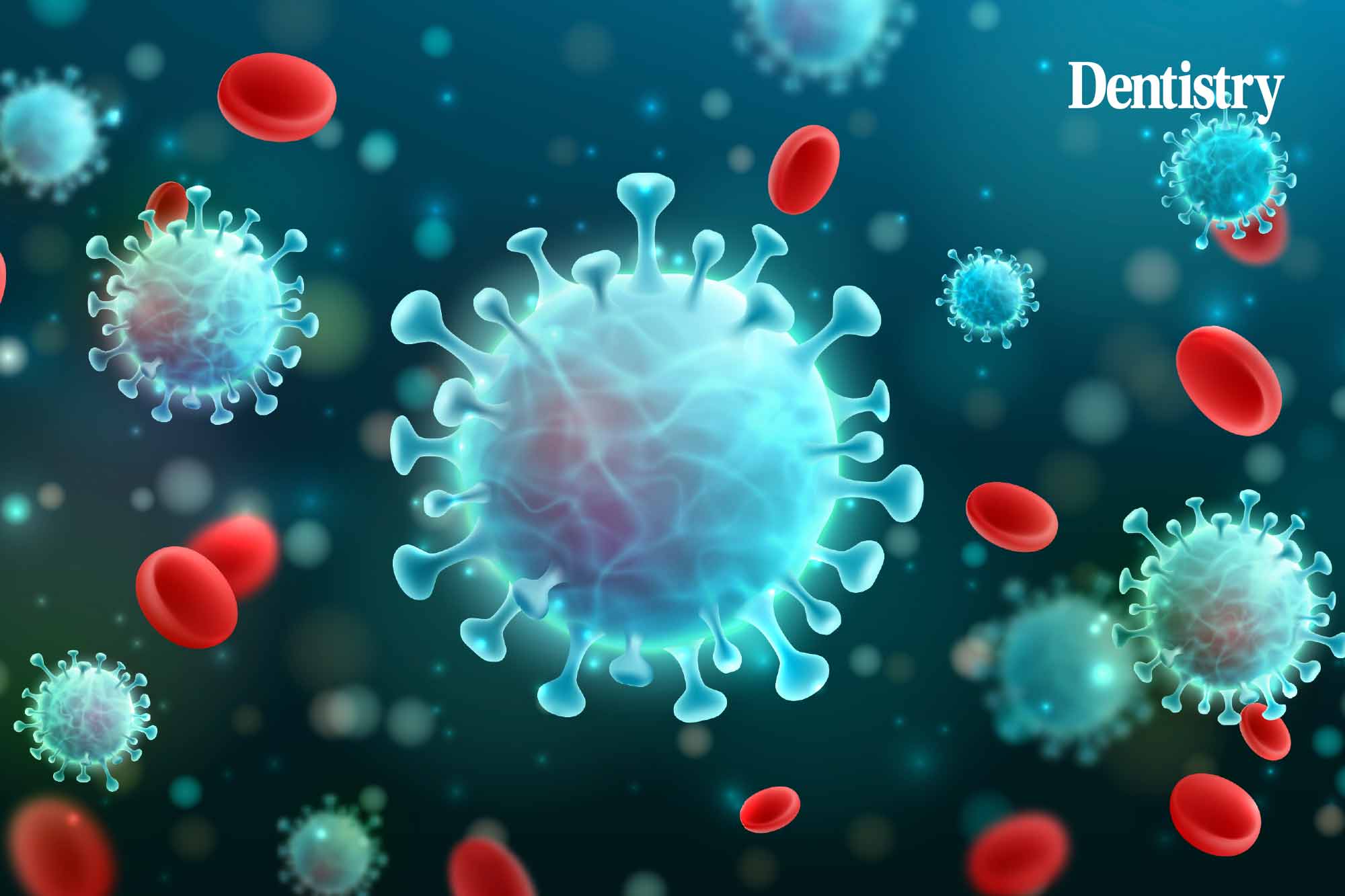 The UK is now 'past the pandemic' according to Professor Tim Spector. 'We're now technically in an endemic,' Neel Kothari points out, with COVID-19 alert levels also dropping. So should the way we deliver dentistry change? The SOPs are written so we can deliver dentistry during a COVID-19 pandemic. If we're no longer in the pandemic, the SOP isn't needed. It's a tricky step for the CDOs to take, but with lockdown restrictions slowly easing, it makes little sense to keep suggesting dentists practise dentistry in such a cautious manner. It's time for either the SOPs to update or for officials to advise it's time to go back to practising the pre-pandemic way.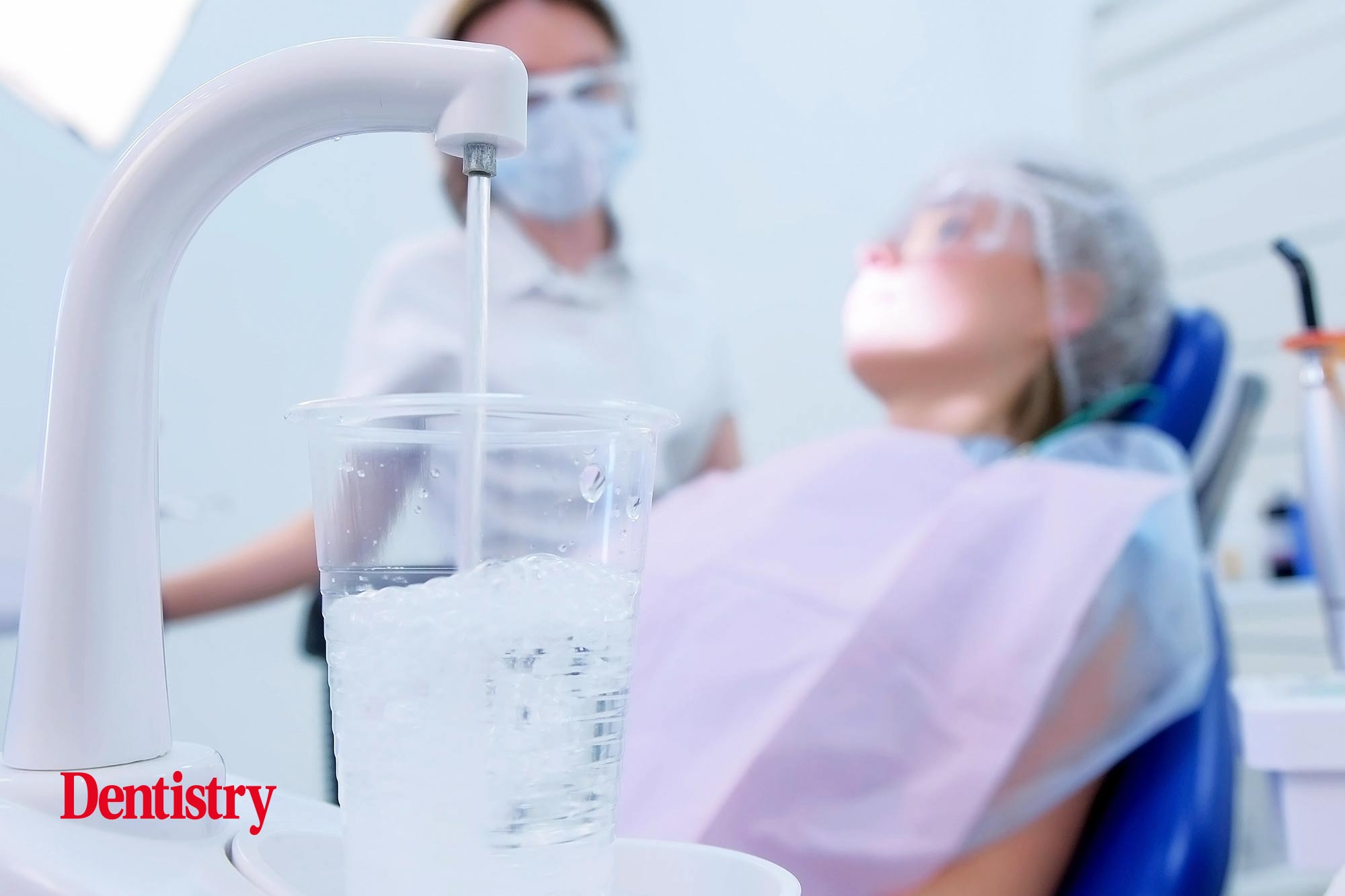 New research shows carrying out dental treatments during the COVID-19 pandemic is no riskier than drinking a glass of water. The study explored whether saliva is the key source of aerosol spray during dental treatments. It found watery solution from irrigation tools was the key source of bacteria and viruses in droplets. The author summarises: 'Getting your teeth cleaned does not increase your risk for COVID-19 infection any more than drinking a glass of water from the dentist's office does.'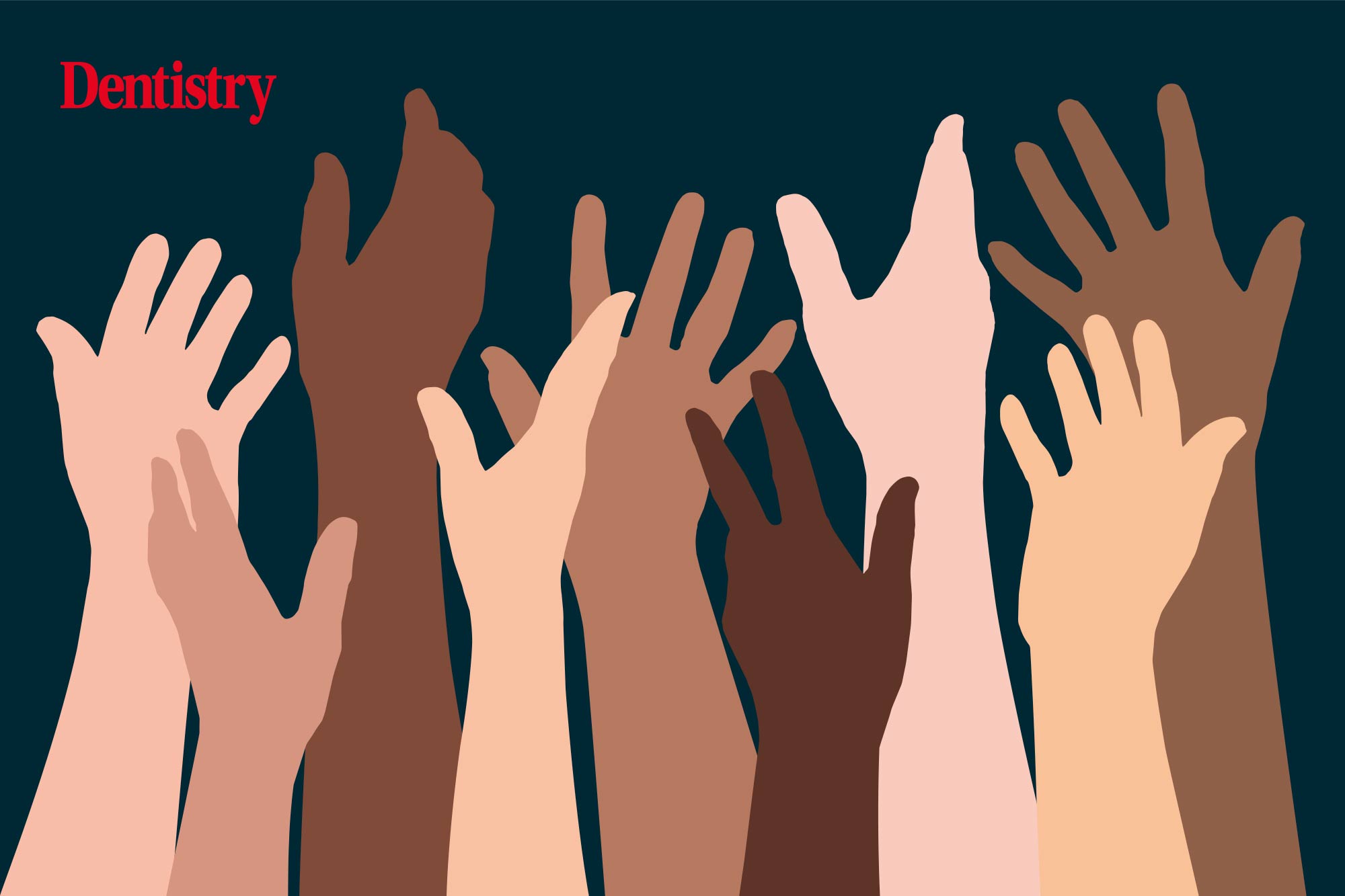 Diversity in Dentistry Action Group launched its report Equality, diversity and inclusion within dentistry last week. The report shows just 1.7% of dentists and 2.2% of dental care professionals (DCPs) identify as black. By comparison, 51% of dentists and 75% of DCPs identify as white. Inequalities impact on the provision of care, which is why this report is so important. Patients from 'an ethnic background' are more likely to have tooth decay or other unmet treatment needs. Similarly, they are more likely to report access troubles within NHS dental care.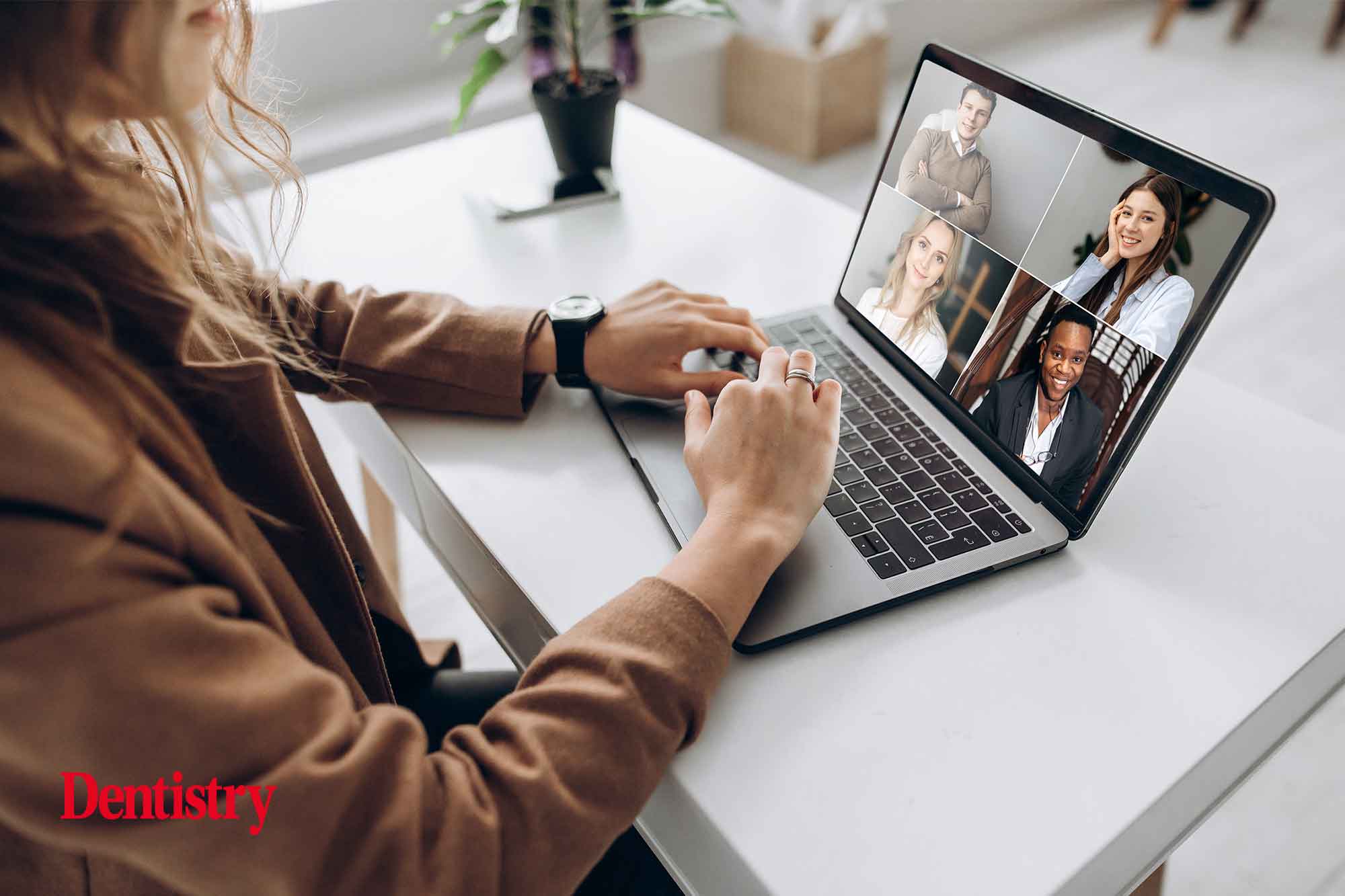 One in 10 UK adults are more self conscious of their smile following the pandemic, Oral Health Foundation research shows. More than half (58%) of adults blame online video calls as the main reason. The main problems respondents have with their teeth are either the colour of their teeth (33%) or teeth alignment (24%).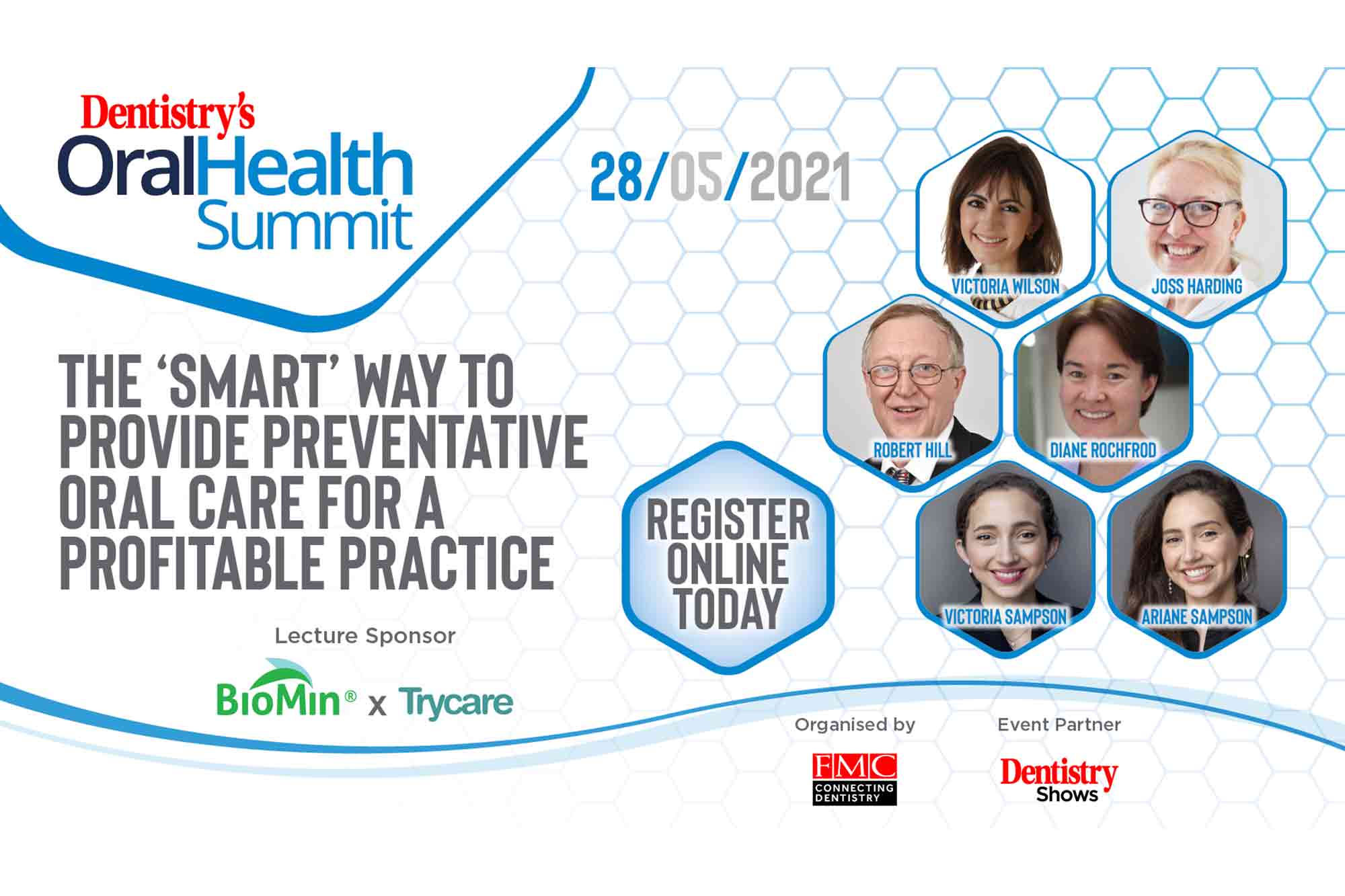 This month we're running the Oral Health Summit in conjunction with the Oral Health Foundation and National Smile Month. It's completely free to attend and offers 6+ hours of enhanced CPD from world-leading experts. This week we started introducing some of the lectures:
Make sure you register for free for the Oral Health Summit on 28 May at dentistry.co.uk/shows/oral-health-summit.
Latest webinars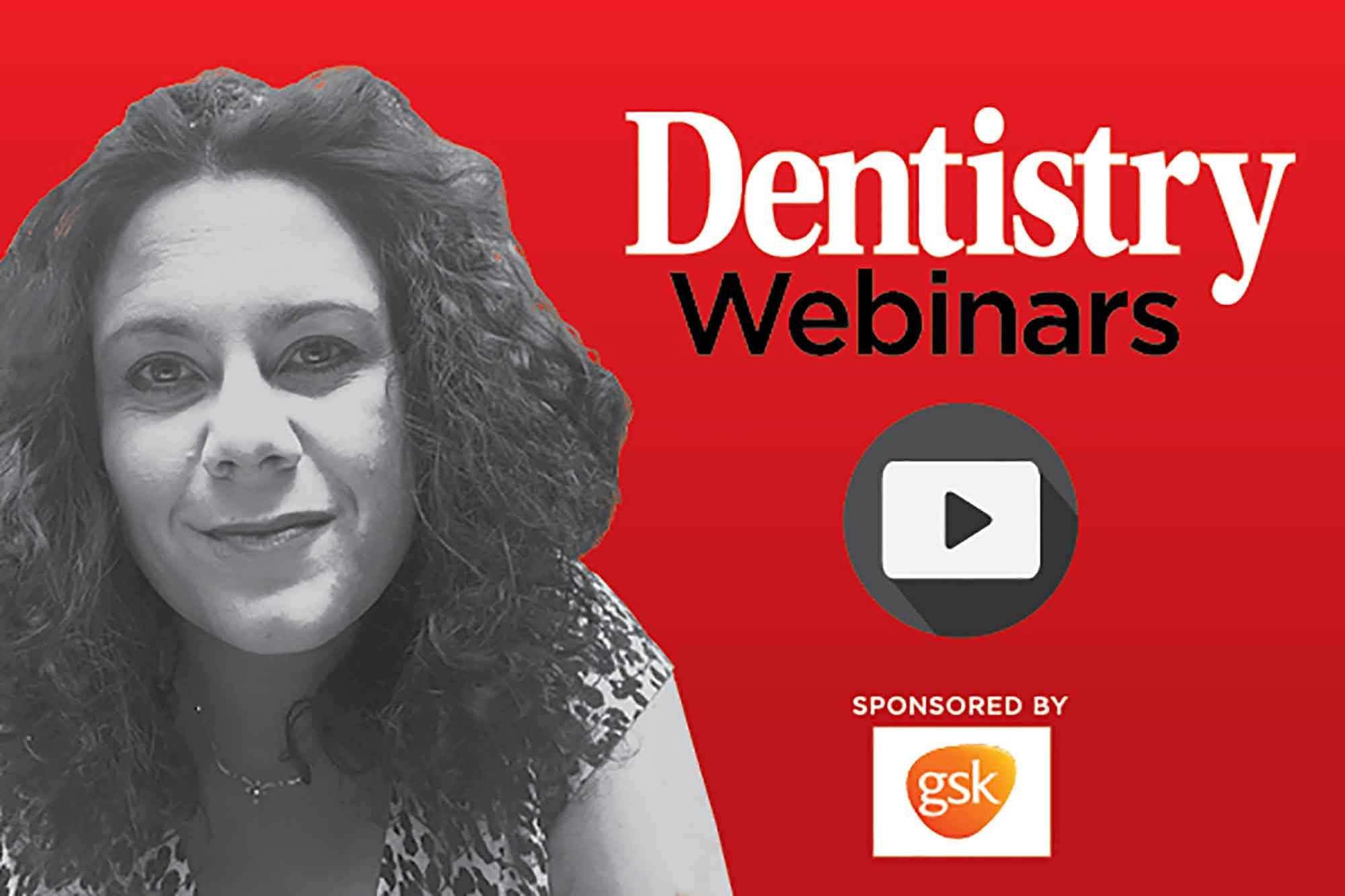 We have a host of exciting Dentistry Webinars coming up this week. And remember, if you missed anything over the last week, you can still catch it On Demand. Here's what's coming up in the next seven days:
Register now for any (or all) of these webinars for free, simply with one click.
---
Follow Dentistry.co.uk on Instagram to keep up with all the latest dental news and trends.