Dental news you've missed this week
Missed out on this week's dental news? No problem, here's what happened over the past seven days…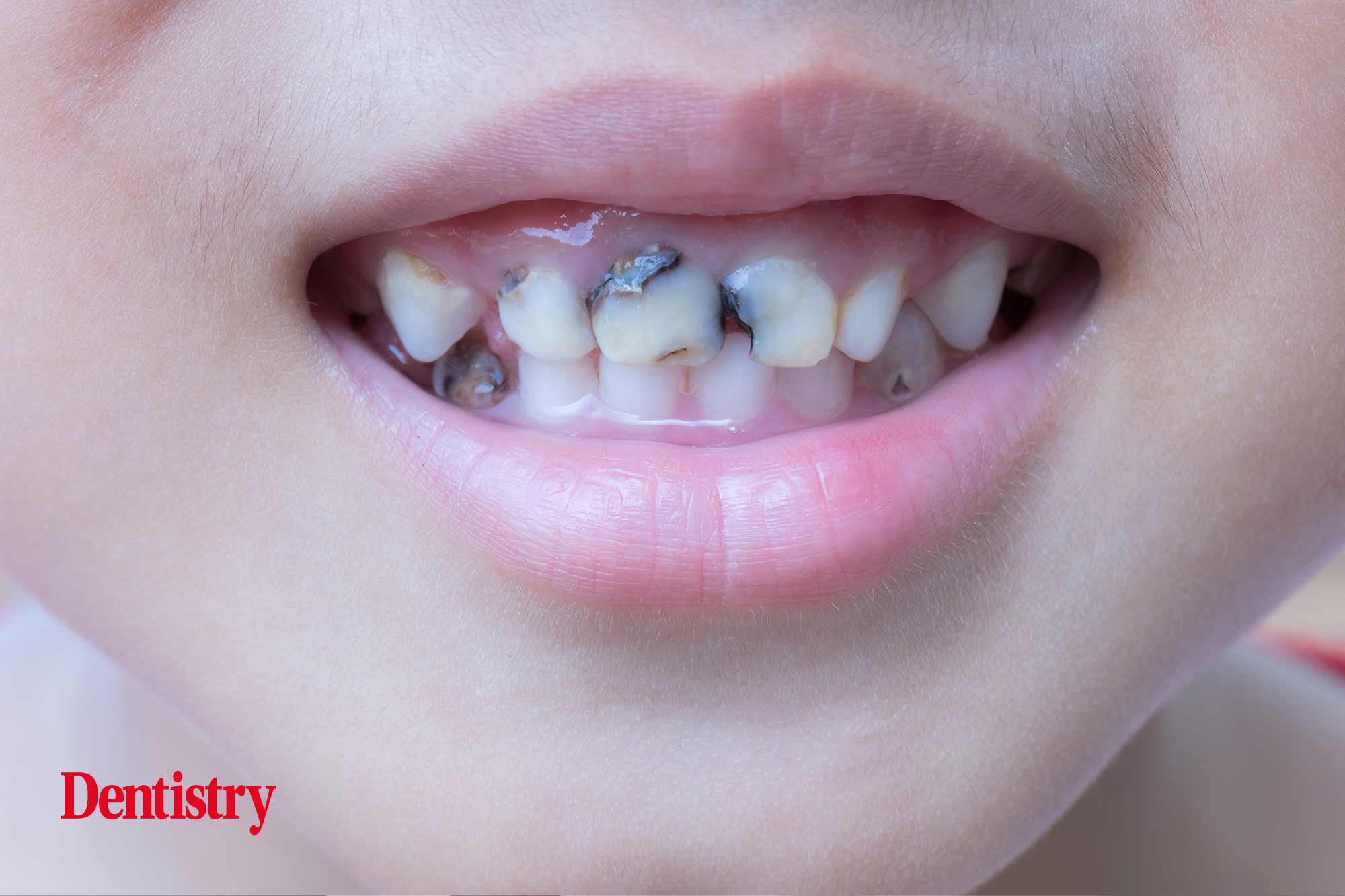 More than 10% of England's three-year-olds already suffer with tooth decay, a new survey shows. On average, each infant has three decayed teeth. The surprising thing is how unsurprising this is. As Ben Atkins points out, very little progress has been made since the last survey on children's tooth decay. Water fluoridation is the silver bullet that could instantly improve the oral health of thousands of infants, no matter what their background. The longer the government delays its introduction, the more children will suffer.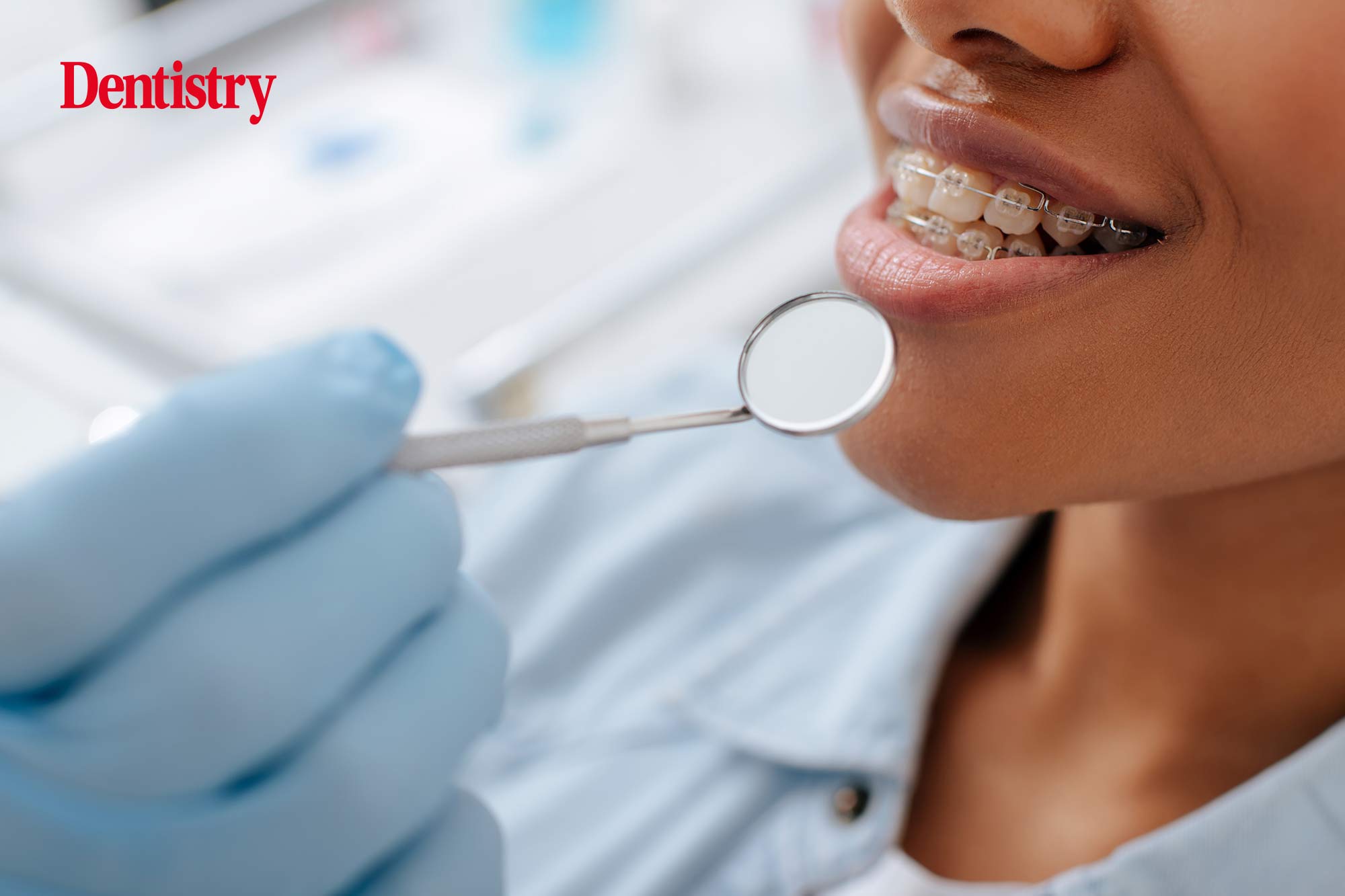 Orthodontics is one area of dentistry that has seen a big spike in interest during the COVID pandemic. More than half (60%) of orthodontists are seeing a larger than anticipated spike in adult patients. Increased awareness of adult orthodontics and the Zoom boom is credited with the rise. We've mentioned previously, dentistry is in the middle of a boom time. Patients are seeking elective treatments, the opportunity is there. It's now down to dental practices to take advantage.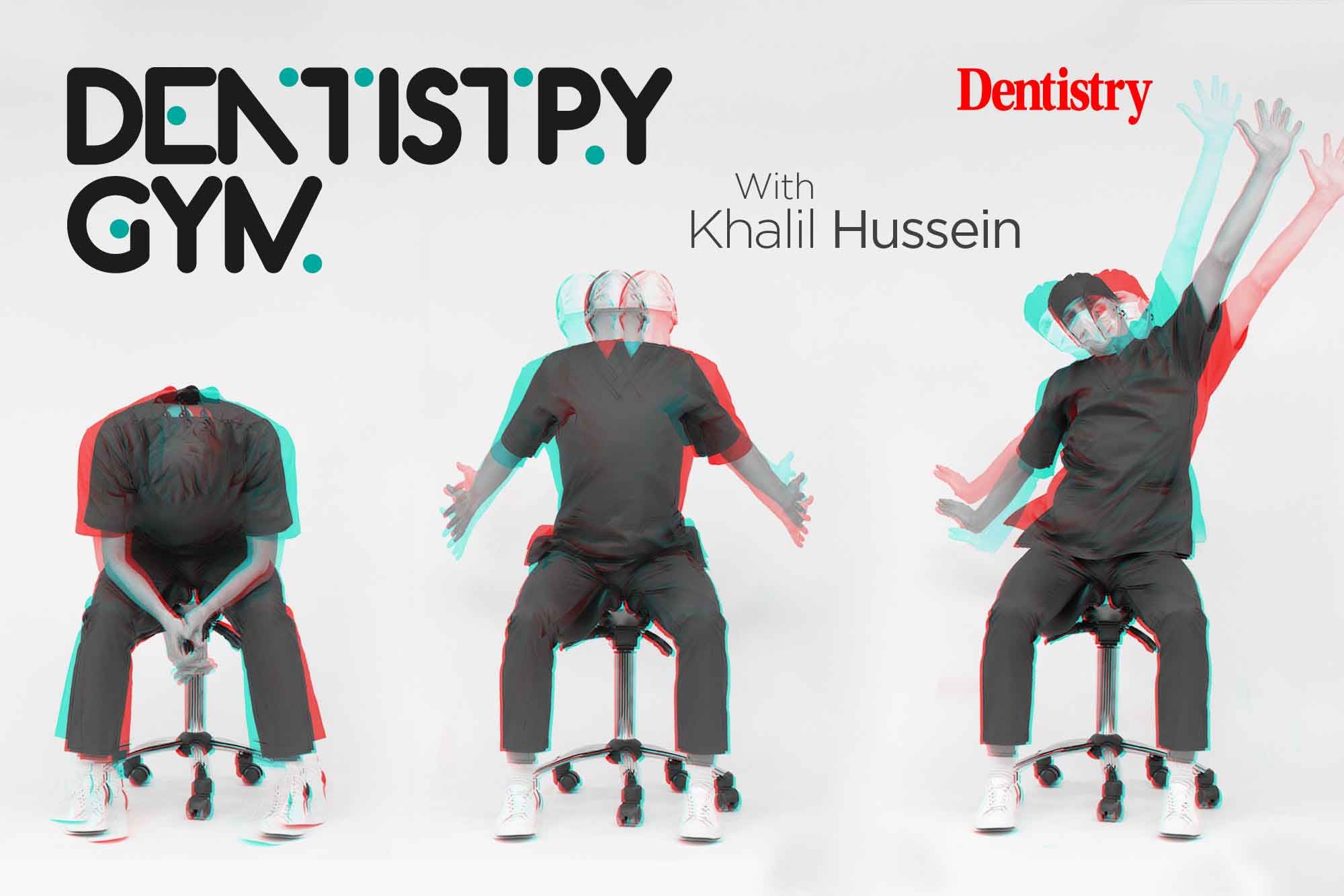 Today Khalil Hussein released the next Dentistry Gym class. During this video he focuses on shoulder pain and shows exercises to help increase joint range of motion and strength.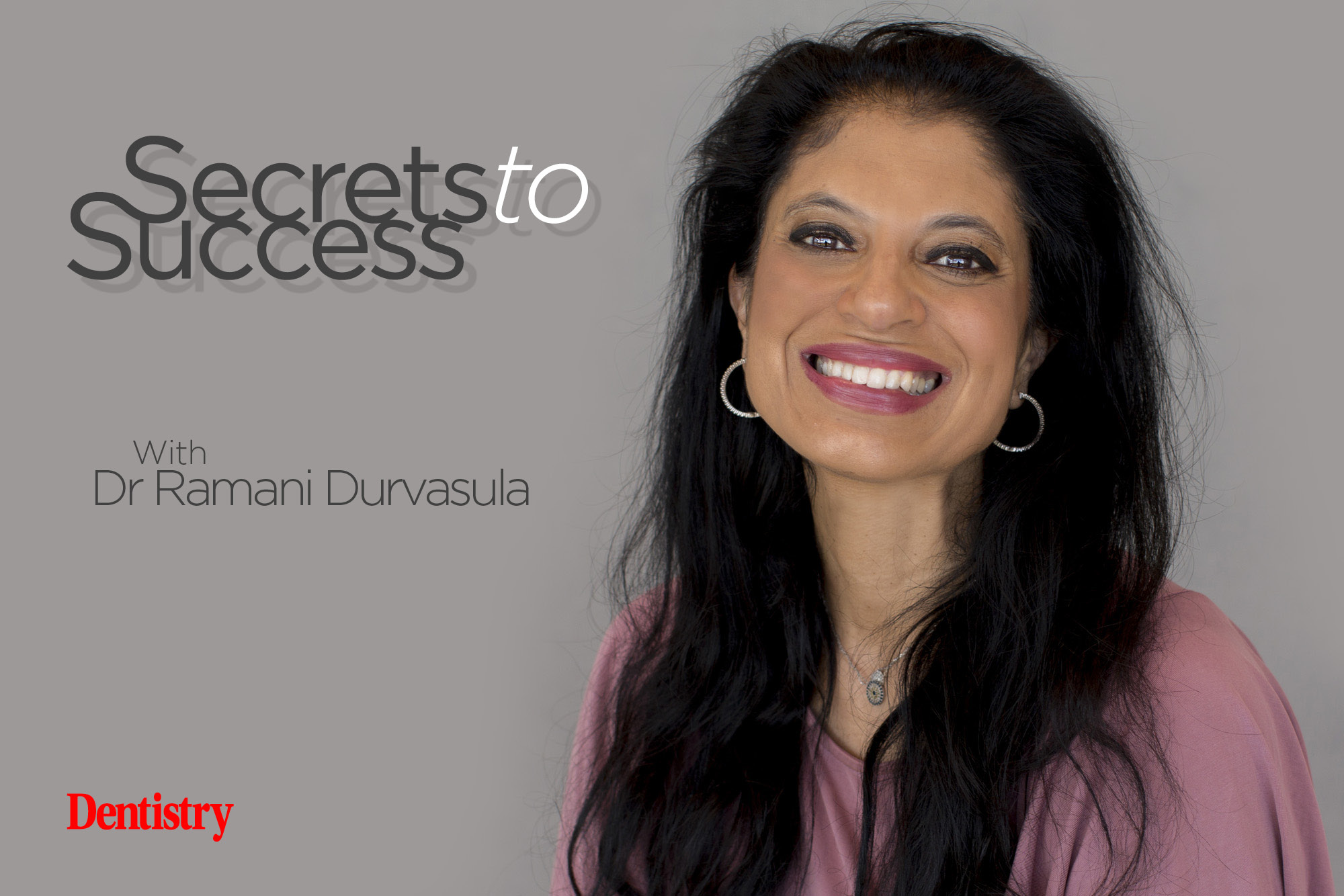 In this week's Secret to Success, Jana Denzel spoke to Dr Ramani Durvasula about her journey into psychology and her top tips for helping with nervous patients. Dr Durvasula has a huge following after appearing on Red Table Talk, TEDx, National Geographic, and the History Channel, as well as programmes such as The Today Show and Good Morning America.
Latest webinars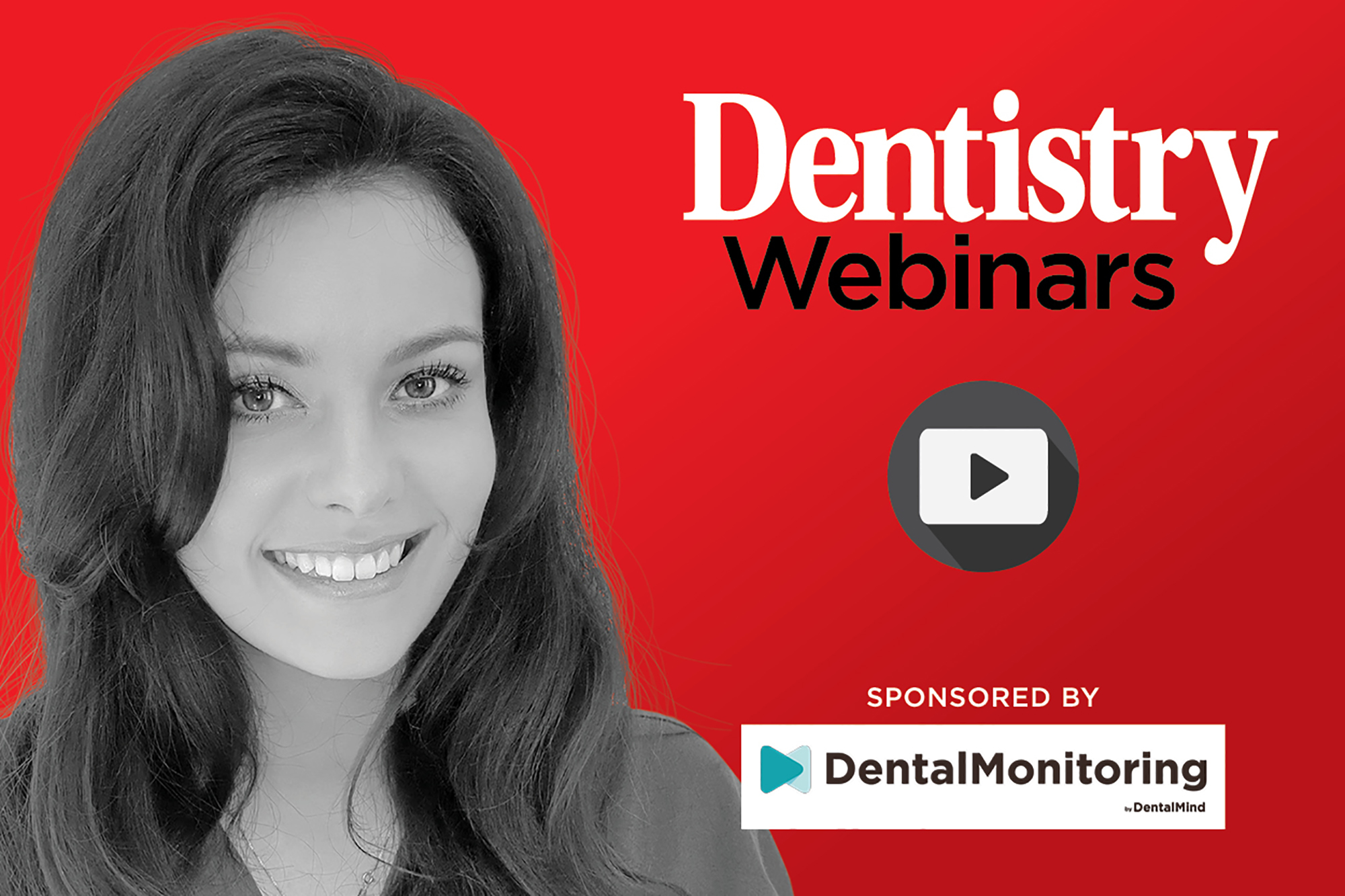 Dentistry Webinars continues to be a buzz of activity over the next week. As well as a host of On Demand webinars you can view for free (some even include CPD!), this week we have live webinars such as:
---
Follow Dentistry.co.uk on Instagram to keep up with all the latest dental news and trends.