Dental news you've missed this week
Missed out on this week's dental news? No problem, here's what happened over the past seven days…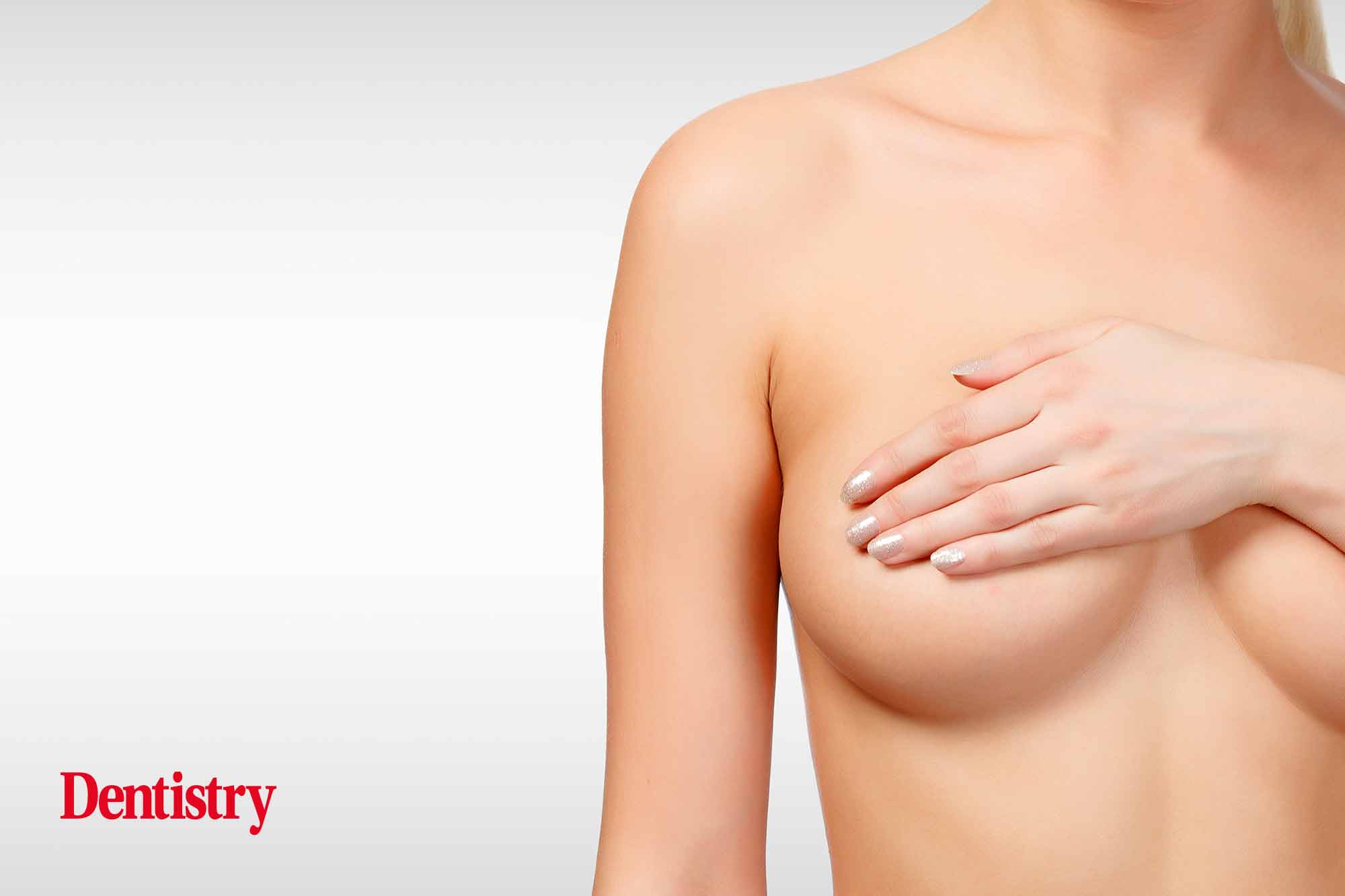 Dental treatments are 'the new boob job', healthcare experts are claiming. Oral care sales for some online stores increased by 33% in 2020. The rise of Zoom and other video calling services is the main driving force behind the growth. We've mentioned before that right now is dentistry's boom time. Patients have disposable income after months of lockdown. With months of Zoom calls, they've noticed the changes they want to make to their smile. It's now the responsibility of dental practices to market effectively and offer the right services if they want to take advantage of this.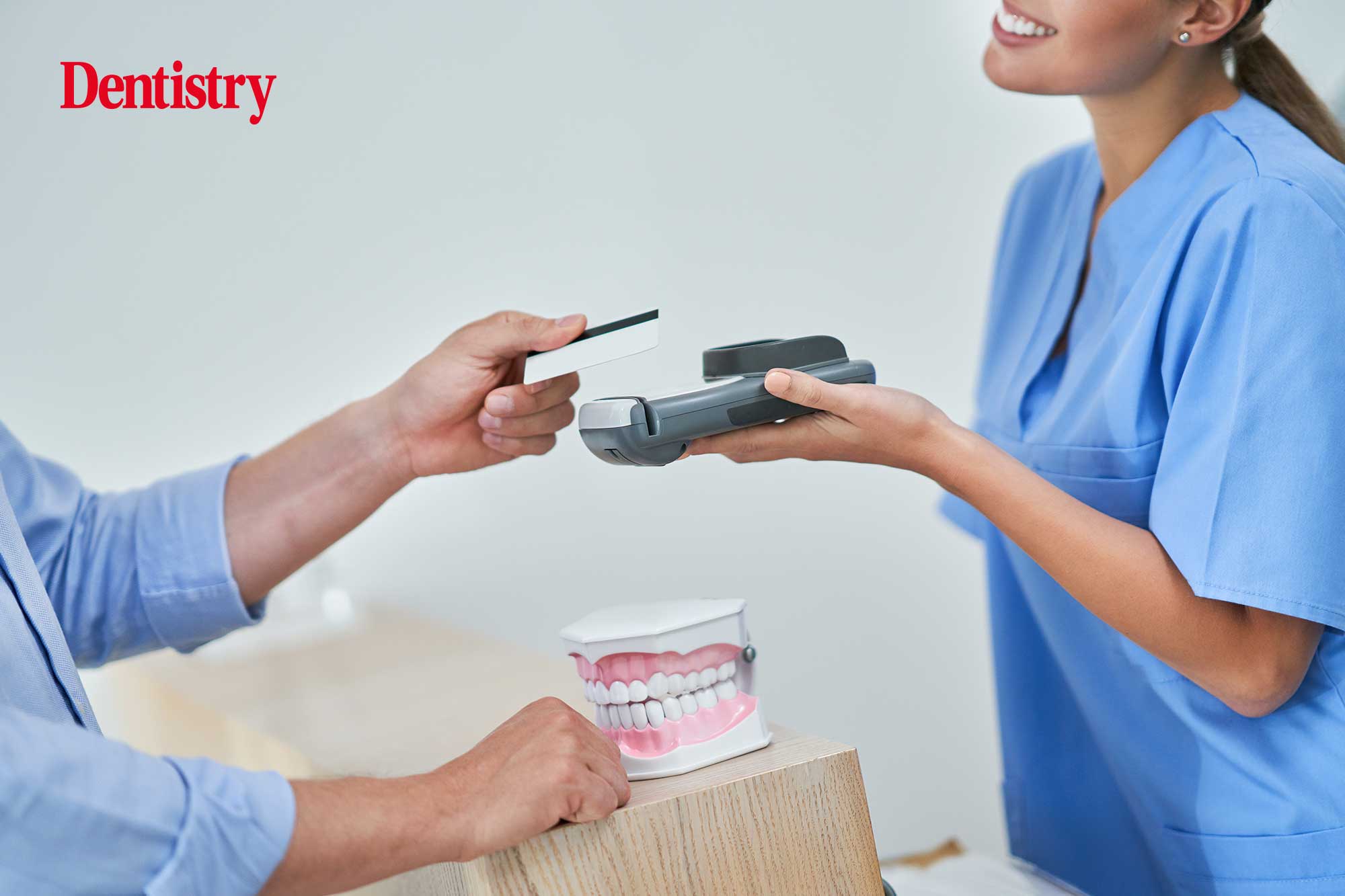 Last week the SNP made the bold pledge to scrap NHS dental charges in Scotland if they are re-elected. But Anas Sarwar – Labour leader and a former NHS dentist – is warning of the dangers associated with scrapping NHS dental charges. To fund any cuts, the number of treatments available on the NHS is likely to reduce, forcing many patients to private care. This would also make Scotland the first of the home countries to make a move towards a core service under the NHS. Is a core service what dentistry really wants? As Anas Sarwar puts it, 'the devil is in the detail'.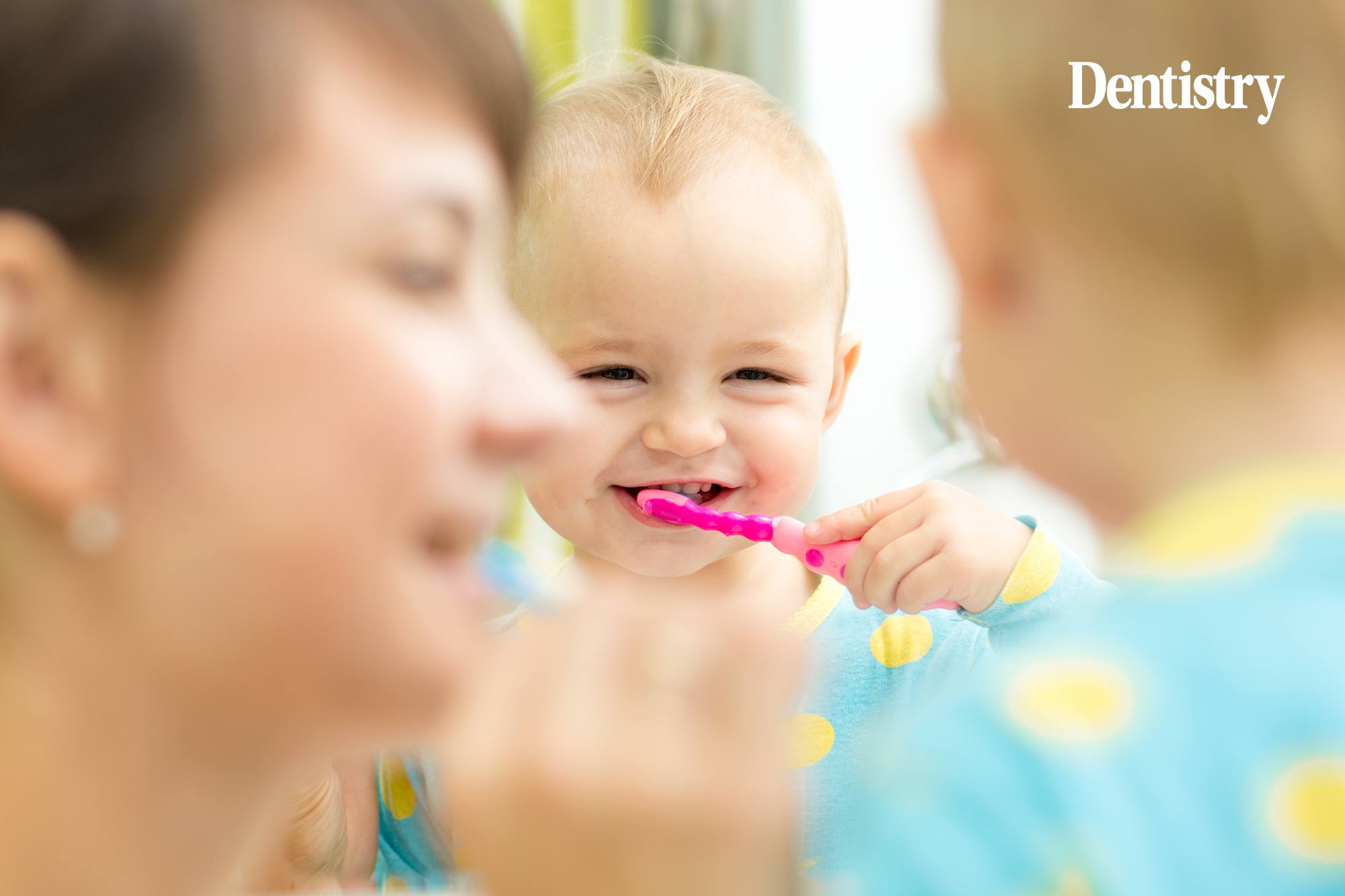 Dental health inequalities expose a significant north-south divide that is likely to worsen due to the COVID pandemic. Middlesborough is home to the highest decay rate, with more than 38,000 fillings carried out on adults last year. This compares to 13,900 in London's Richmond upon Thames. There has always been a north-south divide with oral care. And it seems the COVID-19 pandemic has only exacerbated the problem.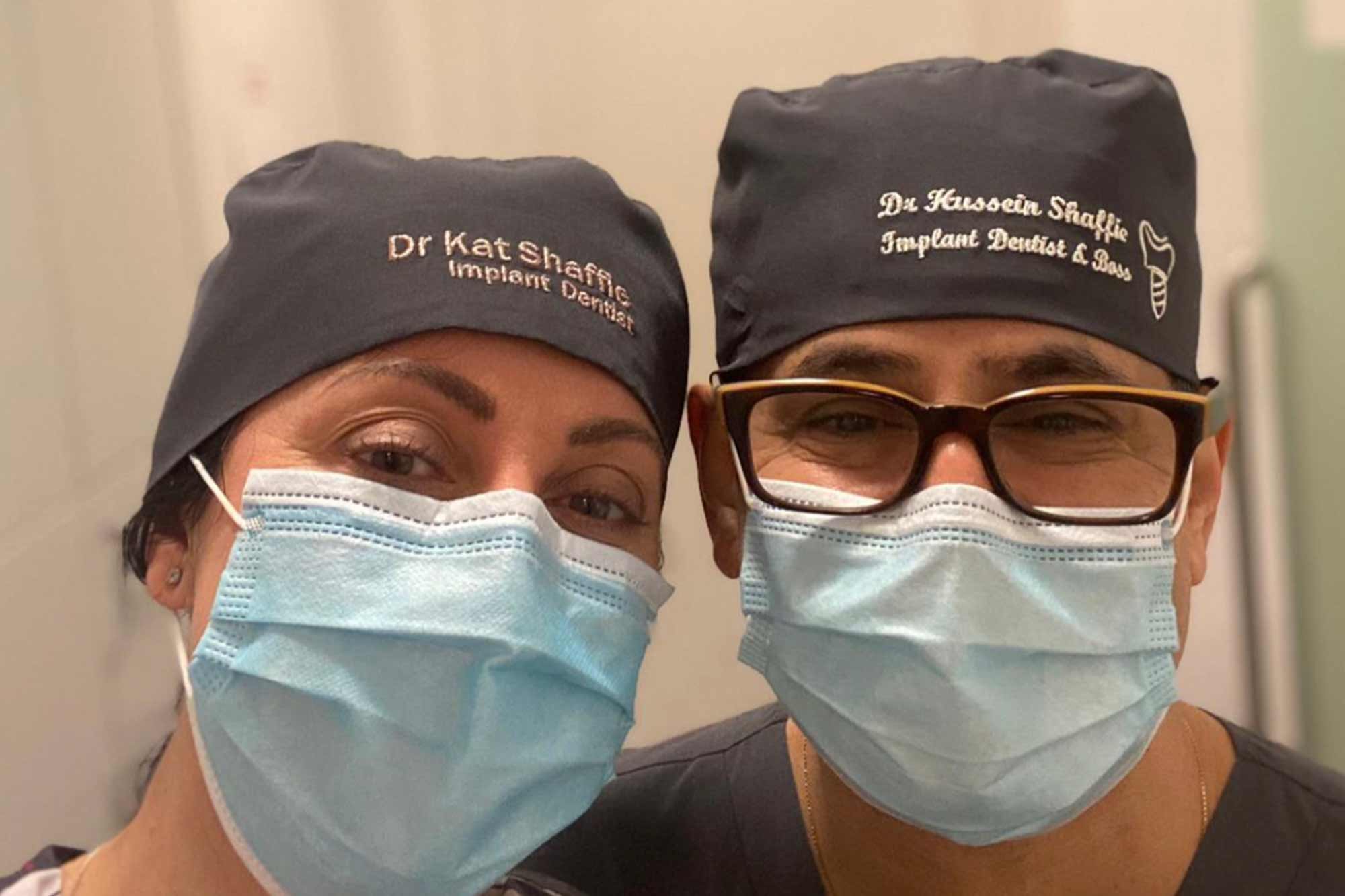 Some may see working with their spouse as a recipe for disaster. Try throwing in the rest of your family, including your brother and daughter's partners. We speak to Dr Hussein Shaffie about running their group of practices as a family and dealing with the disappearance of half the practice whenever there is a family event.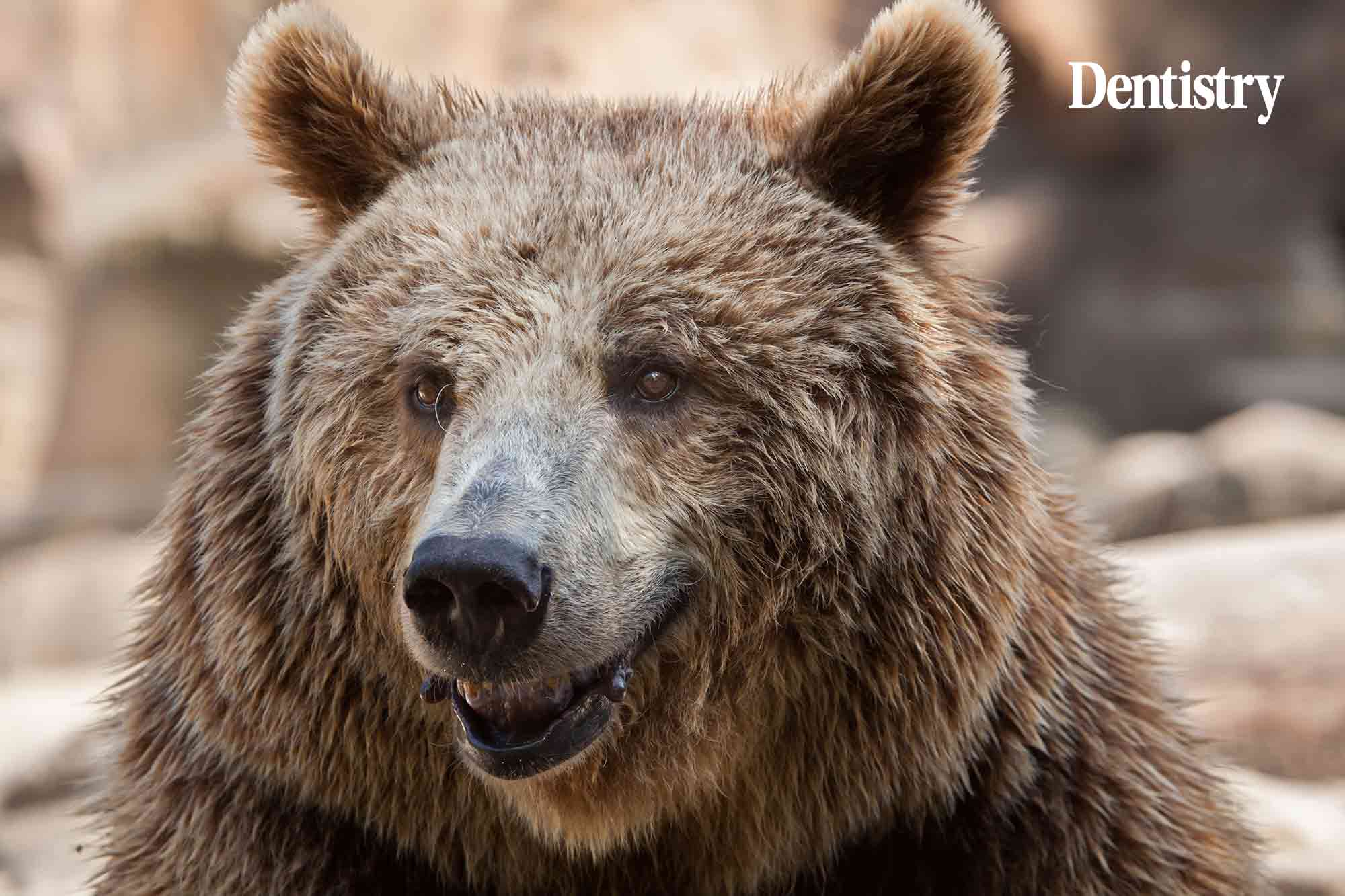 And finally this week, we hear about Neo the European brown bear who underwent root canal treatment at the Wild Place Project. The bear was suffering from an abscess at the base of a canine tooth, prompting his keepers to take action.
Latest webinars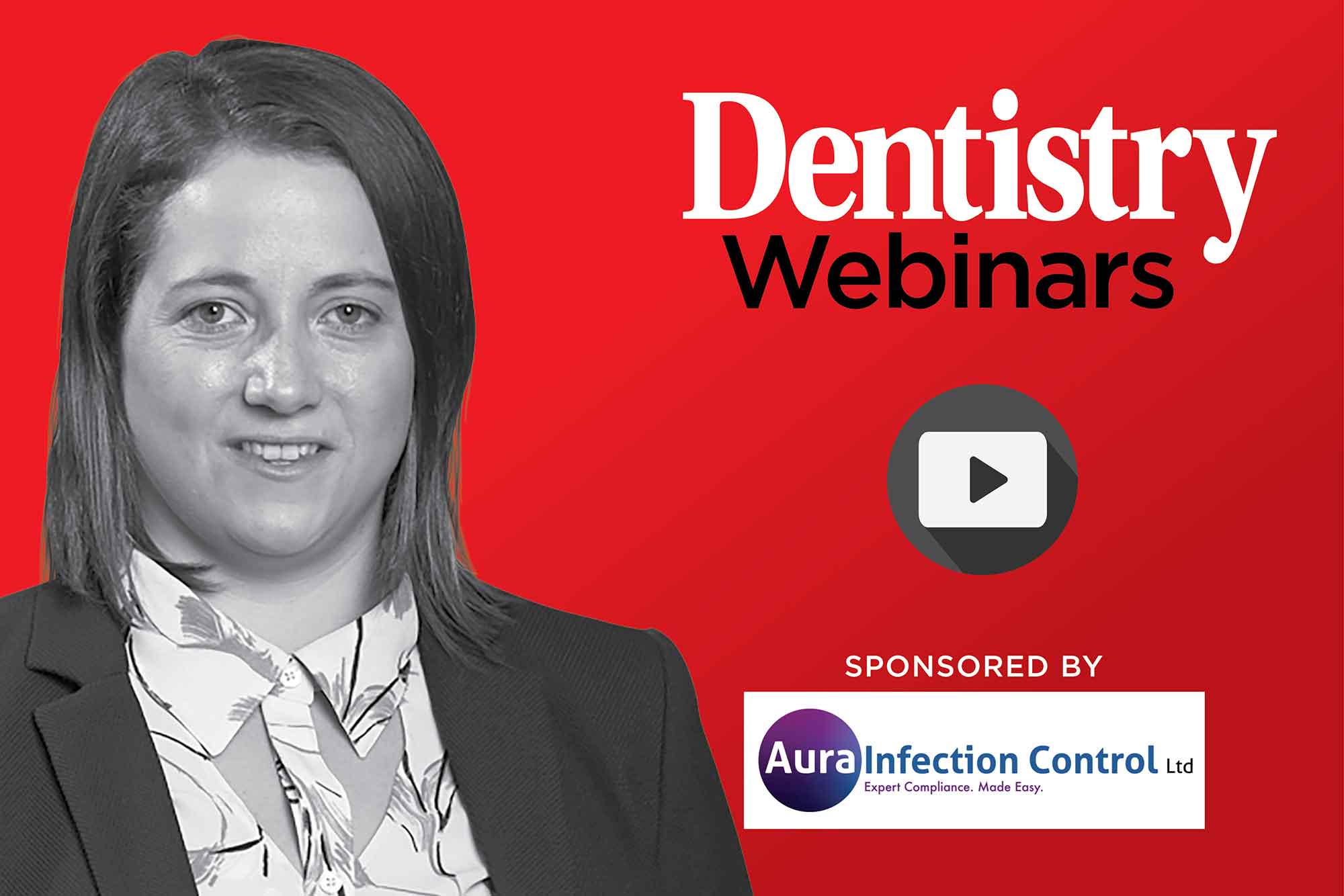 Dentistry Study Club has a busy week ahead. There's a host of On Demand webinars you can view for free, at your leisure (some even include CPD!) as well as some exciting new lectures happening this week. Such as:
---
Follow Dentistry.co.uk on Instagram to keep up with all the latest dental news and trends.