Opposition leader warns of dangers linked to SNP's pledge to scrap NHS dental charges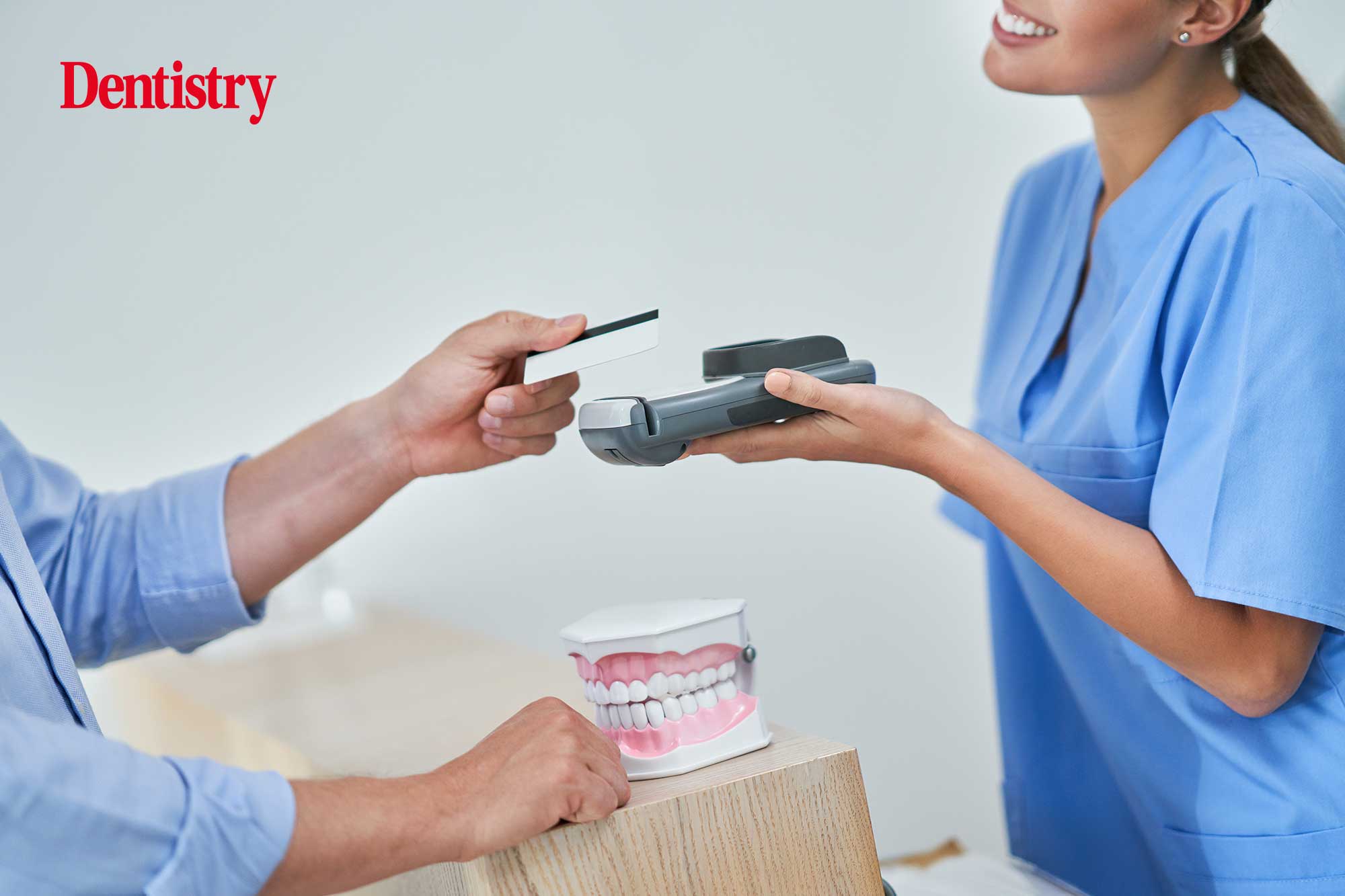 An opposition leader has warned of the dangers associated with scrapping NHS dental charges in Scotland. 
SNP leader Nicola Sturgeon has voiced her pledge to abolish patient charges within NHS dentistry if the party is re-elected next month.
But Anas Sarwar – Labour leader and a former NHS dentist – has spoken out, arguing that it will push patients towards private care.
According to The Herald, although supporting the principle of the proposed move, he believes it could result in a drop in treatment availability.
Too many times
'What I would caution is, let's see the detail because the devil is in the detail,' he said.
'What risks happening is, and this has happened too many times under this government already, is you reduce the number of treatments that are available on the NHS and reduce the number of treatment options you have on the NHS.
'You are pushing more people to getting private treatments rather than NHS treatments. Then you will say, "okay, we will give NHS treatments free".
'I think we need to see the detail of what this policy means in practice before we can make wider comment on whether it is fit for purpose or not.'
He added that as a result, the move could be 'counter-productive'.
The SNP, which made the pledge in its manifesto, stated it would begin the process with care experienced people aged 18 to 26.
Barrier to access
Speaking last week, Nicola Sturgeon said that almost 4,000 Scots visited A&E for dental-related reasons in the year before the pandemic.
'I can confirm today that, over the course of the next parliament, if the SNP is re-elected, we will abolish all NHS dentistry charges,' she said.
'This will ensure that cost is not a barrier to accessing health care.
'And it will complete an SNP mission – to restore all of Scotland's NHS to its founding principle.'
---
Follow Dentistry.co.uk on Instagram to keep up with all the latest dental news and trends.