'The science is clear cut' – dentist speaks out in favour of water fluoridation in Scotland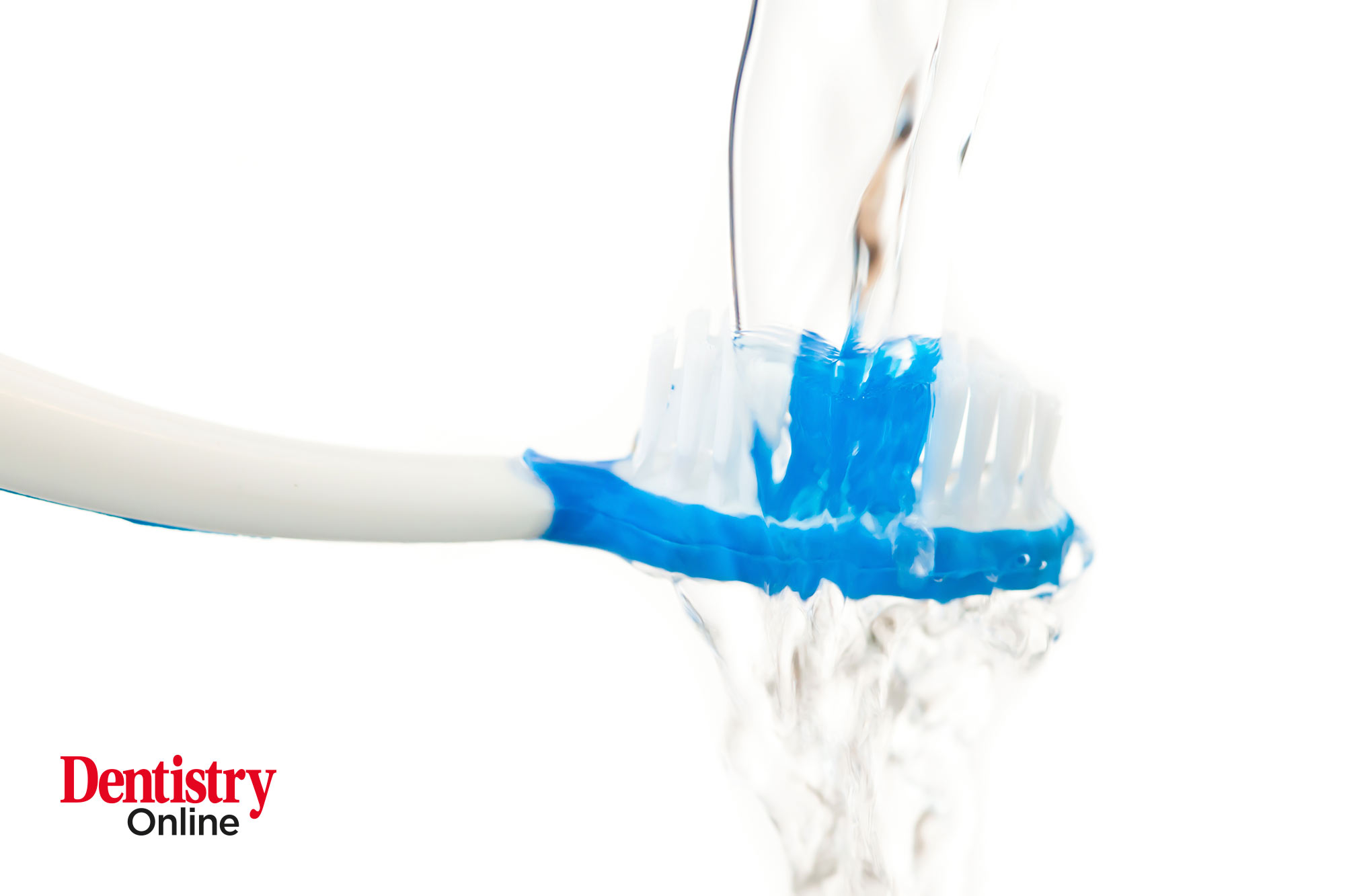 A dentist has dubbed it 'baffling' that water fluoridation is yet to take hold in Scotland.
Robert Donald, chair of the BDA's Scottish Council, argues that the government is lacking the willingness to take action.
And he believes this is particularly relevant following the onset of the COVID-19 pandemic. Writing in the Sunday Herald, he states: 'On safety, the science is clear cut, for anyone not wearing a tinfoil hat.
'Drinking water fluoridated to the optimal level is safe for all ages, be it toddlers, pregnant women or care home residents.
'It clearly reduces decay in children – and with it wholly preventable pain and misery – and may also benefit adults.'
Missing willingness
He points out that current circumstances mean water fluoridation would complement Childsmile, Scotland's national oral health improvement programme.
He adds: 'What's missing is willingness in Holyrood to look at what is actually achievable.
'That starts by funding feasibility studies to show where the policy would work, factoring in both geography and patient need.
'It's not rocket science. As we emerge from COVID we can save millions and improve the oral health of all Scots. The question is, are the next generation of MSPs willing to sign up?'
Switch in power
This comes as power over water fluoridation schemes looks set to transfer hands in England.
In February, it was announced that the government is planning to reduce private sector influence across NHS England in a draft white paper.
One of these proposed moves included for the Secretary of State for Health and Social Care to gain power over water fluoridation schemes. They would be able to 'directly introduce, vary or terminate' the schemes across the country.
They would also decide whether proposals for fluoridation are approved and who is responsible for the scheme administration.
---
Follow Dentistry.co.uk on Instagram to keep up with all the latest dental news and trends.