SNP pledge to scrap all NHS dental charges if re-elected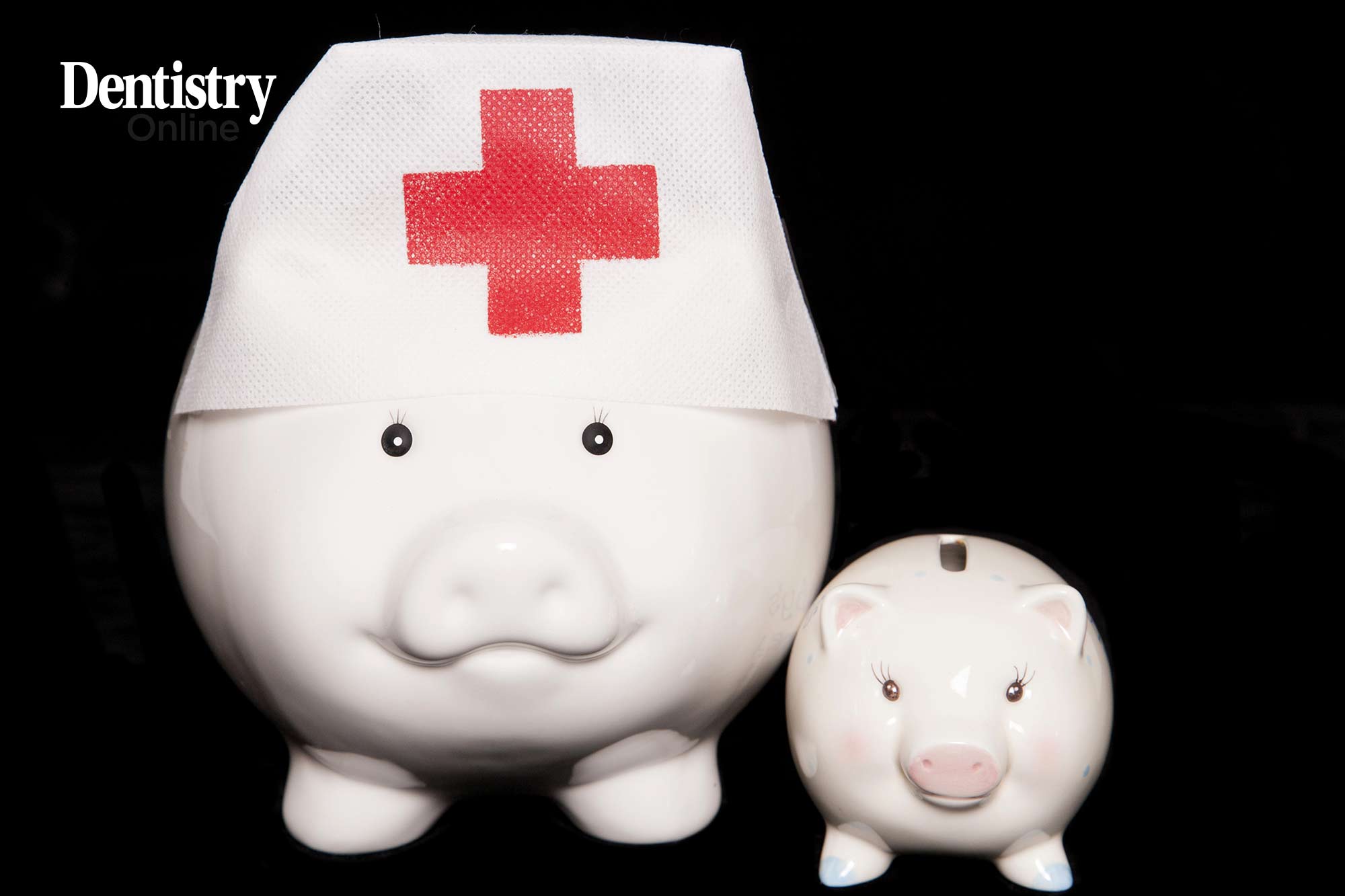 The Scottish National Party (SNP) has pledged to abolish all NHS dental charges if it is re-elected.
First Minister Nicola Sturgeon announced the promise ahead of the Holyrood elections, which are set to take place on 6 May.
She said she hopes the move will guarantee that 'cost is not a barrier to accessing health care'.
She added that almost 4,000 people attended A&E for dental-related health reasons the year before the COVID-19 pandemic hit.
'I can confirm today that, over the course of the next parliament, if the SNP is re-elected, we will abolish all NHS dentistry charges,' she said.
'This will ensure that cost is not a barrier to accessing health care.
'And it will complete an SNP mission – to restore all of Scotland's NHS to its founding principle.'
Investment necessary
The pledge was welcomed by the British Dental Association (BDA), but added that the proposals need to be accompanied by investment.
For example, data suggests around 20% of the NHS dental budget – equivalent to £74 million in 2018/19 – is sourced from charges.
David McColl is chair of the British Dental Association's Scottish dental practice committee.
'Dentistry in Scotland risks becoming a casualty of this pandemic,' he said.
'We have called for wholesale change to the way care is delivered. We will work with the next Scottish Government to achieve that.'
Historic levels of demand
He added: 'These are big plans to bring down barriers to care and improve access.
'But they must go hand in hand with needed investment if services millions depend on are going to remain sustainable.
'Practices are now operating at a fraction of their former capacity. Dentists will need real and ongoing support if we're ever going to meet historic levels of demand.'
---
Follow Dentistry.co.uk on Instagram to keep up with all the latest dental news and trends.