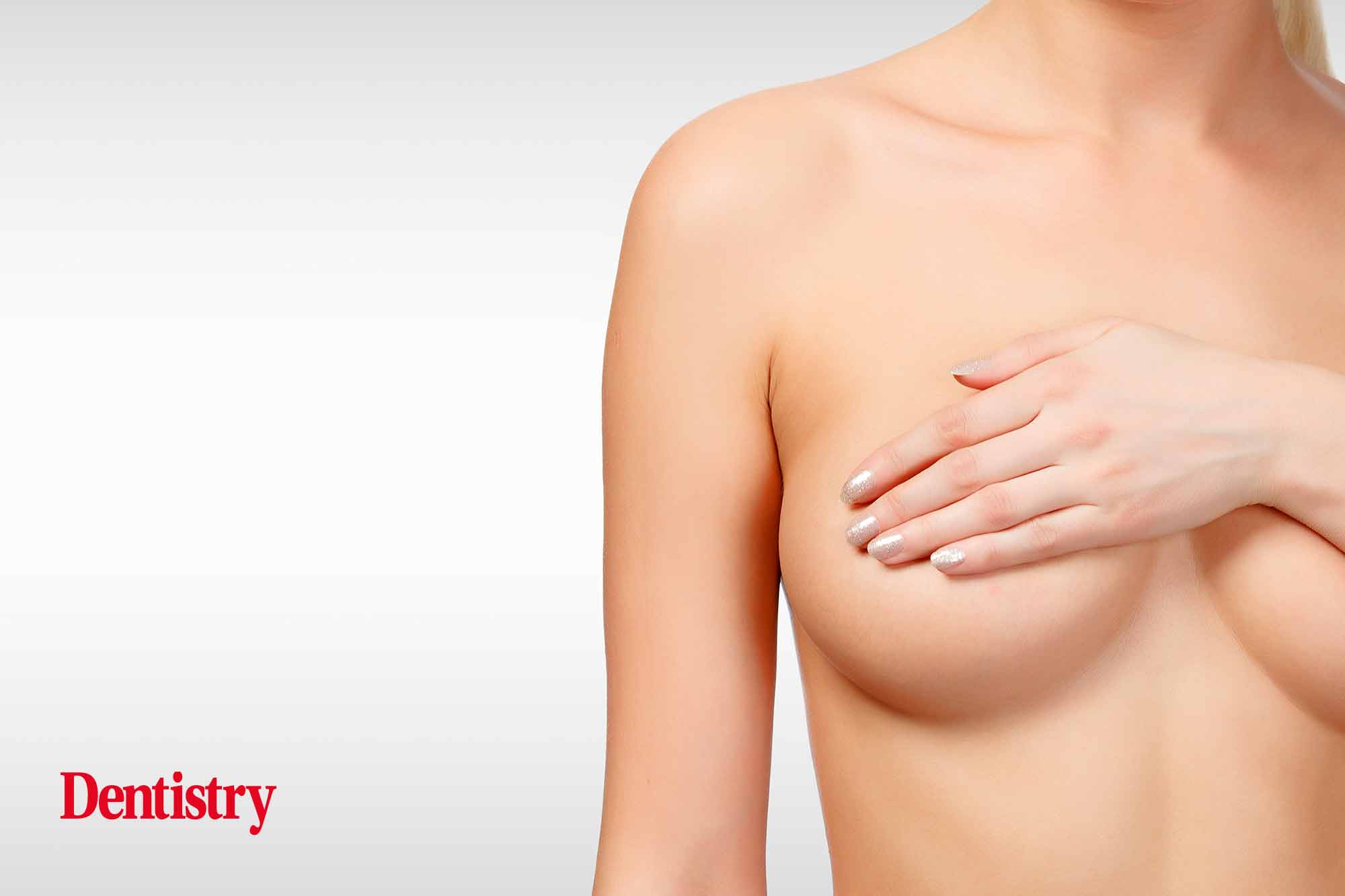 Dental treatments have 'become the new boob job' as sales spike for at-home oral healthcare.
And this increasing interest in oral care has been influenced by the rise of Zoom during the pandemic, according to a recent Guardian article.
Cassandra Grey – the founder of website Violet Grey – reported a 33% increase in oral care sales in 2020. Now, she is saying that 'teeth have become the new boob job'.
Boom in oral care
Other examples include the launch of Co.Colgate in the US, a range of products by Colgate-Palmolive aimed at transforming 'the simple act of brushing your teeth into a ritual for feeling good'.
The new oral care range kicked off last month. It features products such as a teeth whitening kit, toothpaste, toothpaste tabs, mouth rinse and a whitening wand.
Indeed, many dentists within the UK have reported a spike in interest when it comes to aesthetic dental treatments.
Alif Moosajee spoke to Dentistry at the start of the year. He discussed how he is preparing for a continued boom in dentistry as lockdown starts to ease.
'I think what we have been able to take advantage of is more footfall in the practice,' he said.
'Stay true to your values, do the right thing by your patients. People are not stupid, they can understand if they are in a good establishment, and we will care for them. On that side of things, it has been amazing.'
Disposable income
He adds: 'There's been an element of Zoom calls fuelling people having to look at themselves more and understand their own issues.
'Patients also likely have more disposable income because they've been on furlough but haven't got anywhere to spend their money. I think people are doing up their houses and sorting out their smiles.
'That, again, has been a really great thing for dentistry in general.'
---
Follow Dentistry.co.uk on Instagram to keep up with all the latest dental news and trends.