Dental inequalities – statistics expose north-south divide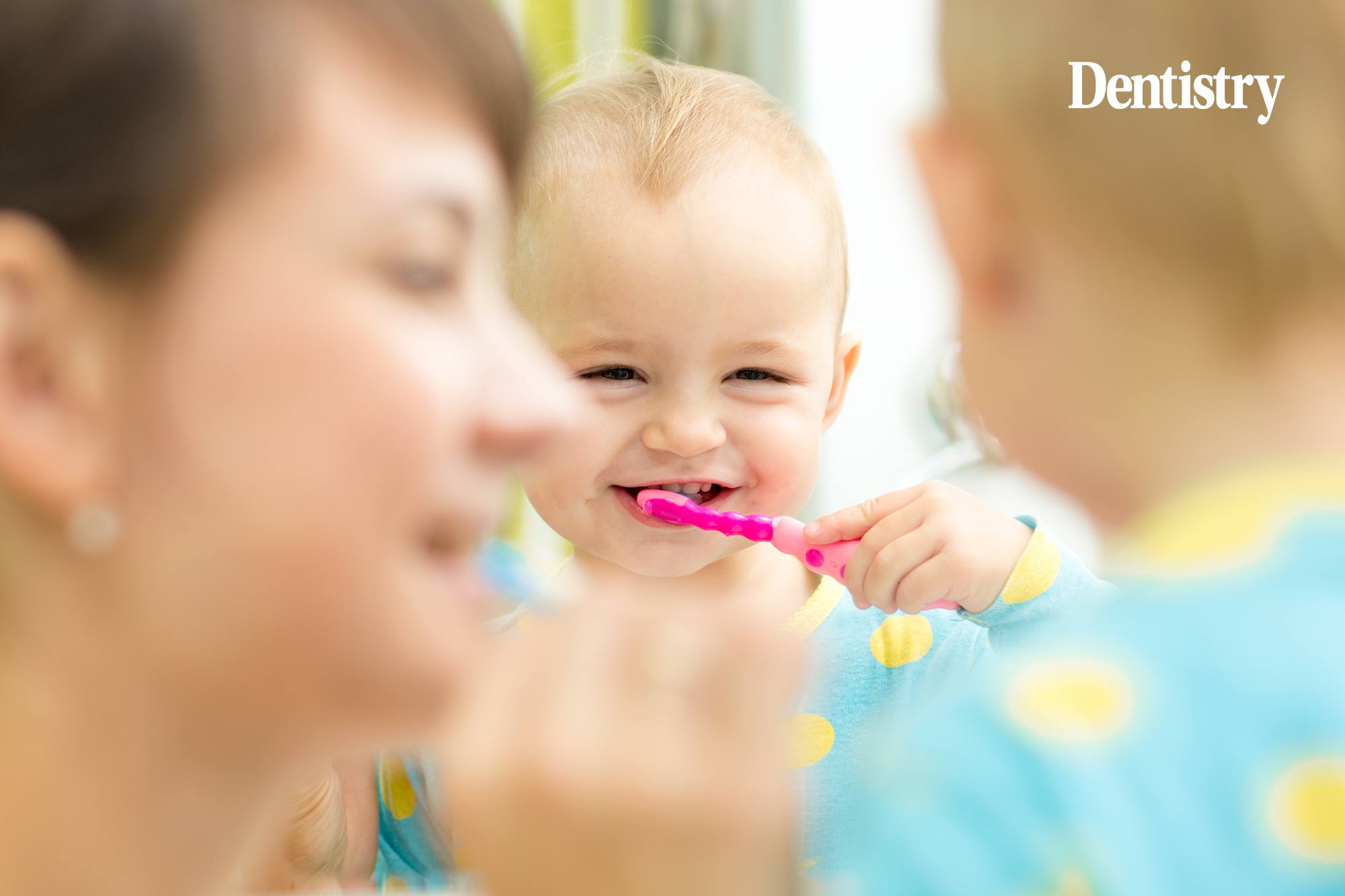 Dental health inequalities expose a significant north-south divide that is likely to worsen due to the pandemic. 
This is according to dental experts who say lockdown diets will take their toll on both adults and children, reports the Manchester Evening News.
Statistics reveal that in 2019/20, NHS dentists carried out 9.3 million fillings and fissure sealants on adults. This stood at 3.6 million for children.
As a result, this works out as 209 performed for every 1,000 adults and 301 for every 1,000 children.
High rates of decay
Data suggests that Middlesbrough is home to the highest rates of decay, with more than 38,000 fillings carried out on adults last year.
Also ranking in the top five areas with the highest rates of decay are:
South Tyneside
Barnsley
Blackburn with Darwen
Doncaster.
This compares to the lowest rate in Richmond upon Thames in London, where 13,900 were performed on adults.
Other areas of low rates include:
Wokingham
Camden
Kensington
Chelsea
Wandsworth.
Eddie Crouch – chair of the British Dental Association – says the country had 'scandalous' dental inequalities, even before the pandemic.
As a result, he calls for better investment from the government in order to dodge an oral health crisis.
Drop in dental visits
Indeed data shows a significant drop in the number of people attending the dentist over the last 12 months.
For example, between May and December 2020, data shows the number of infants visiting the dentist in Scotland stood at around 25% of the 2018/2019 average.
And for adults this was around one third of the 2018-19 average between September and November 2020 – falling to 28% in December.
Additionally, patients from the most deprived areas were less likely to have seen their dentist within the last two years than those from the least deprived areas.
---
Follow Dentistry.co.uk on Instagram to keep up with all the latest dental news and trends.