Dental news you've missed this week
Missed out on this week's dental news? No problem, here's what happened over the past seven days…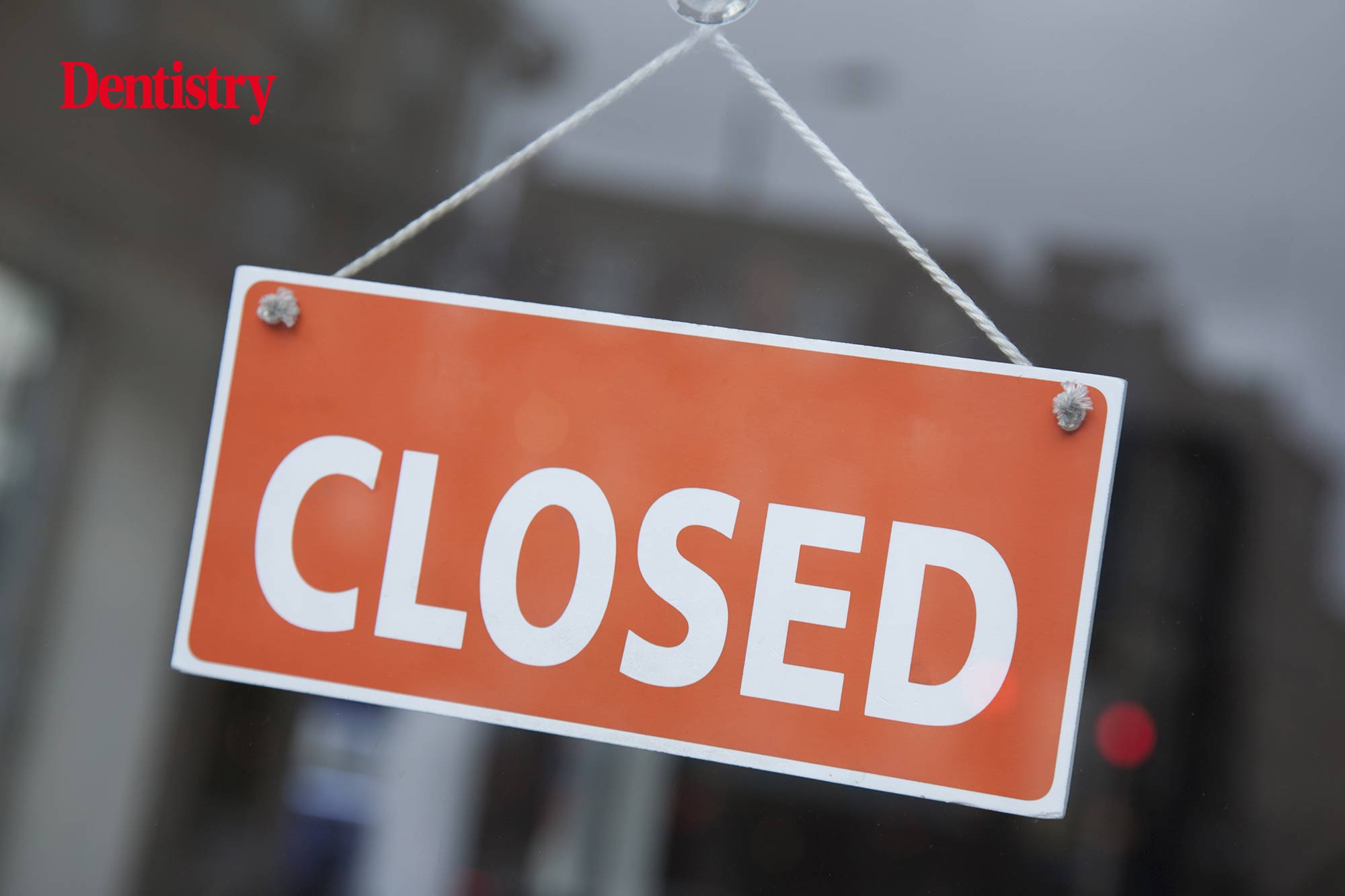 NHS patients are reporting a 50-mile trip to access NHS dentistry in parts of Yorkshire after the recent closure of a practice in Scarborough. This is the latest example of another practice that is unable to make the NHS contract work in the current climate. NHS dentistry is crying out for reform. Right now it's the patients suffering and dentists taking the blame.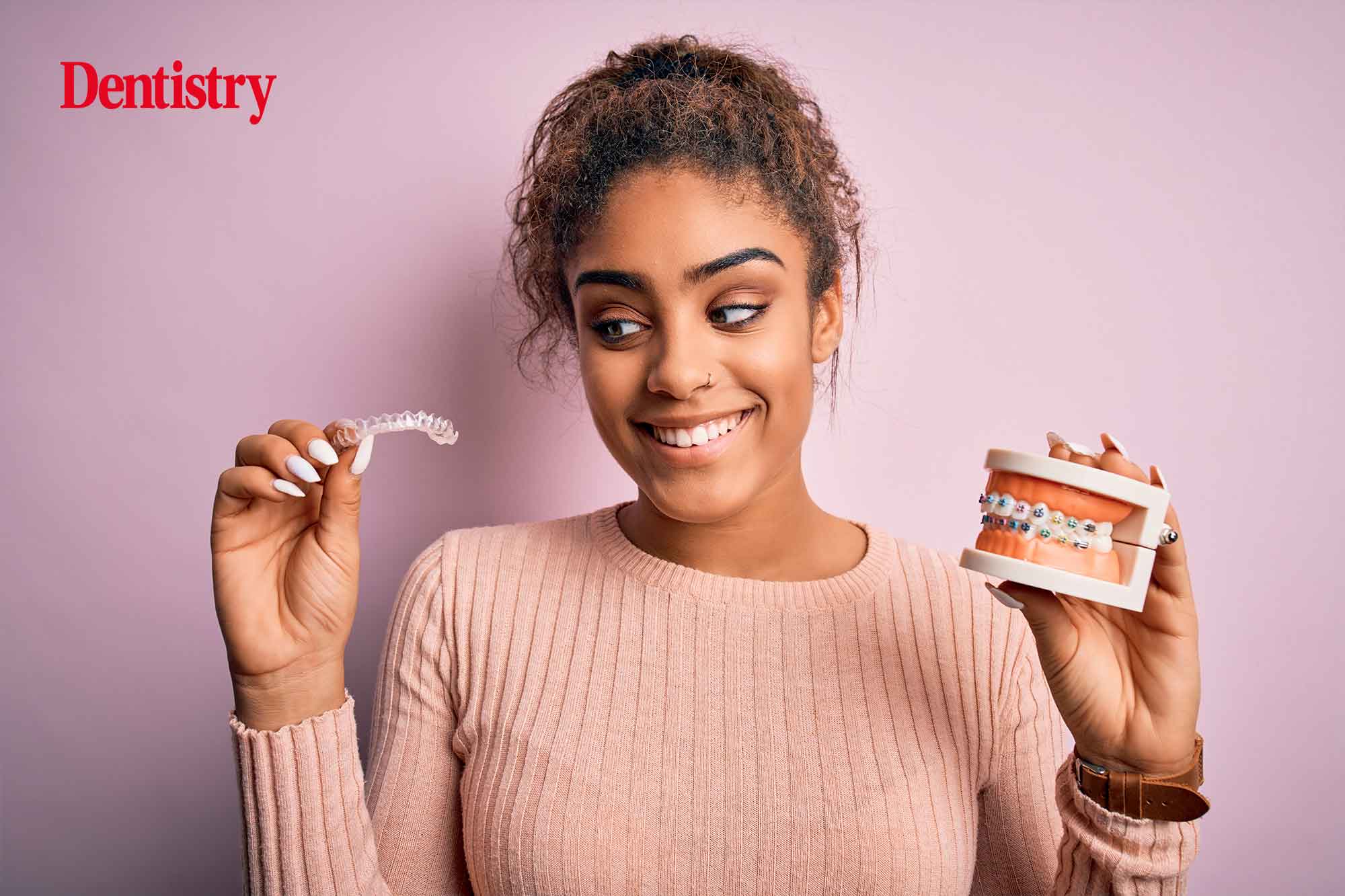 The BOS spoke to Dentistry about the recent boom in direct-to-consumer aligners this week. Anjli Patel, director at BOS, points out that DIY orthodontic companies cannot offer the personalised care patients get from clinicians. She is certainly right, but patients aren't flocking to companies like Smile Direct for the customer service.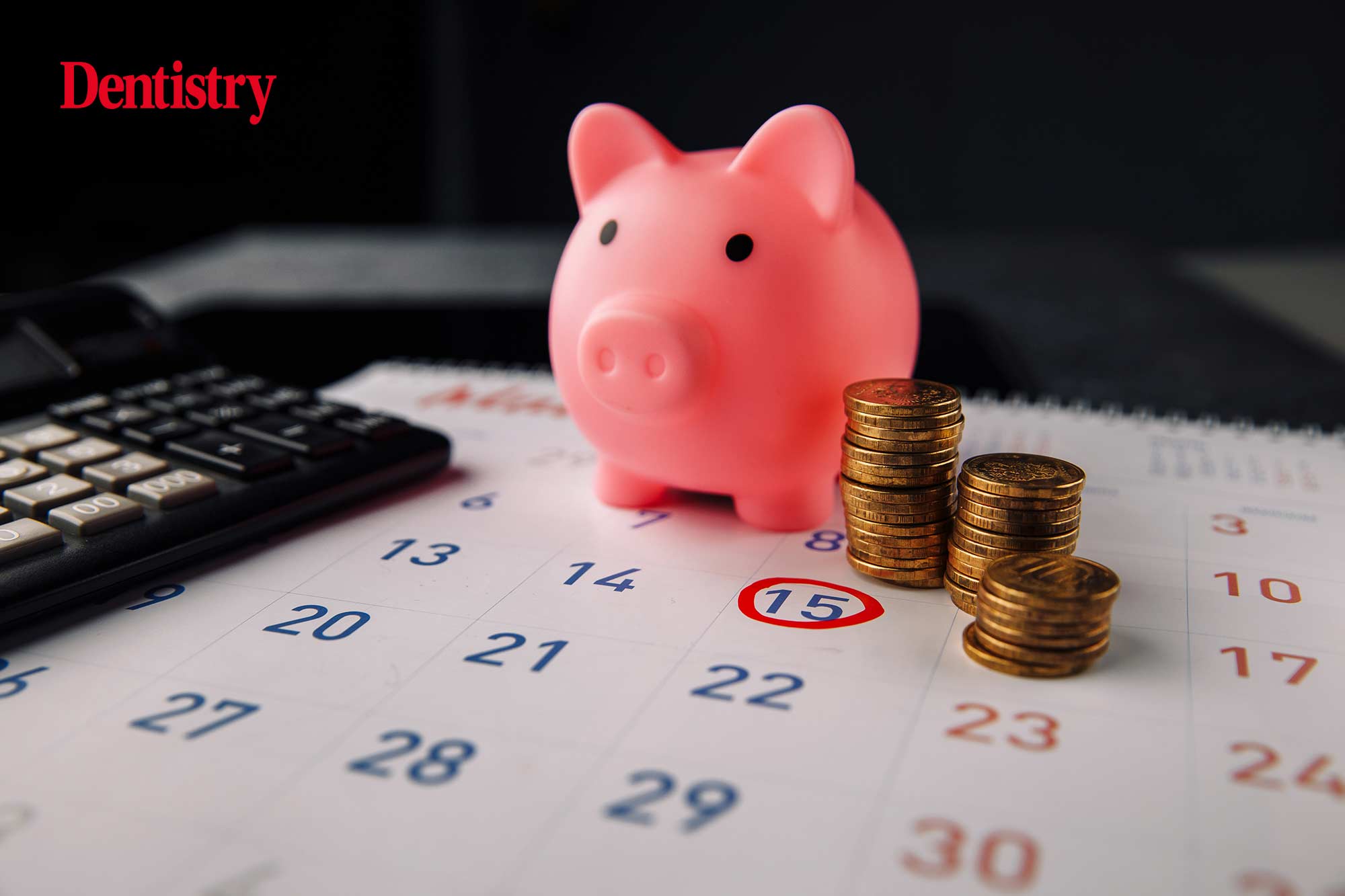 Around 65% of dental nurses receive a salary below £20,000 a year. And 29% earn less than £15,000 a year, which when working full time is below the National Living Wage. Pam Swain points out that many dental nurses haven't seen an increase in salary in eight years. The COVID pandemic has helped to highlight the great work dental nurses carry out, we wait to see if salaries will start to reflect that.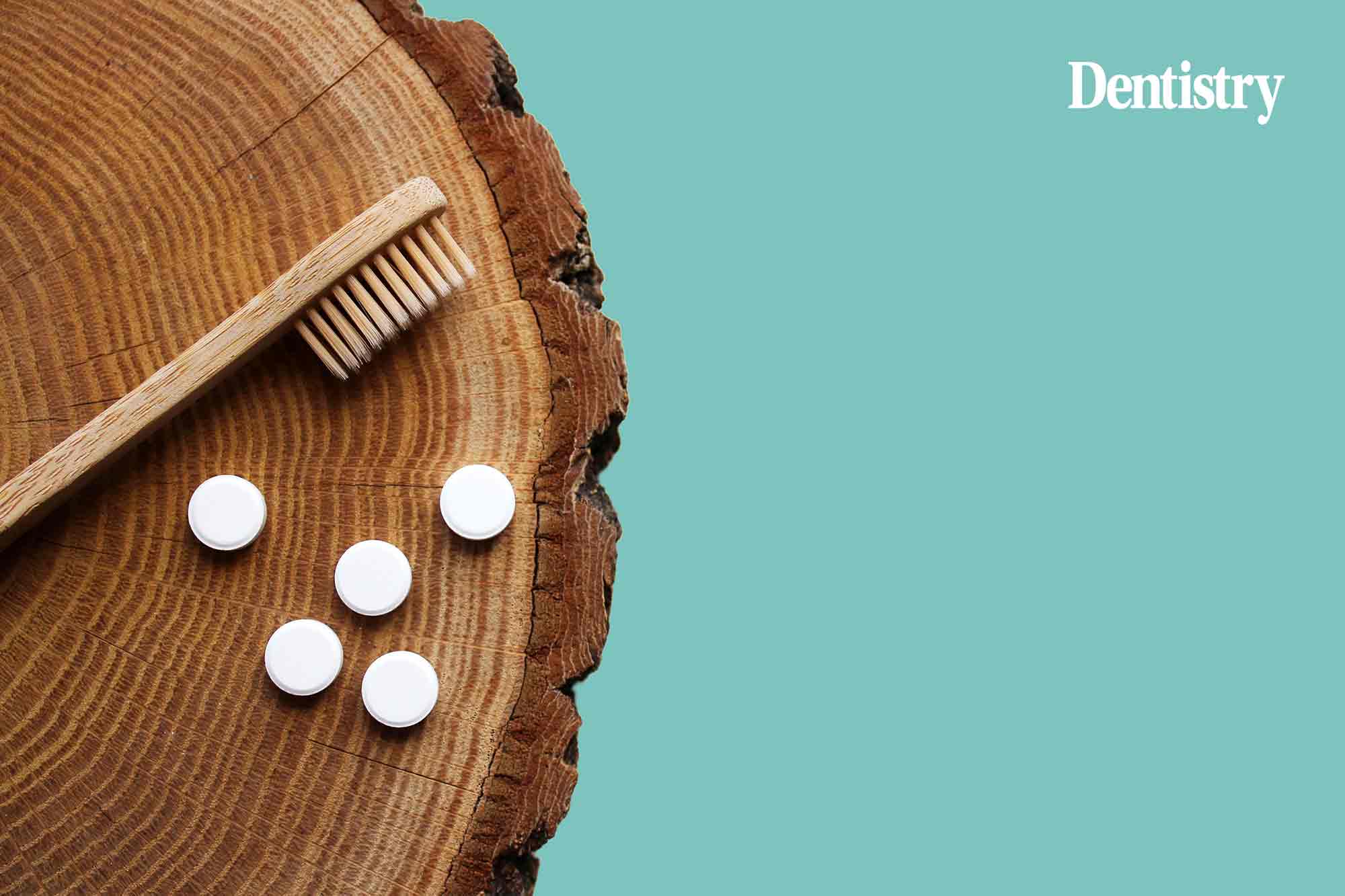 Toothpaste tablet sales are expected to jump as consumers start to consider their impact on the environment. Over the next 10 years, a new study predicts a 6.1% growth, driven by emerging markets in France, Germany and China.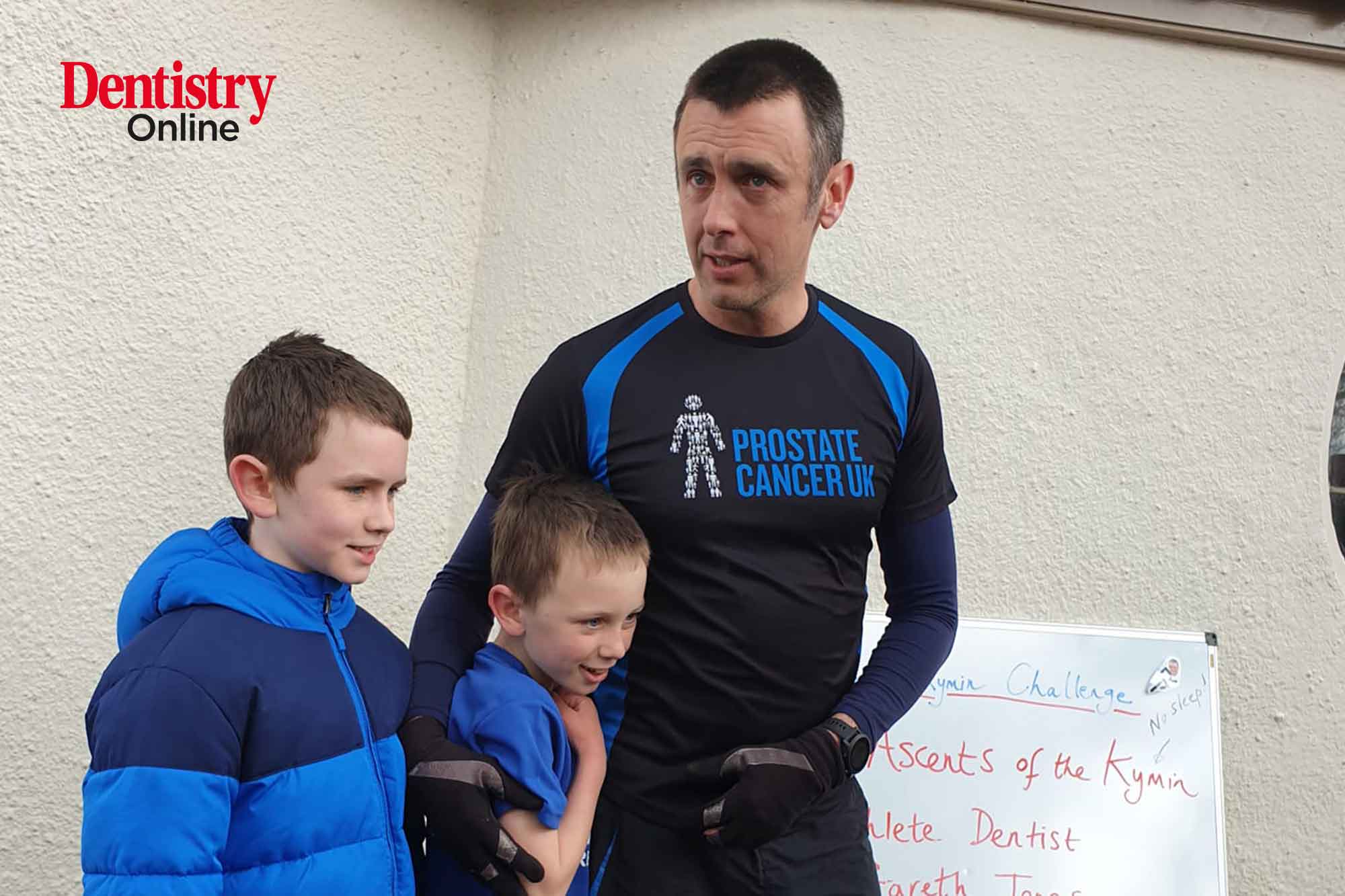 Last week Gareth Jones took part in a popular new challenge called Everesting (running up the equivalent elevation of Everest in 24 hours). He spoke to us about running all night without sleep, what drove him to do it and how he kept on going.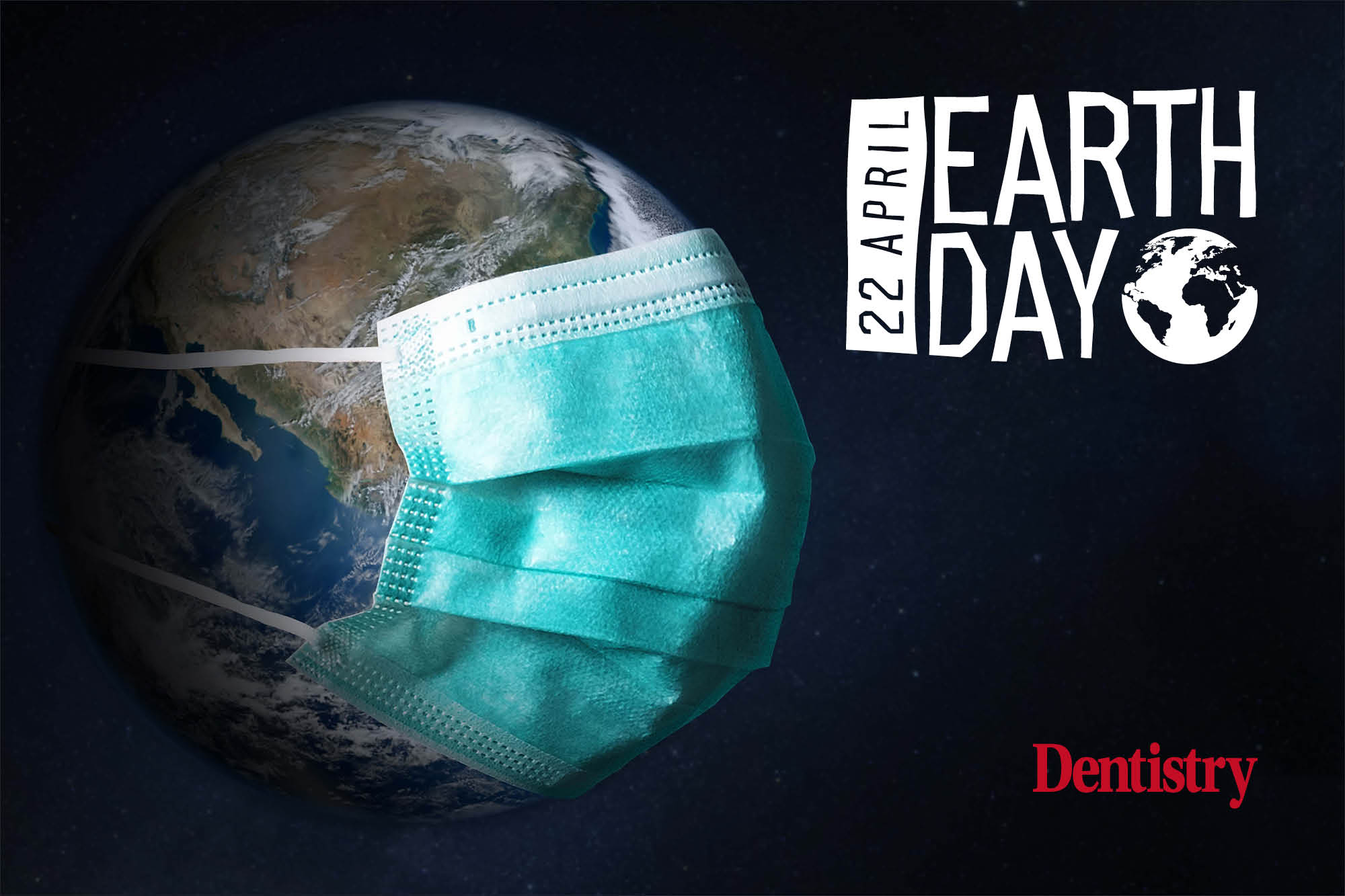 And on Thursday this week it was Earth Day. Laura Durrant spoke to us about how sustainable dentistry currently is and what changes we can all make to become a little bit greener.
Latest webinars
Dentistry Study Club has a busy week ahead. There's a host of On Demand webinars you can view for free, at your leisure (some even include CPD!) as well as some exciting new lectures happening this week. Such as:
---
Follow Dentistry.co.uk on Instagram to keep up with all the latest dental news and trends.