BOS speaks out about to direct to consumer aligner boom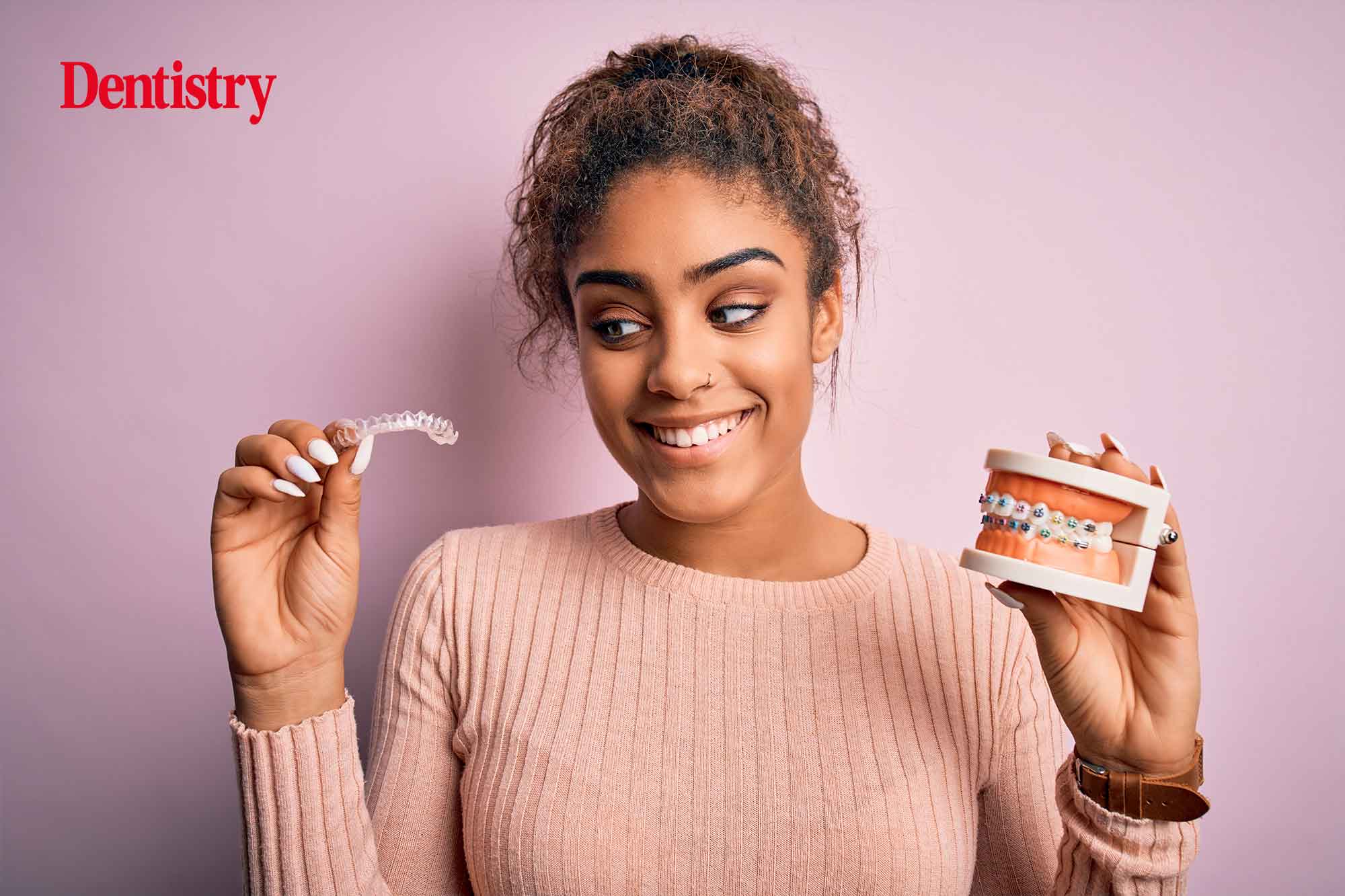 We speak to Anjli Patel, director of external relations at the British Orthodontic Society, about the recent boom in direct to consumer aligners.
The COVID pandemic has sparked a boom in short term aligners – why do you think this is?
I think it is fair to say that the provision of short-term aligners was already on the increase before the pandemic.
Society has become about 'quick fixes'. Short-term aligners can fulfil this need for some patients.
The pandemic meant many of us have spent more time looking at screens and seeing our reflections! I would say that this means orthodontics more generally has seen big increases in adult and adolescent enquiries in the past year.
One of the big winners has been direct to consumer aligner companies – what are the big problems with these?
I am not sure if that is the case – you would need to speak to them about that.
However, the fundamental problem that the BOS – and I believe that dentists in general – have with 'DIY orthodontics', is it is not done under the prescription of a dentist, which we believe is the case with some suppliers.
We are fully behind using the latest technology such as video consultations and remote monitoring to ensure an enhanced patient journey.
However, before embarking upon any course of orthodontic treatment, the patient must undergo a full clinical examination by a dentist or orthodontist.
Clear aligners are a fantastic tool in our armoury. But they are not the answer to all clinical needs. If you only have a hammer, everything can look like a nail.
With a growing marketing budget how can individual practices compete?
The first point to make is that this is primarily about patient safety. We must not lose that health message. However, we appreciate that we have practices and businesses to run.
In my experience, my biggest driver of new patients has always been delighted existing patients. So I would start with the quality of care, quality of outcome and providing a patient journey that far surpasses expectations.
DIY orthodontic companies cannot offer the personalised care and service that we as clinicians can.
What might practices start to see as patients come back into the practice following this boom?
We find new patients have already come to see us after we cleared the backlog of pandemic patients last year.
I think, as restrictions hopefully continue to ease, we will see even more patients.
The only issue is that as lockdown eases, potential patients have more choices on what to spend their money.
What does the future hold? Should dental regulators do more?
The British Orthodontic Society has lodged a complaint with the GDC in regard to DIY orthodontics. So it would be wrong of us to comment further at this point.
How can dentists continue to grow orthodontics as patients start spending money elsewhere?
I think that we need to concentrate on delivering the best clinical outcomes in the best interests of our patients. If we do that, I believe that success will follow.
Of course, we should communicate the huge benefits for orthodontics to both existing and potential patients at every opportunity through all the communication means at our disposal.
---
Follow Dentistry.co.uk on Instagram to keep up with all the latest dental news and trends.