'Absolutely shocking' – patients travel more than 50 miles to access NHS dentistry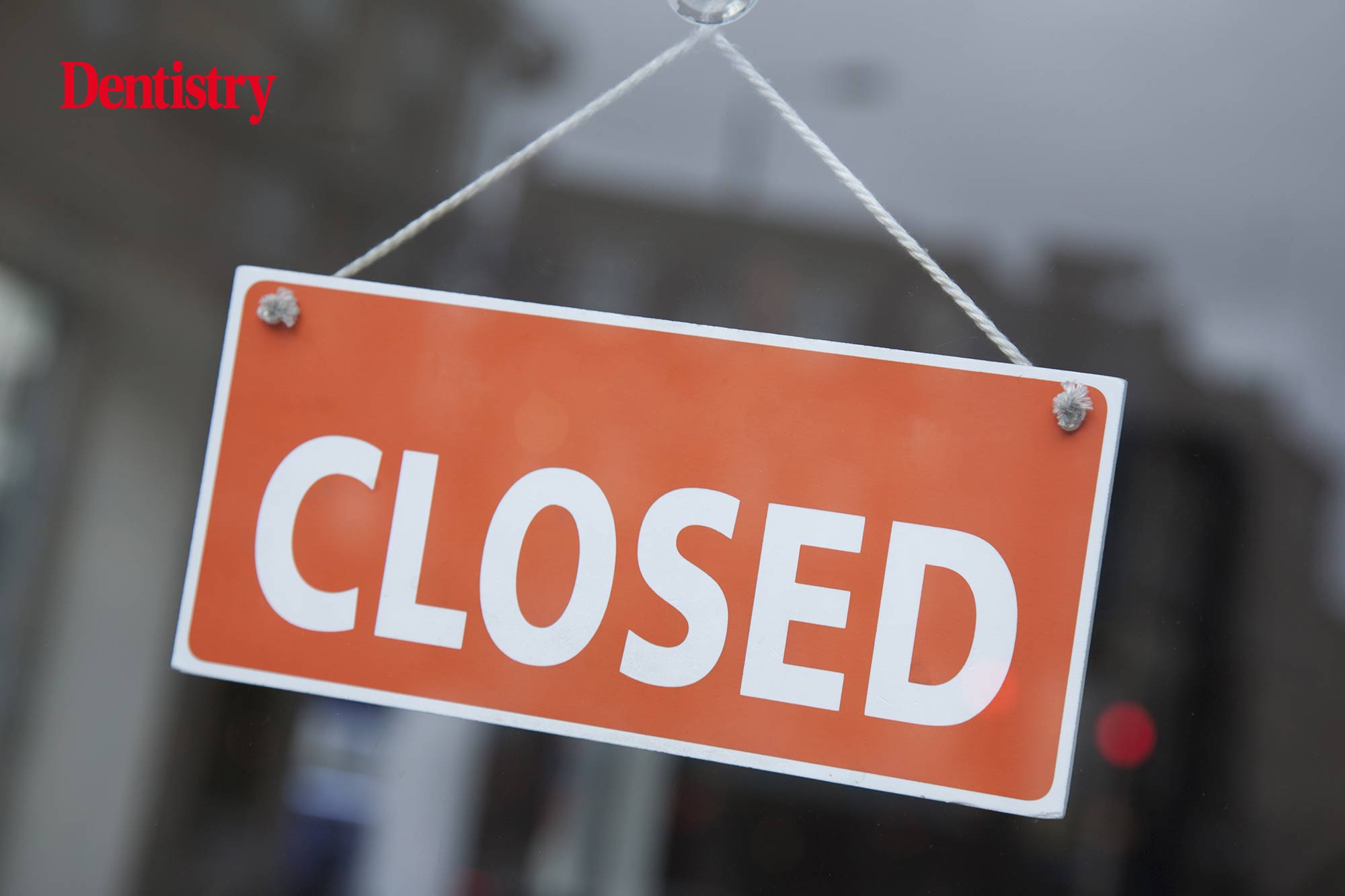 Patients report travelling more than 50 miles to access NHS dentistry, sparking fears that the profession is being plunged into crisis even further. 
Following the closure of an NHS dental practice in Scarborough, Yorkshire, patients have been travelling to cities as a far away as Leeds in a desperate bid to access NHS care.
Speaking on BBC Radio York, one man insisted he contacted every single NHS dentistry provider in Scarborough and Filey.
But he was turned away by each one after being told they were not taking on more patients.
Lack of access
'We've contacted every single NHS practice around Scarborough and Filey,' he said.
'We found out that none of the practices are taking on new NHS patients. A couple of the practices have offered us private dental care.
'So my question is why can my family be seen as a private patient, but it isn't possible to be seen as an NHS patient… It leaves us in a situation where we have to look a bit further away – York, Hull or even Leeds.'
Another patient said his wife requires a root canal but is struggling to find a nearby NHS practice that will carry out the treatment.
'I was absolutely gobsmacked as they're building a new estate. So there's going to be more people, more children and no dentist,' he said.
'It's bad enough trying to get into a dentist. But having to travel 50-odd miles just to get a new one is absolutely shocking.'
'Dreadful situation'
Mark Green is the north Yorkshire representative for the British Dental Association (BDA). He called the situation 'dreadful' and put the inequalities down to the current NHS contract.
'It is a dreadful situation…the situation is not unpredictable,' he said.
'If you remember back in 2004 we had the queues in Scarborough that were going around the block and that got onto national news. We had new contracts come in two years after that – and that's the problem.
'This new contract doesn't address health inequalities in Scarborough or elsewhere. On the east coast in particular it is acute. And what's happened is COVID has shone a spotlight on the contract.'
He added: 'Anecdotally there's been about 80 contracts handed back at the end of 2020 because they just cannot make it work.'
---
Follow Dentistry.co.uk on Instagram to keep up with all the latest dental news and trends.