Mental health in crisis – what support is there for dentists?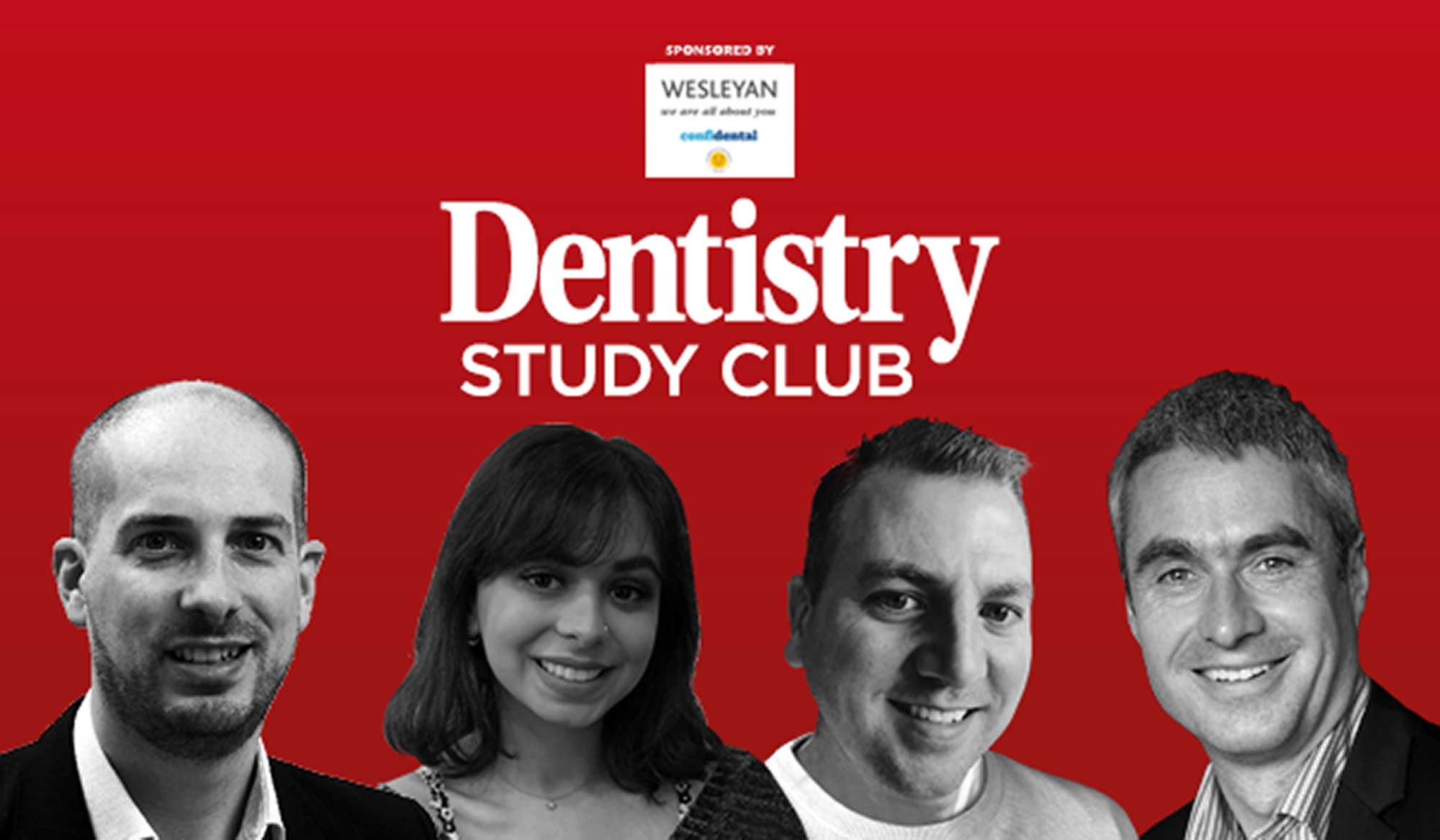 Join a panel of leading speakers as they discuss mental health and financial strength tomorrow at 19:00.
Nathan Wallis – Wesleyan Financial Service's chief of staff – will discuss the mental health of the dental profession, alongside the link between mental health and financial strength.
Another panel speaker is Confidental charity trustee and principal dentist at Ghyllmount Dental, John Lewis. As well as NQ Dentist, Hiraa Jamil and Wesleyan financial services consultant, Paul Barnfather.
Aims and objectives
Who is Confidental and what support is provided for dentists?
Mental health in crisis. Facts versus opinion
Professional worries including the value of conversation
Financial strength and the importance of planning
Debt management and guidance.
There's also a live Q&A at the end where you can ask any burning questions you may have for further support.
You can ask the panel a confidential question now, for discussion during the event. This will be available on-demand afterwards, so even if you can't make it on the night this is your chance to put your queries to the panel.
Ask a Confidential Question
Nathan Wallis
Nathan Wallis has over a decade of corporate communications and colleague engagement experience. He gained this after working across HR, media relations and internal communications.
He has experience in multiple industries from financial services (Wesleyan, HBOS), public services (Amey plc) and the civil service (Highways England).
In his early career, Nathan moved from a technical financial role into PR. He helped high street bank Halifax navigate the tricky media landscape during the 2008 financial crash.
Since then, he has gained experience in a wider portfolio of roles, leading communications, strategy, engagement, culture and corporate responsibility.
He is now chief of staff for specialist financial mutual Wesleyan. As well as a trustee for a multi-academy trust.
John Lewis
John has been a qualified dentist for 35 years. He is principal of Ghyllmount Dental, a private and referral practice in Penrith, Cumbria.
As well as being a trustee and volunteer for Confidental, he's also been an FD trainer, mentor, LDC chair and CQC SpA.
Outside of dentistry he's a keen rower and pre-COVID-19 could be found on the water most days.
Paul Barnfather
Paul Barnfather has been a financial consultant with Wesleyan Financial Services for over six years. He has worked for an additional 10 years in various roles at Halifax, Lloyds and Natwest.
Paul has a wealth of experience working with dental professionals and offers tailored advice to meet the needs of dental clients.
Hiraa Jamil
Originally from Greater Manchester, Hiraa recently graduated from the University of Birmingham as a dentist.
Currently, Hiraa is completing her dental foundation training year as part of the Telford Scheme.
---
To sign up and watch this webinar for free, visit dentistry.co.uk/dentistry-study-club.