Majority of UK dental nurses earn less than £20k per year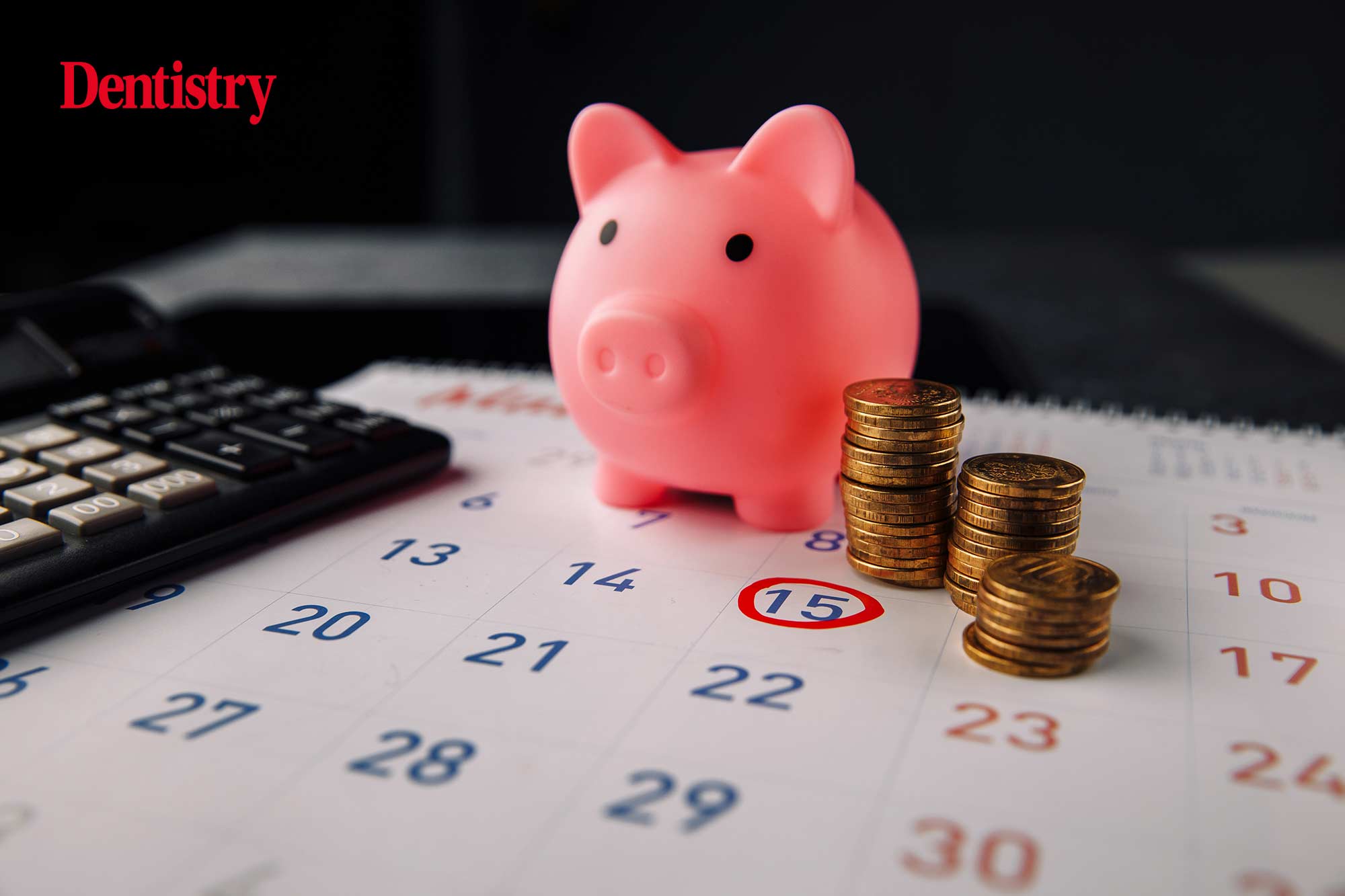 Almost 65% of dental nurses are paid between £10,000 and £20,000 a year, a new survey has revealed.
According to fresh figures from the British Association of Dental Nursing (BADN), 29% of dental nurses earn between £10,000 and £15,000 per year.
And this stands at 33% for those earning between £15,000 and £20,000.
Other findings include:
11% earn less than 10k
18% earn between £20k and £25k
7% earn between £25k and £30k
2% earn between £30k and £35k.
Unsurprising
'I wasn't surprised by the findings because they're not very different from the one we carried out in 2013,' said Pam Swain, chief executive of BADN.
'It pretty much hasn't moved on. A lot of dental nurses have not had an increase in salary in eight years. And a lot of those surveyed are earning minimum wage.
'The problem is that because each individual dental practice is a business in its own right, as long as that employer is paying minimum wage, they are not breaking the law – they can't be forced to pay more than that.
'BADN is campaigning for recognition of dental nurses and for a salary scale, which puts them on a par with other NHS workers. Although at the moment, the NHS still refuses to recognise them as such.'
Small changes
The survey analysed data from more than 1,260 dental nurses that was collected between October and December 2020.
It also found that 65% of those surveyed are working for more than 30 hours a week, while 26% work between 20-30 hours a week.
Additionally, it compared current data with that collated in 2013, revealing small differences in certain pay categories. For example:
£10,000-£15,000 – 28% in April 2013, 29% in April 2020
£15,000-£20,000 – 29% in April 2013, 33% in April 2020
£20,000-£25,000 – 18% in April 2013, 18% in April 2020
£25,000-£30,000 – 6% in April 2013, 7% in April 2020.
Results also revealed that just 17% report primary employers providing staff benefits such as health insurance and childcare costs.
---
Author's analysis
During a particularly difficult year, this data may come as an even bigger blow to the UK's dental nurses.
The findings suggest little change since 2013, with the majority earning £20,000 a year or less.
Of course, not all dental nurses will work full time. But with 65% working more than 30 hours a week, it would imply that many salaries reflect the minimum wage.
Taking into consideration increasing responsibilities and COVID-19 measurements, it will be interesting – and perhaps concerning – to see how many nurses re-register in the summer.
---
Follow Dentistry.co.uk on Instagram to keep up with all the latest dental news and trends.