One in 10 adults more self conscious of smile after COVID-19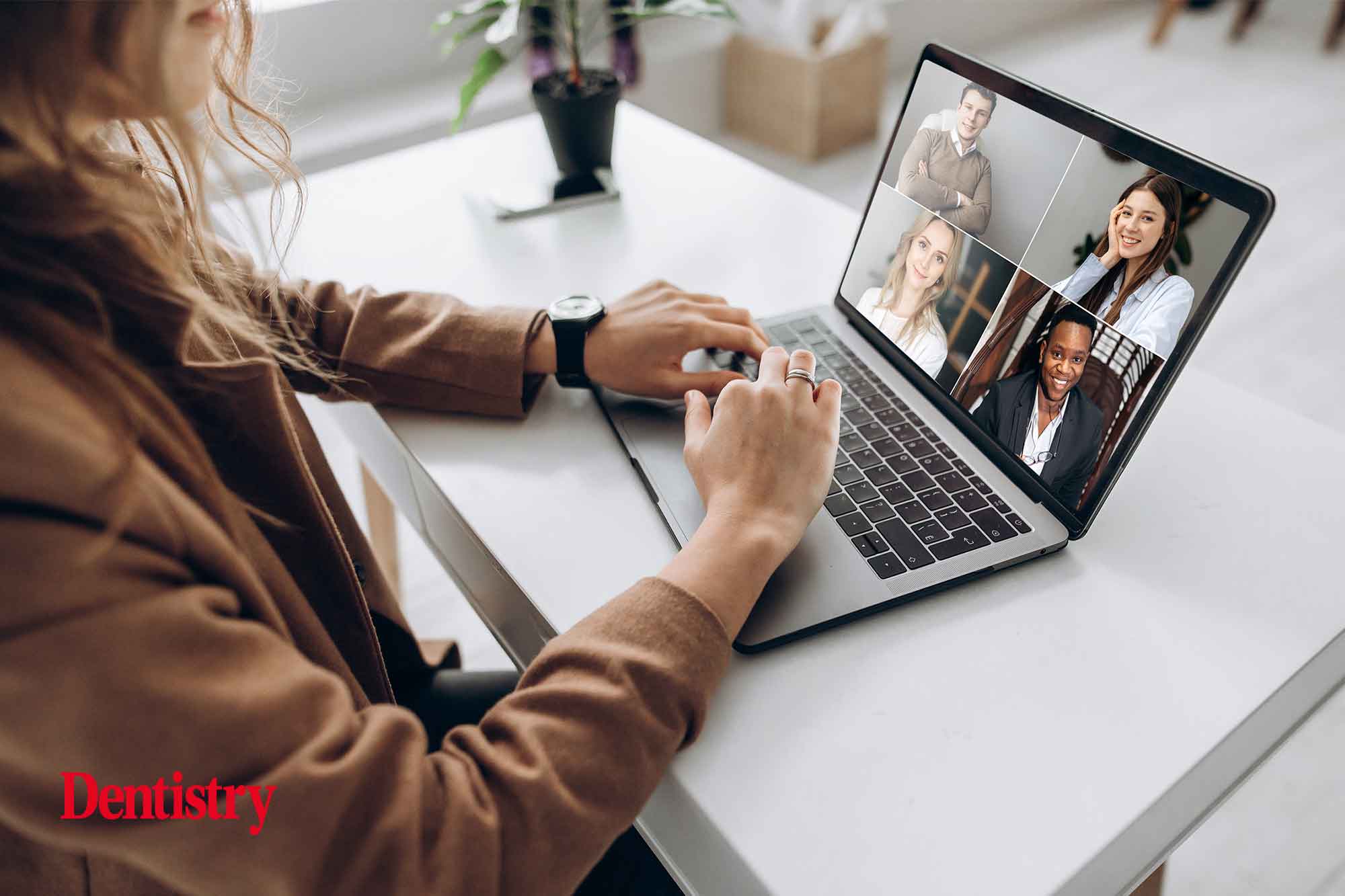 One in 10 UK adults are more self conscious of their pearly whites following the pandemic.
This is according to the latest research from the Oral Health Foundation.
The fresh data reveals that more than half (58%) of adults in Britain point towards online video calls as a key reason for changing their perception of their smile.
Other findings include:
One third (33%) now more aware of the colour of their teeth
Almost one quarter (24%) more conscious about teeth alignment.
And the majority (58%) report face masks having a detrimental effect on making connections with others, as well as forming friendships.
The data, released as part of National Smile Month, found the above applied to a significant 62% of female respondents.
Increased use of technologies
Dr Nigel Carter – chief executive of the Oral Health Foundation – puts heightened smile awareness down to elevated use of digital technologies.
He labelled the use of these softwares as an 'invaluable tool' during the pandemic.
'Physical interactions have been limited over the last 12 months. For many, these have been replaced with gatherings online,' he said.
'This technology has been an invaluable tool, whether it be facilitating business meetings or allowing grandparents to see their newborn grandchildren for the first time.
'It has also led to us seeing our own face, and smile, far more than we are used to.'
Self-conscious
He added: 'The colour and shape of our teeth are the first things we tend to notice. Feeling self-conscious is quite normal.
'What we must remember, however, is that the most important part of the smile is its health.'
National Smile Month is a charity campaign by the Oral Health Foundation. It takes place between 17 May and 17 June 2021.
---
Follow Dentistry.co.uk on Instagram to keep up with all the latest dental news and trends.