Out of office – Victoria Sampson on her love for music and playing songs for her patients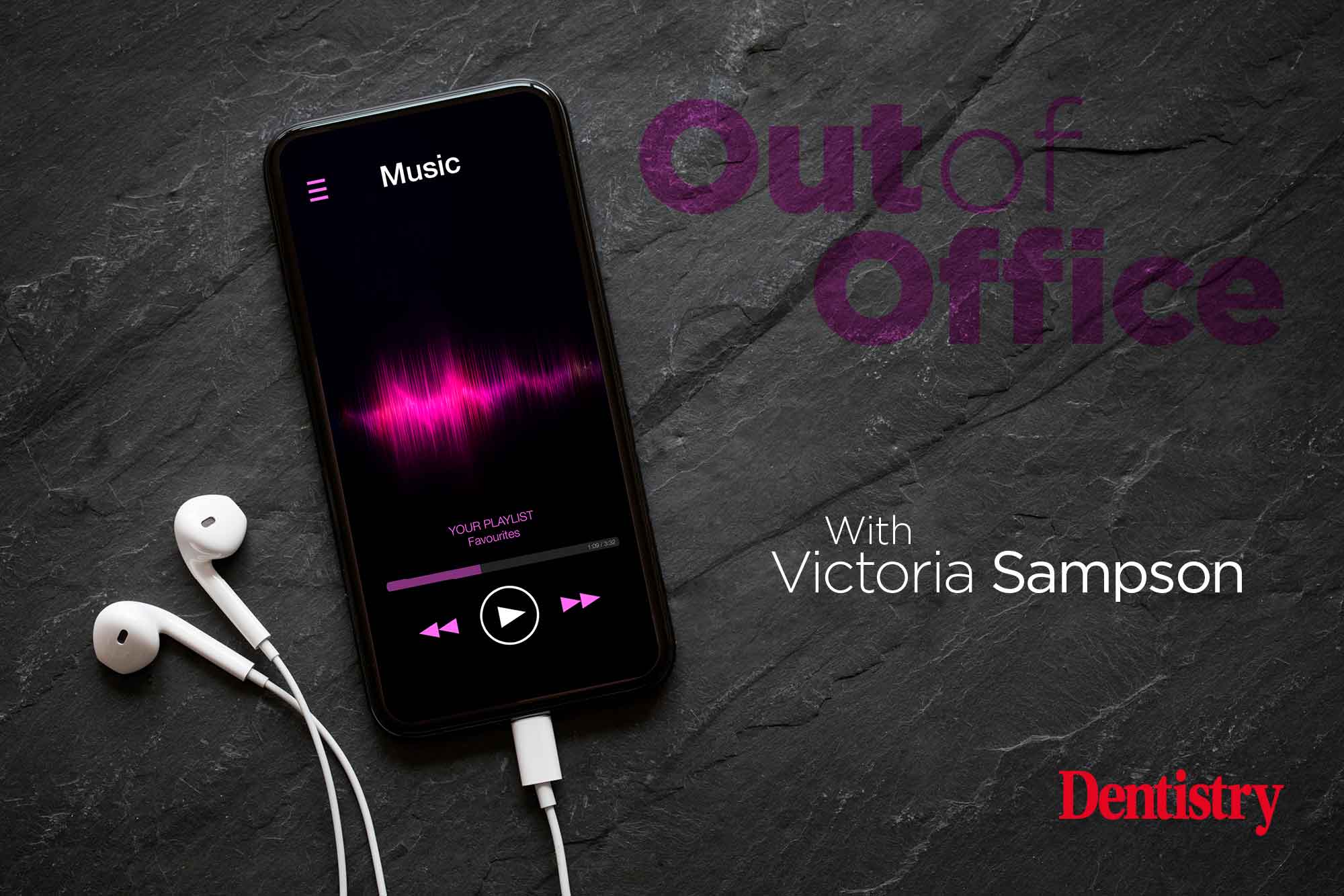 Victoria Sampson discusses what she gets up to outside of dentistry and why she likes to play music for her patients.
I am Victoria Sampson, a general dentist based in central London.
As much as I love dentistry, I strongly believe in trying to achieve a healthy work-life balance (it's a work in progress). If I wasn't a dentist, I would want to be a DJ.
I love music more than anything and have created mixes for every mood, every dental procedure (my root canal playlist is my favourite) and am always the one playing music at a party. I love every genre from house to techno to hip hop to reggae – you name it.
Often, I pair experiences and events to certain songs and love how music can change your mood so easily.
Patients, I think, really enjoy listening to music they like as it helps to relax and distract them. It also gives you a talking point with patients and contributes to forming a relationship with them.
I love exercising too and find running not only great for my physical health but also my mental health.
For me, running is my exclusive 'me time' where I have time to think things through and clear my mind.
I have always been an avid runner, but since the pandemic, I have been running far more and far longer distances. I am now actually training for my first marathon!
All my ideas for research and even treatment plans usually originate from a run along Regent's Park.
Apart from running, I have been very active since I was a little girl. I represented London in the Youth Games in tennis. I was also on my school's football, squash, running, and netball team.
Exercise for me is so important and I work much better as a clinician when I keep active.
Exploring new foods
I am also a massive foodie and love to cook (and eat). I am half Iranian and naturally, my favourite food is Iranian food.
Iranian cuisine is so rich in spices and texture. It's difficult to make, but the result is so worth it. I also have a massive sweet tooth (something else I am working on trying to change).
When permitted, travelling is another passion of mine. I have lived in multiple countries as a child and have always been surrounded with so many different cultures. I think that is why I love visiting other countries and exploring new foods, cultures and experiences. I've always been a bit of an adrenaline junkie and very curious.
Top of my bucket list for travelling is Japan to see the cherry blossom season and a road trip through Iran to see some of the beautiful cities like Shiraz and Isfahan.
Importance of downtime
I love my job more than anything and don't think I would be happy in any other job.
With that being said, working as a dentist is very encompassing and overwhelming. It is physically and mentally challenging because you can't have an 'off day' or take breaks throughout the day. You are expected to deliver your best for every patient, which requires focused attention and is physically demanding.
There have been days where I haven't checked my phone until I finish work at 7pm, or days where my fingers or arms hurt from doing certain procedures. Furthermore, when I get back from work, I often spend much of my evening drafting up treatment plans, consent forms or doing Clinchecks. I even spend weekends doing additional courses for CPD.
If you aren't careful, dentistry can take over your life.
That is why it is so important to set out boundaries and not abandon hobbies outside dentistry.
For me, having hobbies and passions outside of my work allows me to be a more effective and a better clinician in practice!
---
Catch previous Out of office columns:
Follow Dentistry Online on Instagram to keep up with all the latest dental news and trends.