Your first associate role? Here's what to look for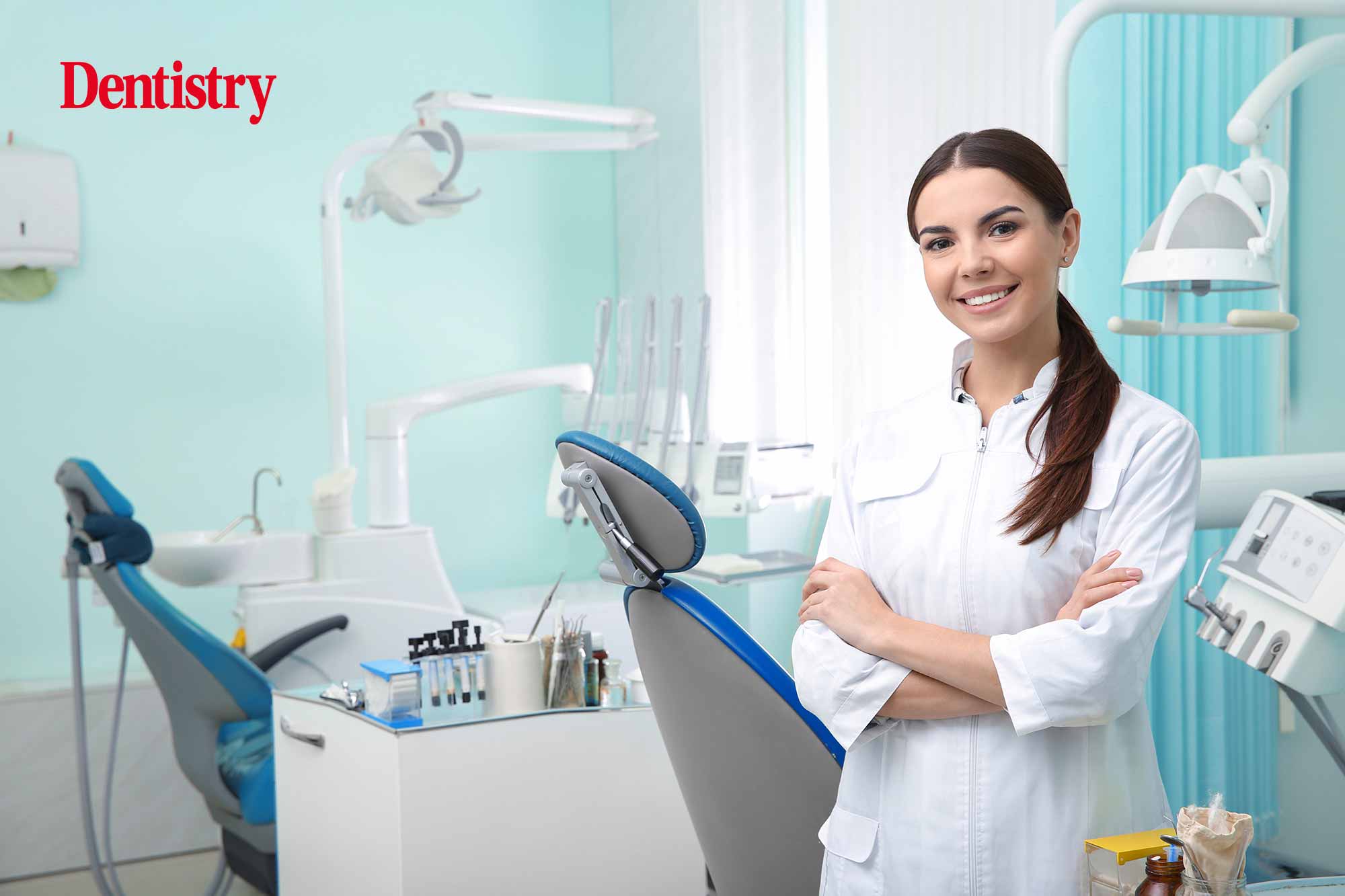 Many young dentists worry about finding the ideal associate role once they finish training. Here Ellie Devlin explores the different areas you should consider when choosing where to work.
Finding your first associate role is challenging. During university and foundation training, everyone is roughly in the same boat.
However, associate positions are very different. It is not just deciding where you want to work, but also the type of work, the people you will work with, the materials you will use and so on.
Often, a 30-minute practice visit combined with an interview is your only opportunity to gain an insight into what working life will be like. It is difficult to know what to consider when looking for a position for the first time.
Having experienced these challenges myself, here are some tips to finding that first associate role that is right for you.
The other dentists
You won't simply finish foundation training one day and lose all of your niggling doubts about treatment plans and the question of 'is that caries?' on a radiograph.
If you are offered a position at your foundation training practice then you already have an established support network. If you are moving practices for your first role, you need to be comfortable with the support available.
Peers and colleagues at other practices are useful. But when there is that tooth that just won't come out or that denture stage that you can't get quite right, having an experienced and approachable colleague on site is invaluable as a young dentist who still has a lot to learn.
Furthermore, establishing the reason for the position becoming available is also useful for long-term planning.
If it is maternity cover, there is the possibility that in nine to 12 months your days may reduce. Or your contract might need to end completely.
In contrast, if the new position is available due to practice expansion, it is worth knowing if you will have a list consisting of new patients, established patients or a combination of the two so you have some idea what to expect.
Nurses and management staff
Do not underestimate the challenges of working as a young dentist at the pace of an associate with new materials, new computer systems and practice protocols.
This is where your nurse and the support of your practice is key. As you will have found during foundation training, efficient team-working with your nurse will make you more productive and reduce stress.
In the case of longstanding nurses at a practice, they are a comforting constant for patients to smooth the transition from one dentist to another. In addition, it takes time to accurately predict appointment length requirements. So getting to know your reception team and having them on side is invaluable if you are struggling to keep up the pace.
Location of associate role
Your perfect associate position may be close to home or an existing social network. But for now, try not to focus too much on that.
Commuting is annoying, but it is worth it for your longer term development to travel further to a practice that you feel will hone your skills and therefore career, rather than walking five minutes to a place of work that actually isn't right for you.
This is your first job. Very few dentists spend their entire working life in one practice.
Pick the practice rather than the place. There is plenty of time in the future to cut the commute. But for now focus on getting the best experience possible.
Scope of practice
The majority of dentists looking for their first associate role will find themselves with a list of mostly NHS patients.
Although many young dentists are keen to 'go private' as soon as they can, knowing the value of working in the NHS is important.
You may think your composites are first class, but you probably haven't seen survival rates of your work beyond nine months. And you likely haven't seen many radiographs of what your fillings actually look like.
As with any skill set, mastering the basics is key to progressing to the next level.
For now, make sure your caries removal is sufficient before focusing on creating the perfect occlusal fissure pattern in composite. Your patients and your future self will thank you.
That being said, working in a mixed practice has a lot of benefits for a young dentist.
Most mixed practices provide varying types of advanced treatment. These range from implants to composite bonding. The dentists providing this work may well be prepared to let you shadow them and in some cases, if they are so inclined, give advice on possible courses you may want to attend or even help with treatment planning of more advanced cases.
UDA value at first associate role
Looking back, probably the least important factor to consider is the UDA value. This varies between practices but is not the only determinant of your overall take home pay.
Some practices that offer impressive UDA values are in areas of high patient need. This means you can end up needing many appointments just to get three UDAs.
Alternatively, taking over a stable list at a lower UDA value may mean that you are able to complete courses of treatment across fewer appointments.
At this stage I suggest that you don't worry too much about the UDA value. Instead focus on the clinical and overall experience the practice will offer you.
Associate role contract
If you are offered a job and accepted, the next stage is contracts.
Reading an associate contract for the first time is overwhelming with common policies such as associate responsibility for bad debts and retention fees.
Don't panic. Both the BDA and the DDU have contract checking services to help you understand all of the technical terms. In addition, you can always ask your educational supervisor about any of the finer points in the contract that you aren't sure about.
Conclusion
Your first associate role will likely help to shape your career progression. However, it isn't always your dream long-term role. Many factors, including location and personal development, contribute to this over time.
The most important consideration is finding somewhere you can continue to grow as a clinician. A practice you feel will provide the support you need to build your confidence and skillsets.
---
Follow Dentistry.co.uk on Instagram to keep up with all the latest dental news and trends.