Varyflex – the secret to confident, successful endodontics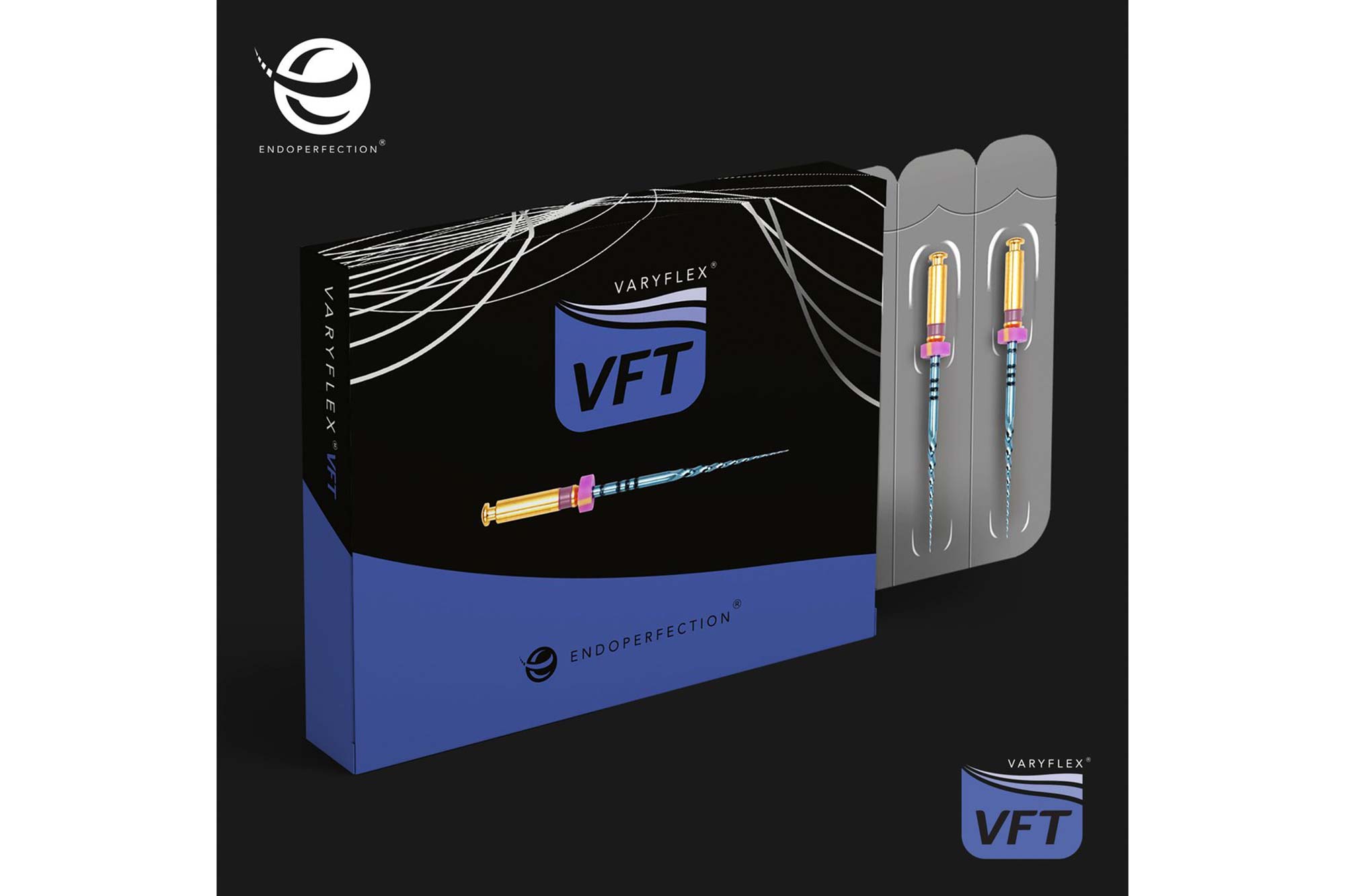 I am passionate about all dentists gaining access to correct training and advice in relation to performing routine endodontics, as well as learning further skills to carry out more challenging cases, writes Dr Charlie Nicholas.
Last year saw the launch of Endoperfection and our Varyflex files, precision-built and created in the UK. With our unique file systems, we now have a market leader in file design.
In conjunction with some strategic, exclusive partners such as Wrights, we have a company ethic that can truly enthuse dentists striving to deliver unsurpassed levels of treatment for their patients.
Clinicians can use Varyflex in much the same way as some other, popular files out there. However, we nonetheless believe very much in the importance of ongoing training and supporting clinicians in their endeavours.
On course of success
In line with this and following the success of Endoperfection's online training in the last year, we are excited to announce the launch of our face-to-face, hands-on courses around the UK.
'Hands-On Rotary Endo Training' is a one-day, hands-on endo session. It uses a combination of lectures and live instruction.
The day includes:
Introduction to modern concepts of endodontics, including safe irrigation techniques
Easy rubber dam placement
Identifying the myths of apex locators and an easy way to use them confidently
Hands-on rotary training, using Endoperfection's Varyflex files
Training carried out on 3D printed replicas of actual teeth that feel just like the real thing
Use of a state-of-the-art rotary and reciprocating cordless motor
Up-to-the-minute obturation techniques with warm obturation units available to try
The latest in bioceramic sealants and repair materials.
Upcoming events:
7 May in Birmingham
20 May in Newcastle
9 June in Cardiff
25 June in Leeds
2 July in central London.
For further information and to book your place, visit endoperfection.com/products/hands-on-rotary-endo-training.
Varyflex in focus
As for the Varyflex files themselves, they offer amazing value without compromising on quality and are simple to use.
There are VFT taper files, VFR reciprocating files and a VFG guide path file. All are available at a fraction of the price of other blister pack, single-use sterile endo files.
In addition, the files have incredible flexibility due to the heat-treated nickel titanium alloy. As well as an 11mm shank, which is shorter than usual. This makes working with Varyflex very comfortable and easy.
---
If you would like to see for yourself, Endoperfection's Varyflex files are available exclusively through Wrights Dental at www.wright-cottrell.co.uk/new-endoperfection-files-range.
'An excellent course. Very clearly designed to help the GDP achieve excellent endodontics. Would definitely recommend' – Neil Austin.

'A truly inspirational and educational training day. Presentation for the entire day was excellent with plenty of opportunity for hands-on experience with close guidance on hand, too. A thorough explanation of all the techniques employed backed by the vast knowledge of Charlie [Nicholas] and Greg [Creavin]. Thanks, guys, for making more confident in root canal therapy' – Saira Ahmedme.