The oral microbiome: kickstarting the conversation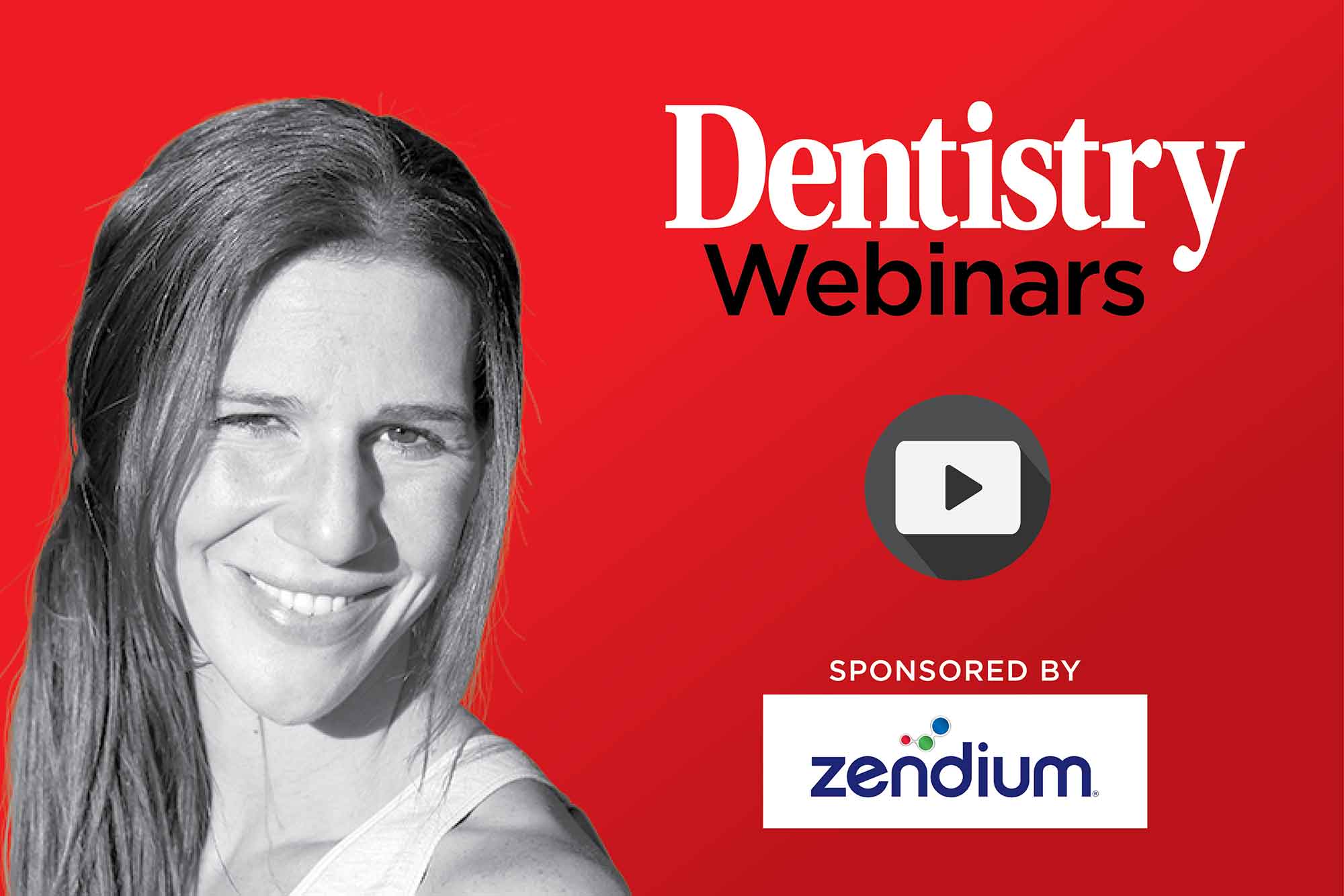 Join Maria Papavergos as she discusses the oral microbiome during a free webinar on Wednesday 5 May at 19:00.
This webinar aims to unravel the oral microbiome; giving delegates the ability to explain it to patients and improve patient understanding of its importance, how it links to the whole body, and how lifestyle and preventative habits impact their oral and overall health.
Learning outcomes
Ability to define the oral microbiome and explain its importance to patients
Understand what links the oral microbiome has to gut health and systemic health
Be able to better communicate to patients, relating oral health to gut health, where discussions about bacteria have been normalised to aid patient understanding
Appreciate the need for a new approach in practice, focusing on preventative education.
Maria Papavergos
Maria (@thelifestyledentist) is a forward-thinking general dentist with a 360 approach to oral health. She views the mouth as the gateway to the whole body.
With over 10 years' clinical experience, she is on a mission to shine a light on the importance of the oral microbiome.
Maria hopes to empower and energise patients with the knowledge to nurture their own mouth's microbiome and reap the rewards of overall health.
A practising yoga instructor and passionate advocate of healthy living, her preventative philosophy and mindful approach to oral health encompasses how lifestyle and nutrition play a key role in achieving oral and overall health.
Maria is based in rural south west Scotland. Here she hosts yoga and wellbeing retreats on her family estate, championing the dental perspective.
Maria has also created a website: thelifestyledentist.co.uk as a resource for patients to understand the microbiome of their mouths.
---
To sign up and watch this webinar for free, visit dentistry.co.uk/dentistry-study-club.
Catch up with previous On Demand webinars