FMC welcomes you back to dentistry exhibitions in 2021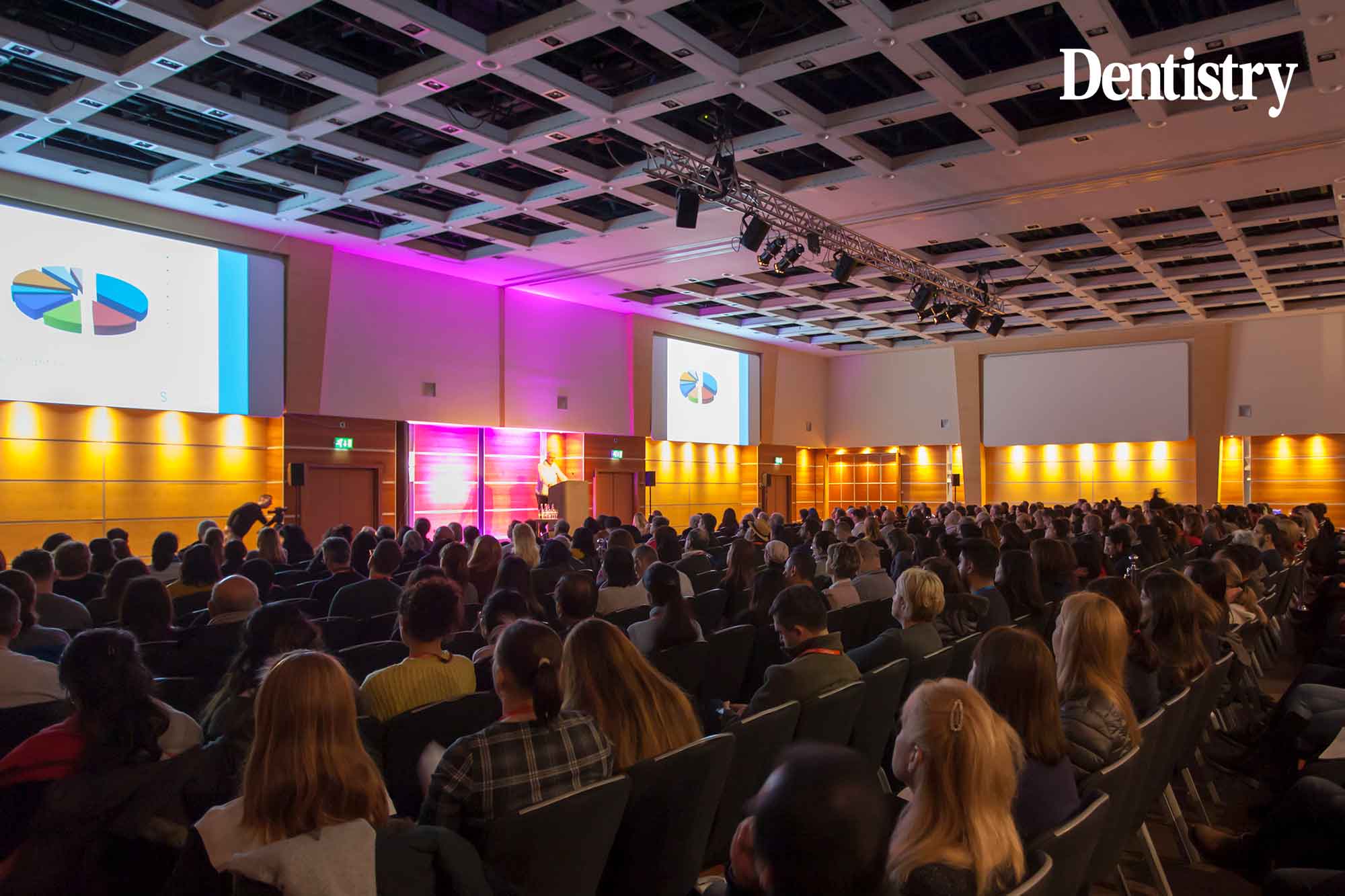 FMC is looking forward to welcoming the profession back to its dentistry exhibitions throughout the second half of 2021.
As the UK slowly eases lockdown restrictions, FMC is filling up the 2021 calendar with leading dental exhibitions coming to a city near you.
'Lockdown restrictions have made it impossible to meet up with friends and colleagues over the past 12 months,' Leanna Ellis, FMC events director, says.
'But as we slowly come out of lockdown we want to make sure you put some dates in your diary.
'FMC is continuing with its local shows that will come to a region near you.
'After such a difficult year, we're really looking forward to welcoming you back and catching up with some familiar and new faces.'
Dentistry exhibitions in 2021
All of the shows are completely free to attend and to register is simple too, just visit dentistry.co.uk/shows.
Attendees at the shows will benefit from excellent networking opportunities with companies. As well as having the opportunity to hear from top-class speakers.
These speakers will share their expertise through short, sharp 'power' sessions – designed to provide clinicians with relevant knowledge that can be put into practice immediately.
'These shows will bring a dynamic, relevant exhibition and inspiring speakers to support dentistry,' Craig Welling, managing director at FMC, said.
'The regional events mean the whole of the UK and Ireland can enhance their knowledge and skills for the benefit of their patients and practices.
'We're looking forward to seeing you at an FMC event soon.'
---
For more information and to register for one of the shows, simply visit dentistry.co.uk/shows.