Does your dental team feel safe as we move forward?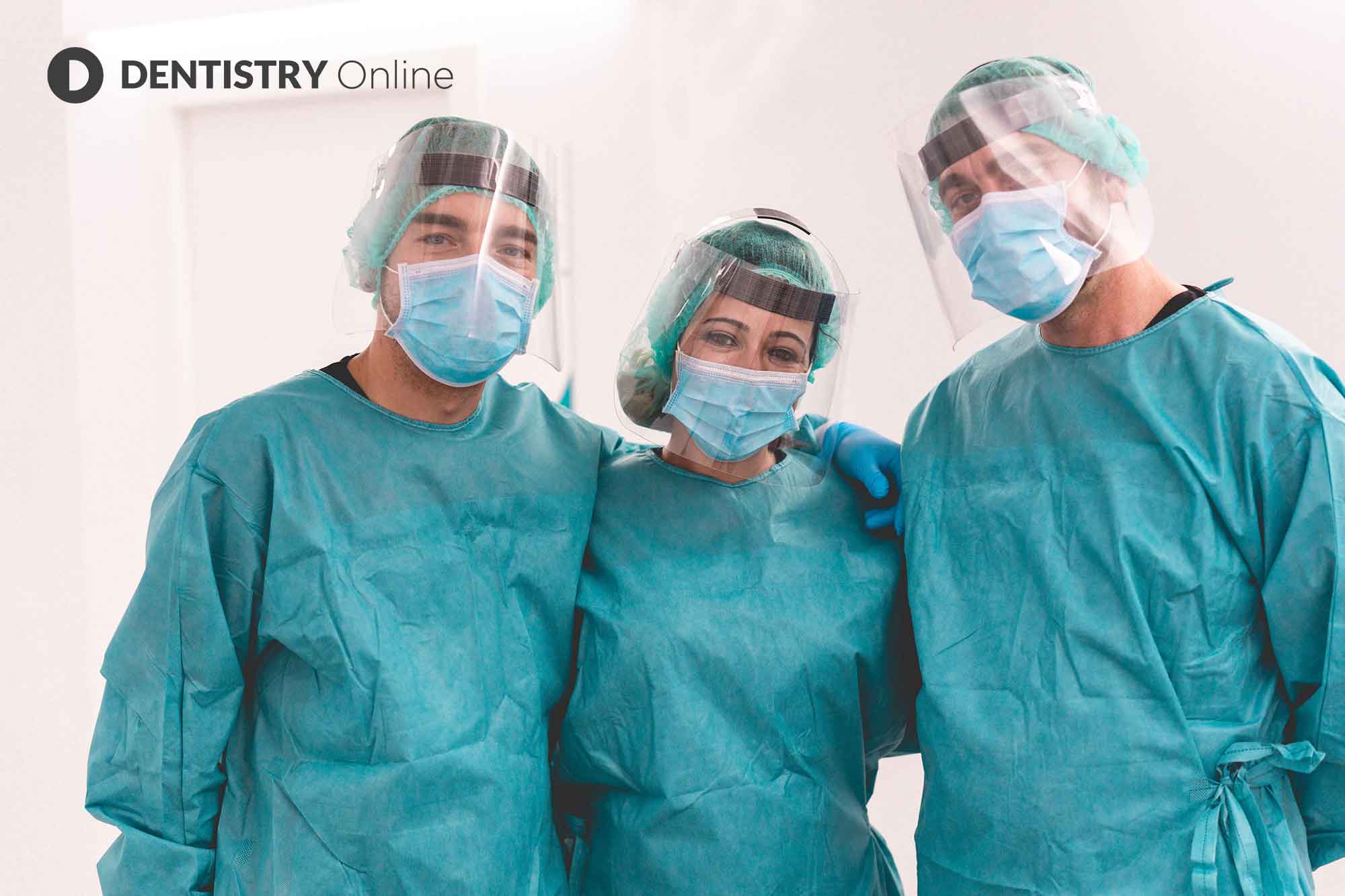 As we move back to some level of normality, we need to ensure our dental teams still feel safe, Catherine Rutland says.
A small amount of sunshine can make a huge difference at the moment.
I love winter normally, however this winter has been just a little tough for many of us. Sunshine and a little bit of warmth makes you feel that we are moving out of this situation and times will get better.
Whilst we now have a roadmap from the government of how normal life will open up, for practice teams, it is still hard to see when life and PPE will get a bit easier.
At the time of writing no roadmap for dentistry is set out.
How comfortable is everyone going to be reversing some of the restrictions we have now lived under for so long? Both personally and professionally. Just as we have seen different risk attitudes going into and through the lockdown, will we see the same coming out?
Feeling safe
When I think back to March last year, the profession varied hugely on opening, closing and everything in between. It caused huge upset and very open, differing of opinions.
On reopening, this was apparent again. There's a huge variation with comfort levels of going back to practice, amongst dentists and practice teams.
With recruitment of team members continuing to be an issue across the country, we do not want to add to the problem by scaring people from the profession.
One thing for sure is that we will all need to be kind to each other. We cannot assume people in our teams will feel as we do. We do not want to push people into situations that they are uncomfortable with.
This pandemic has taken its toll in so many different ways. At the centre of it all has been our own, and our families' health.
As we move forwards through the year, hopefully with things getting a little easier stage by stage, take care that your teams are comfortable and feel safe.
Don't assume they are, and don't assume they will know the details of any change. It is always so important to make sure they hear it in your words and with your assurance.
There is light at the end of the tunnel. We need to make sure our teams feel safe walking with us towards that light.
---
Follow Dentistry.co.uk on Instagram to keep up with all the latest dental news and trends.