International Women's Day – why dentistry is a good career for women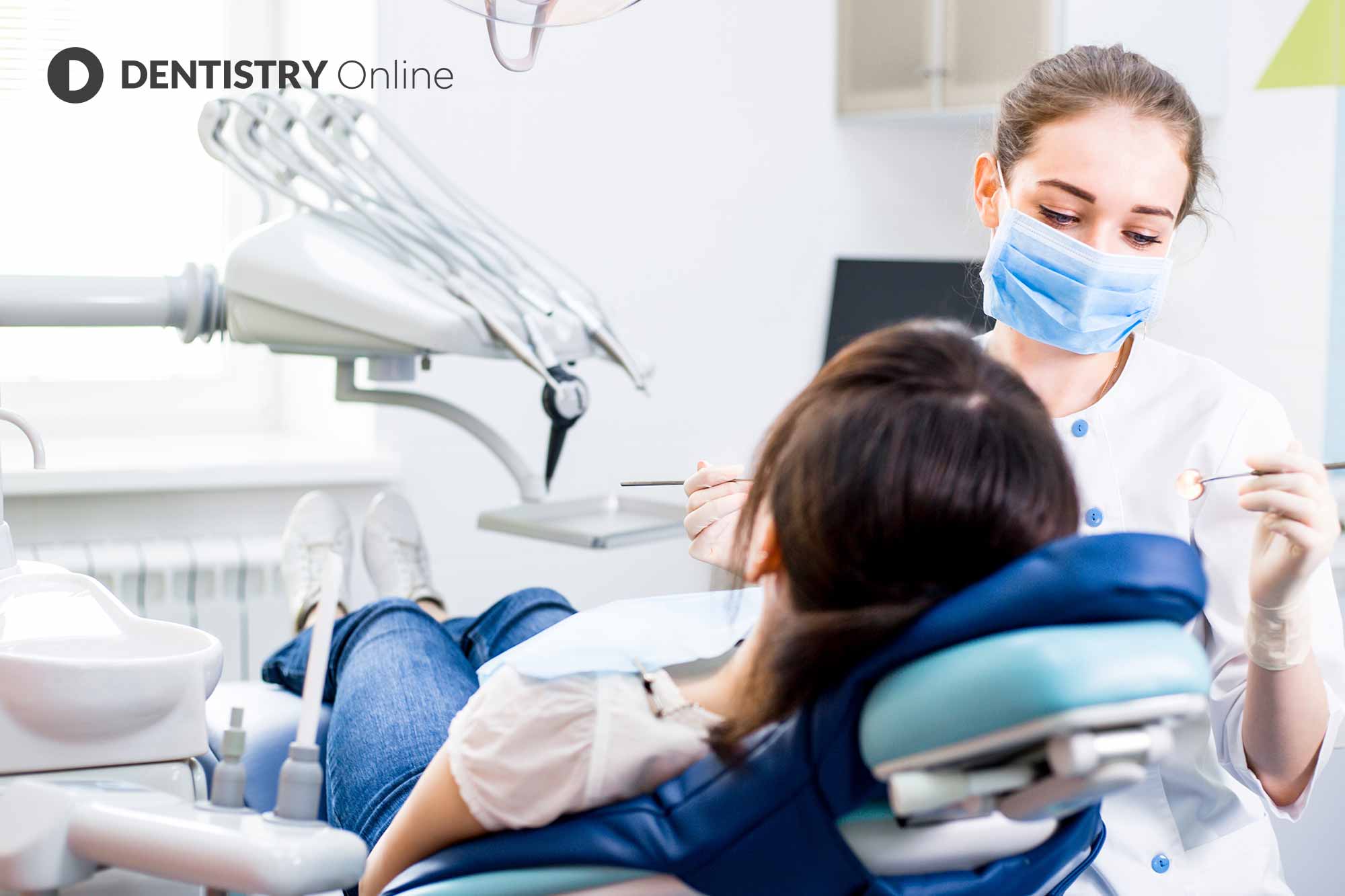 On International Women's Day, we hear from three dentists about why they believe dentistry is a great career for women. 
NHS figures show there is almost 10% more female dentists in 2020 than there were in 2009/2010. We hear from women clinicians at Mydentist about what inspired them to join the profession.
Sandhya Sreecumaar – High Street, Bordon
'There is no limit to what we, as women, can accomplish' – Michelle Obama.
Dentistry has come a long way in the last century where a large proportion of the dental workforce today is female. We have come a long way since the first registered female dentist and first female president of the British Dental Association, Lilian Lindsay. She qualified in 1895 but had to study in Edinburgh because no English university would accept her.
Today in England, women make up nearly half of the NHS dentist workforce.
I have always had an artistic flair and envisioned myself in a flexible career where I could make a difference to patients, and also be able to have a good work-life balance. That is what made me feel that dentistry was the right profession for me.
I qualified from University of Leeds in 2012. I've since been enjoying my time as a general dental practitioner in Bordon. I work with many nervous patients to achieve a smile they would be proud of.
Apart from providing a range of aesthetic restorative dentistry, I am also an appraiser for Health Education England Thames Valley and Wessex.
I work as part of an all-female practice team. It is the best working environment I could have ever asked for, having worked at Bordon for the last eight years.
Being International Women's Day, it is important to shine a spotlight on how much impact females have had in dentistry. It is truly a celebration of women in our profession.
Gina Harrap – Stanningley Road, Bramley
Following a cycling accident when I was 11 where I fractured my mandible and several teeth, I spent a lot time with my family dentist and got to know her fairly well.
I went to a poorly performing school, which didn't have aspirations for things like dentistry or medicine. I happened to have a routine check-up with my dentist shortly after my GCSE results. We chatted about my future plans and A levels etc. She told me I'd make an excellent dentist and basically made me come to do work experience with her at Mydentist on Salisbury Road, Farnborough. Without her intervention, dentistry wouldn't have been on my radar.
I qualified from Leeds University in 2004. After completing my vocational training, I went back to Leeds as a restorative SHO. I then went to Mid Yorkshire as a max fax SHO.
After returning to general practice I've supported and mentored many dental nurses. I'm about to start mentoring our newest dentist. I've also had the delight of two of my long-term female patients joining me for work experience and going on to qualify as dentists themselves.
I love that dentistry always has something new to try. I've appeared on children's news programme Newsround, giving advice on OHI. I've spoken at the BDA conference about my oral health work with the UK Hyperemesis Gravidarum charity.
I have been very fortunate to work with and be inspired by many great women in my career. From my personal tutor at university, Helen, my max fax seniors Louise and Kate, Debbie my practice manager for 12 years at my previous practice, Suzanne who recruited me to Mydentist and was more supportive then she'd ever know when my Dad was very ill, my current practice manager Kerrie and my mum who always believed in me.
As my family dentist told me back in 1996 – dentistry is a great career for women.
Rachel Otukoya – Headlands, Kettering
My name is Rachael Otukoya and I am a dentist who thoroughly enjoys helping people restore their smiles confidence and ability to eat and drink confidently.
I went into dentistry because I love talking to people and helping them. Dentistry is so rewarding and satisfying. Whether it's getting people out of pain, teaching people how to care for their oral health or spending that little bit of extra time with a nervous patient. It all makes a difference.
In my career I have worked in hospital with adults with special needs, and carried out oral and maxillofacial surgery. I have also done facial aesthetics, sedation and general dentistry – the possibilities are endless!
I cannot wait to see what's in store for the future of dentistry and continue to champion women in the good and challenging times that a pandemic brings being on the front line.
Happy International Women's Day!
---
Follow Dentistry.co.uk on Instagram to keep up with all the latest dental news and trends.