Clinical Dentistry – top marks for new journal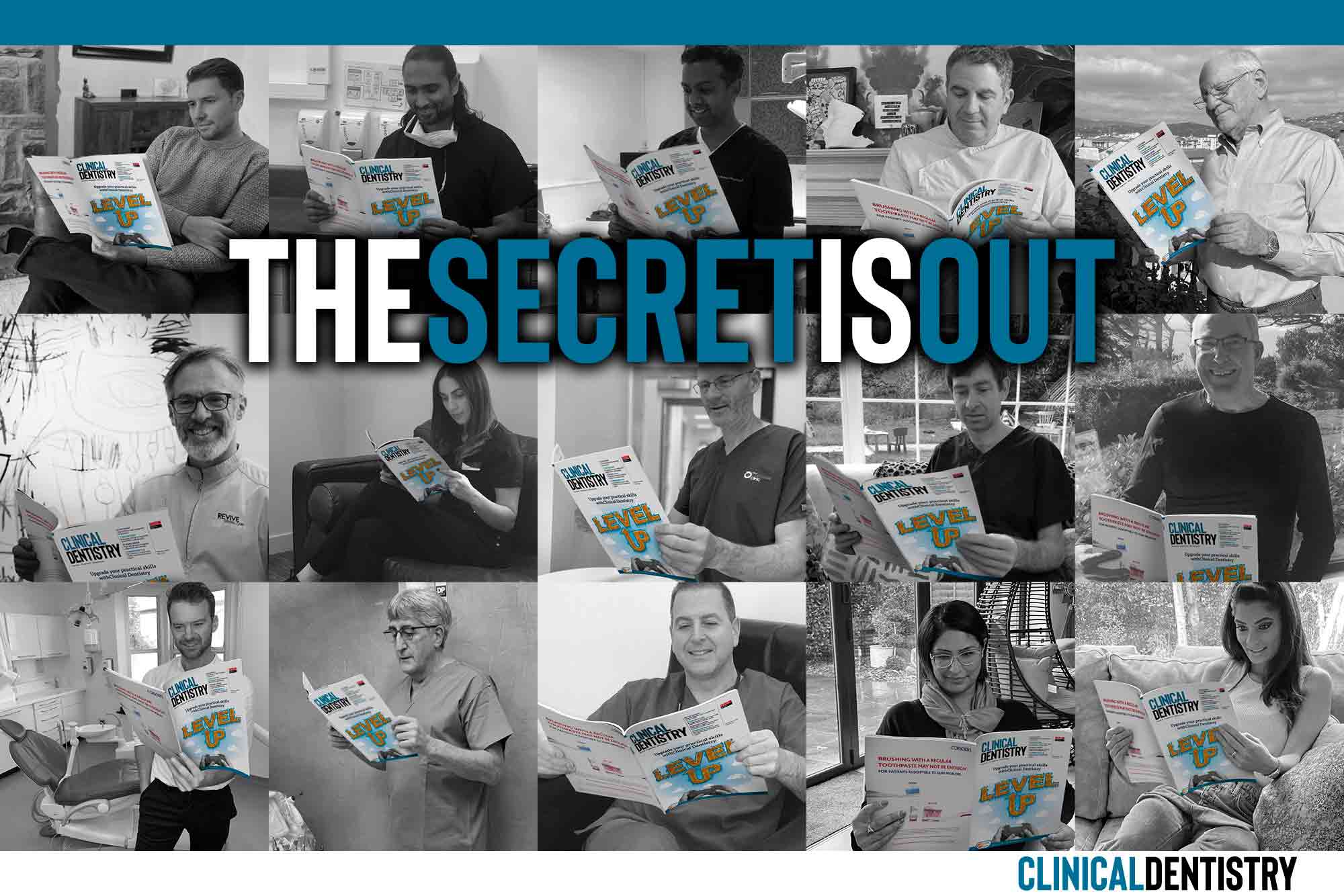 The profession has had its say on the newest dental journal in the UK – and it looks like Clinical Dentistry is a hit.
In a reader poll to assess the impact of the launch issues, almost everyone – 92% – agree that the journal delivers on its mission of being 'practical, accessible and informative'.
The results clearly show that Clinical Dentistry is already one of the best-loved titles in the market.
Nearly three quarters of dentists (73%) say they prefer it to other dental titles. More than two thirds (70%) say they would read the title over any other dental publication.
Inspirational clinical casework
'With an emphatically positive thumbs up from respondees, the survey provides solid evidence that Clinical Dentistry is a must-read title for the dental profession,' Siobhan Hiscott, editor, said.
'We have received an amazing reaction from the profession since launching the magazine in February. We endeavour to maintain the high-calibre content that has been so highly praised.'
Following the launch in February, FMC invited readers to share their thoughts on the magazine. Here's what that research found:
A huge 92% of respondents say they would describe the title as practical, accessible and informative
Furthermore, with each section offering one hour of enhanced CPD, 84% agreed that the articles are of merit
With 73% agreeing that the articles influence the way they practise, can you afford not to stay ahead of the clinical curve?
Key clinical areas in Clinical Dentistry
Clinical Dentistry is the latest addition to FMC's portfolio of market-leading titles, including Dentistry and Private Dentistry.
It covers a range of key clinical areas, including aesthetic dentistry, endodontics and implant dentistry.
The journal is committed to the advancement of practical clinical skills. It aims to help general dental practitioners enhance their practice of dentistry through inspirational clinical casework.
---
Subscriptions to Clinical Dentistry are currently available on a special introductory offer of £45. But be quick – the offer ends next month!
Ensure you never miss an issue; call the team on 0845 1841498 or visit fmc.co.uk/shop/clinical-dentistry.