How to master lower facial transformations with aesthetics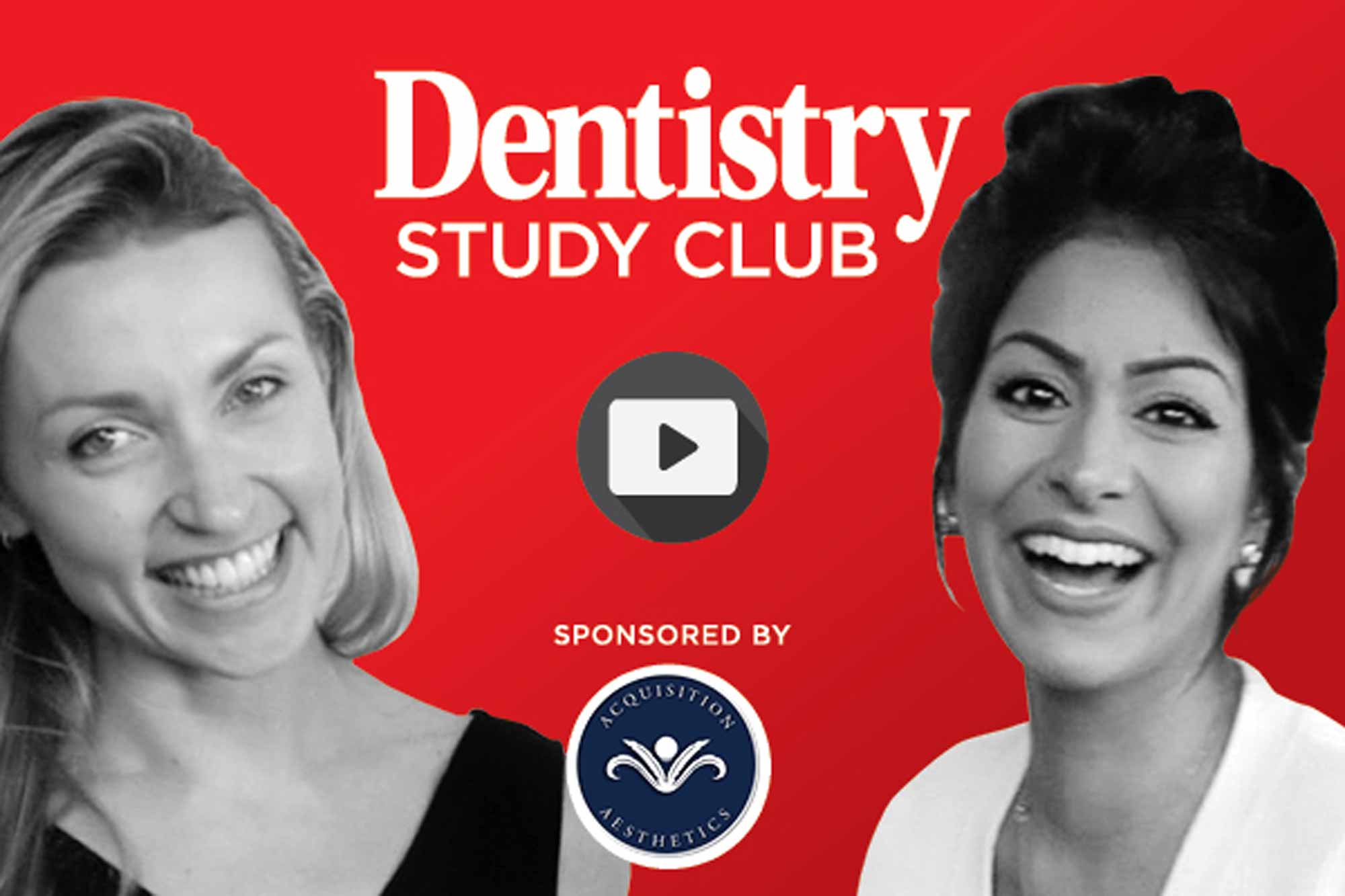 Lara Watson and Priyanka Chadha will discuss mastering facial aesthetics in a newly regulated industry on Thursday 11 February at 19:00.
Discover a systematic way of conducting lower facial transformations with aesthetic medicine (including a signature lip technique!).
Explore the recent changes in the regulation of facial aesthetics in the UK including the new Level 7 diploma.
Discuss the training routes in aesthetic medicine available to dentists.
Explore the current medicolegal and ethical considerations for aesthetic practice that dentists must be aware of.
Attendees will gain insight into the following:
A systematic approach to lower facial transformation. Including lower facial contouring techniques, lip enhancement, peri-oral rejuvenation, jawline augmentation, chin augmentation, treatment of masseteric hypertrophy, treatment of gummy smile and reduction in the formation of nasolabial folds, marionette lines and the pre-jowl sulci
A signature technique for beautiful lip enhancement
Use of needle and microcannula for lower facial aesthetic treatments
Recent changes in the aesthetics industry in terms of regulation, practice and training
The level 7 diploma in aesthetic medicine
Training routes in aesthetic medicine for dentists
Medicolegal and ethical considerations in aesthetic medicine.
Lara Watson
Lara is passionate about empowering healthcare professionals to channel their inner creativity through the art of facial aesthetics.
As a dual-qualified doctor and dentist, she works as a maxillofacial surgery SpR in the Oxford deanery.
After graduating in medicine with additional degrees in advanced human anatomy and research, Lara went on to achieve a bachelor of dental surgery with honours at King's College, London.
With full membership to the Royal College of Surgeons, Lara teaches at various surgical skills workshops for the college and the wider surgical community. She was commended for founding and co-ordinating an international undergraduate surgical teaching programme.
Through her dual qualification and background in head and neck surgery, Lara's extensive understanding of facial anatomy enables her to deliver the highest standard of theoretical teaching in the principles of safe practice in facial aesthetics.
As a key opinion leader for the global pharmaceutical group Gladerma, Lara brings her experience of performing on the international stage to enhance the delivery of both the theoretical and practical training standards at Acquisition Aesthetics.
Priyanka Chadha
Dr Chadha is the joint CEO of Acquisition Aesthetics. She is a full member of the Royal College of Surgeons and a plastic surgery doctor in London.
After graduating with a distinction in medicine and a distinction in surgery, she ranked first in the UK for three consecutive years for plastic surgery and general surgery.
She also holds a masters degree in surgical education and training. For which she was awarded a merit.
She is a key opinion leader for Galderma – a specialist pharmaceutical company in facial aesthetics.
Dr Chadha takes great pride in producing high quality, scientific papers and research. As such she has presented nationally and internationally on plastic surgery and aesthetic medicine. She has been awarded a number of prizes for her work.
Holding the full level 7 award in aesthetic medicine allows Dr Chadha to provide training and treatments in non-surgical facial aesthetics on a global scale and worldwide stage.