Is advanced whitening right for my practice?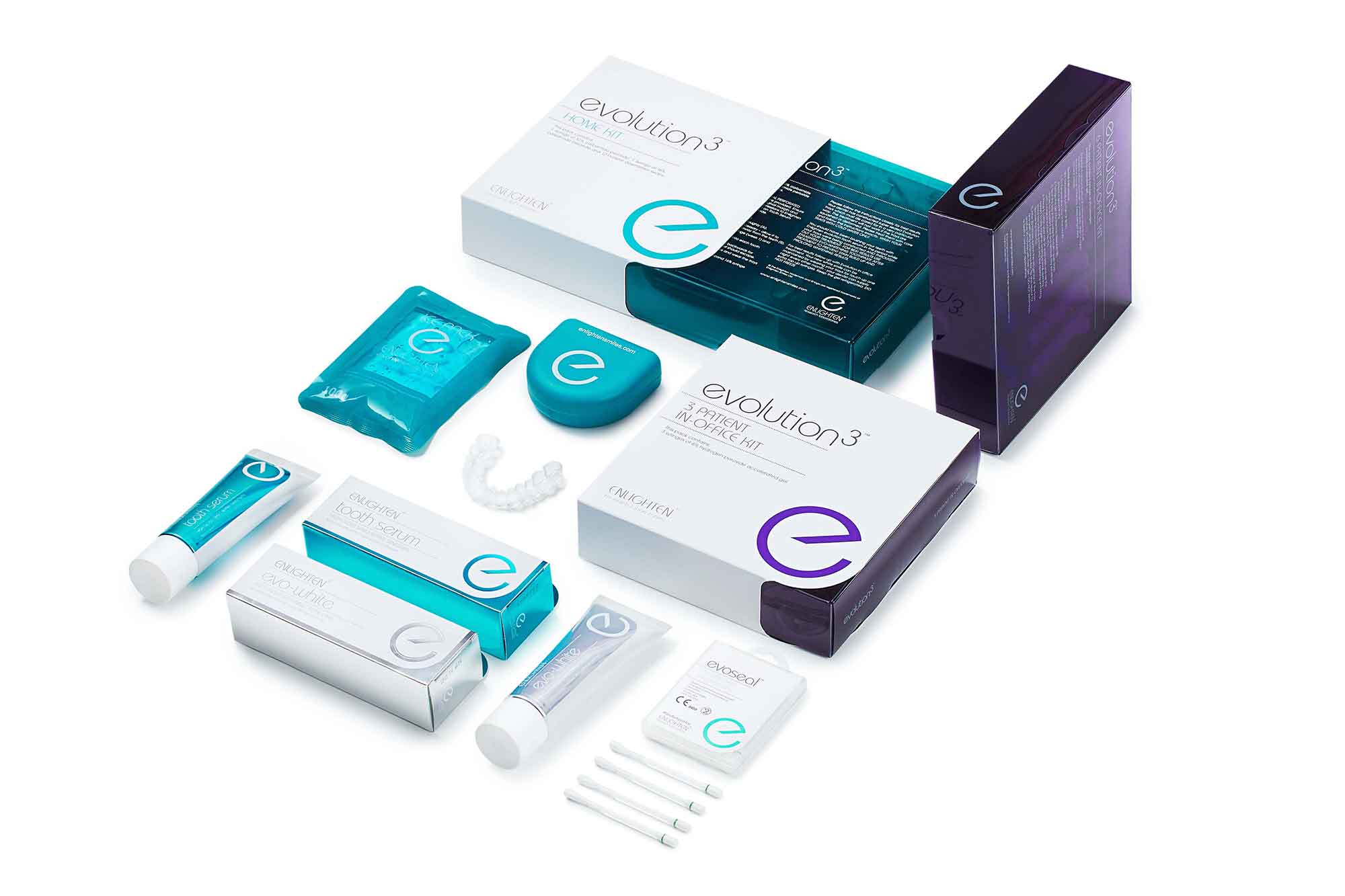 Could advanced whitening raise the profile of your practice and help you offer higher end, cosmetic treatments, Payman Langroudi asks.
The universal desire for a whiter smile, and the relative low cost of whitening treatments makes advanced whitening accessible to most practices.
Many dentists seek further education or explore new treatment modalities at the same time as raising customer service levels, in order to stand out as a centre of excellence locally.
Raising the profile of a practice often also comes with the introduction of higher end, private and cosmetic options. For example advanced whitening, clear aligner therapy or workflow digitisation.
What is advanced whitening?
Advanced whitening gives more profound, more pleasing, longer lasting results with less sensitivity.
When discussing the differences with patients there are four easy points to put across:
Guaranteed and more pleasing results
No diet or habit changes
Lasts forever
Also works twice as fast.
Why should I look into advanced whitening?
There are lots of good reasons. But the most important one is confidence in your results, leading to more effective communication.
Some dentists therefore decide that if a truly higher-level treatment is available, their practice should be the one to offer it locally.
Confidence in excellent results leads to case acceptance
Happier patients who also trust you more
Easier shade matching to a more stable result
Stand out locally as a centre of excellence
Higher prices and margins.
How does it work?
Optimised impressions, conditioners, gels, trays and also desensitisers. As well as an improved protocol that has shown a 98% success rate to B1 or whiter with over a quarter of a million treatments.
A full free one-hour online training course is also available to dentists hygienists and teams at www.enlighenonlinetraining.com.
Will it work in my practice? What should I charge ?
Patients are asking for Enlighten. We will train you on how to maximise on the opportunity and thrive as a whitening centre of excellence in your area.
Introduce advanced whitening as an option alongside a basic whitening offering in practice. Most practices charge around £200 more for it than regular tray whitening. Prices range from £400-£600.
I want to learn more, what's the next step?
Attend an Enlighten free online training session, which takes an hour over a lunchtime.
---
Go to www.enlighenonlinetraining.com to register or call 0207 424 3270.