Training you can trust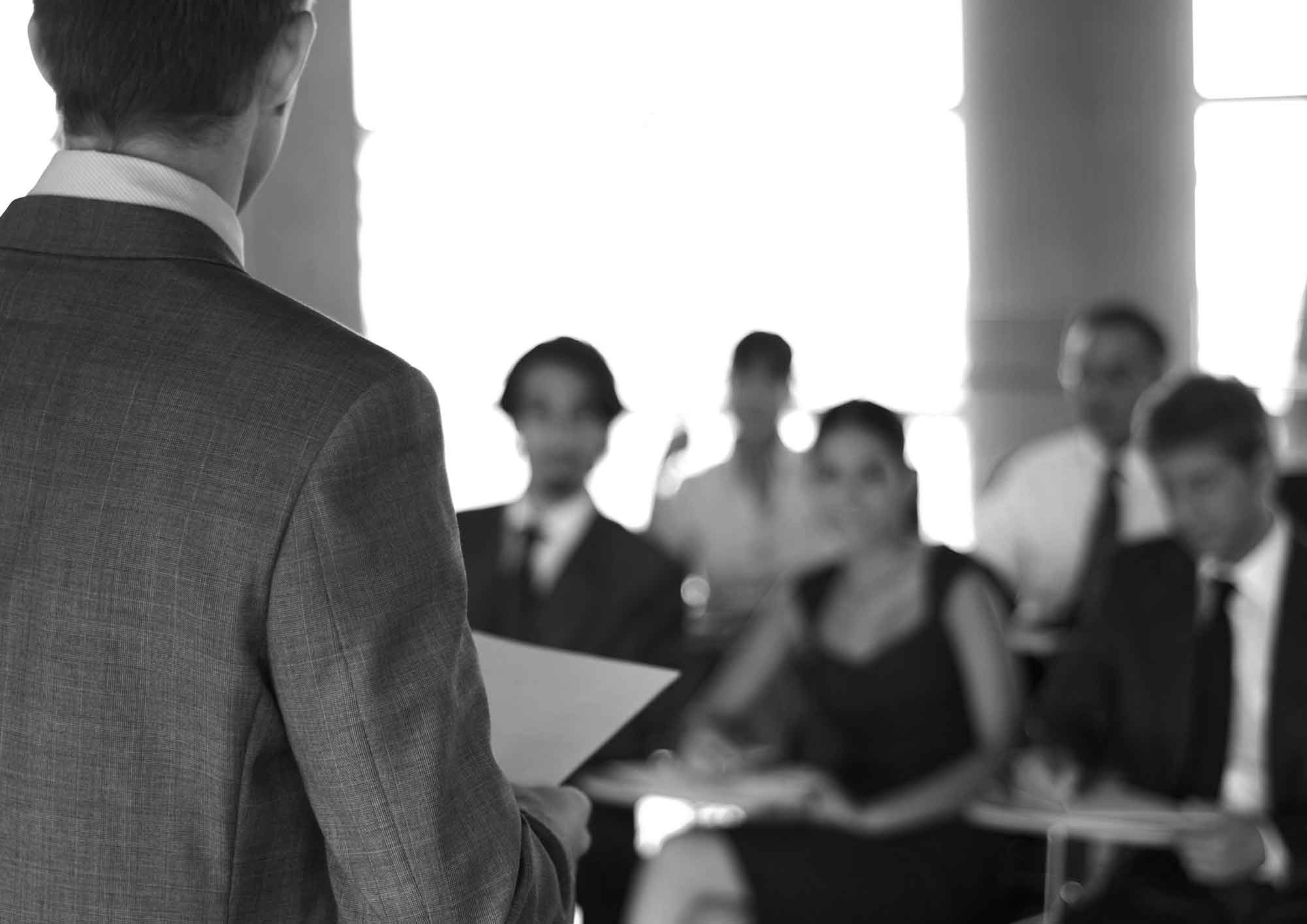 Straumann explains why it is supporting industry-leading training for the profession and where clinicians can get involved.
Regardless of your interests, experience or professional ambitions, training and education are essential for a successful career in dentistry.
It is vital for clinicians and teams to continuously update their knowledge and skills in order to remain abreast of the latest evidence-based techniques, materials and technologies available.
Only by doing so, can you and your team deliver safe, predictable and durable results for your patients.
Head of marketing and education at the Straumann Group, Guy Bellamy, says: 'We remain dedicated to supporting the dental profession with industry-leading products and training. Both of which are important in the delivery of safe, effective and long-lasting dental treatment.
'We support courses designed for all members of the dental team. From dentists to dental nurses and treatment coordinators. Catering for those within both dental implant or orthodontic fields.
'We also work with some of the most highly-respected and well-established training providers and instructors in the UK and global profession to achieve this.'
The Straumann Group's dedication to training and education consequently means that a wide array of courses is available to help all members of the dental team develop their capabilities and their confidence within implantology and orthodontics.
Many programmes are delivered in conjunction with highly-respected organisations known throughout the industry for their commitment to quality education and support to ensure the highest standards are met.
Implantology training
Implant programmes for dentists are classified into level one, two and three. This helps individuals select the most appropriate complexity of teaching for their current situation.
Level one and therefore introductory courses to the field include:
ITI UK and Ireland – Foundation in Implant Dentistry
The Campbell Academy – The Year-long Implant Course
Delta Dental Academy ­– Dental Implant Fundamentals Course
VSS Academy – UCLan MSc in clinical implantology
BAIRD – Evidence Based and Clinical Implant Course
University of Bristol – MSc in dental implantology
The Campbell Academy – Implant Restorative Course.
Level two courses are designed for those with some experience with dental implants. For those who wish to broaden their understanding of cases.
For clinicians with significant experience in the field and wanting to take on some of the most complex cases, the Straumann Group offers level three courses.
In addition, there are programmes designed for team members to advance their abilities in the field as well. With training for dental nurses and treatment/implant co-ordinators available in association with the ITI UK and Ireland.
Orthodontics training
To complement the Clearcorrect clear aligner system and software, the Straumann Group also offers training in anterior alignment. This includes open-source courses in partnership with IAS Academy.
These courses provide a foundation knowledge in the field to ensure clinicians and their teams can therefore provide safe, ethical and efficient treatment to a wide range of patients.
Digital and business
With the recent focus on digital dentistry and business management, the Straumann Group's training courses in each area are even more relevant for the modern practice principal or manager.
In collaboration with The Campbell Academy, several courses are available to improve utilisation of digital solutions like CBCT imaging equipment. As well as those that put a spotlight on business optimisation for a comprehensive educational experience.
---
For more information about the training, education and support available through the Straumann Group, or for details and booking for upcoming courses, request your copy of the 2021 Educational ebook at [email protected].
For more information about the FID and future cohorts, please visit: www.straumann.com/en/dental-professionals/training-and-education.html.