Dental news you've missed this week
Missed out on this week's dental news? No problem, here's what happened over the past seven days…
With the vaccine rolling out across the UK, many dentists and dental professionals are eager to do their bit and help. But the path to becoming a vaccinator isn't a straight one. Many of you have been telling us about your difficulties trying to help out with the vaccine rollout. It is so frustrating when there is a willing and experienced workforce available to help in the fight against COVID, but they're completely overlooked.
Free PPE is available for dental practices until the end of June this year, it has been revealed. Additionally, the window for NHS dental practices in England to claim back reimbursement funds for PPE opened this week.
We're still learning more about the effects COVID has on the body. Tim Spector, lead of the UK's COVID symptom app has claimed there is an increasing number of 'COVID tongue' cases. This results in ulcers and white patches in the mouth. You can see an image of it here.
The pandemic has also changed patients' habits, with 55% claiming they have neglected their teeth during lockdown. Worryingly, 15% of people say they do not brush their teeth as much as they did before the pandemic. Add this to the NHS dentistry access problems many are experiencing and there is an oral health crisis just around the corner. It's become such an issue MPs are describing dental problems as 'frightening'. But until we can move forward with a new NHS contract, and the government can start agreeing on real increases in NHS wages, these problems will continue.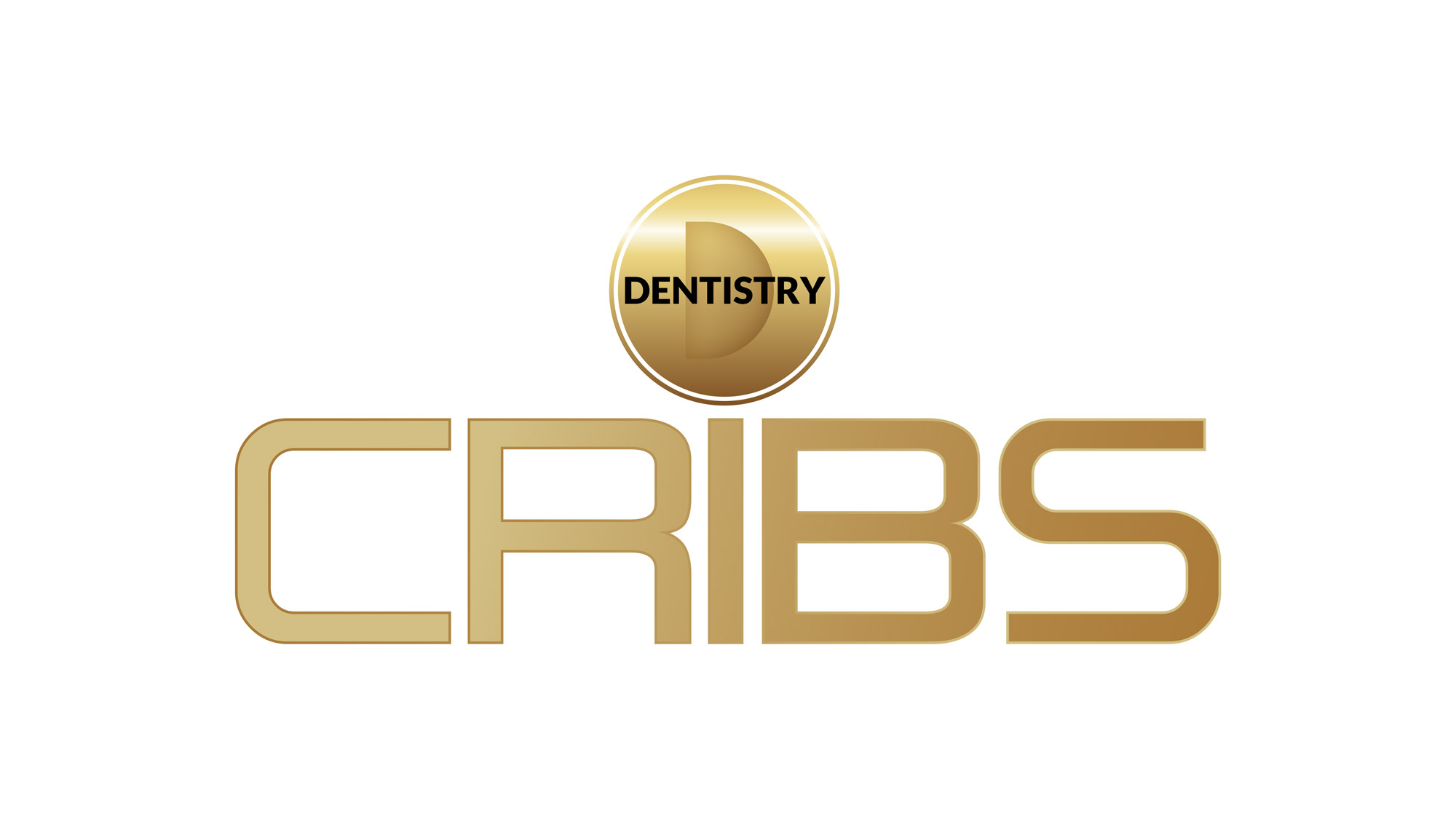 Dentistry Cribs launched this week! Colin Campbell took the time to walk us around the phenomenal Campbell Clinic. I seriously recommend you take the time to go through this video if you can. His journey is inspirational – everything in the practice has been built with the patient in mind.
From one inspirational story to another, Jennifer Turner features in this month's 'A life in dentistry'. She shares her story of surviving a life-changing car crash to recovery and building her career in dentistry.
At what point is intervention needed to prevent the progression of periodontal disease? Professors Nicola West and Tim Newton spoke to us about how dental professionals can build on the support they already provide to their patients, to try and achieve improved plaque control.
And finally, excitement is growing over the Online Dentistry Show! Now's your chance to register for free! Over the coming weeks we'll introduce you to some of the speakers at the show:
Make sure you register for the Online Dentistry Show now.
Latest webinars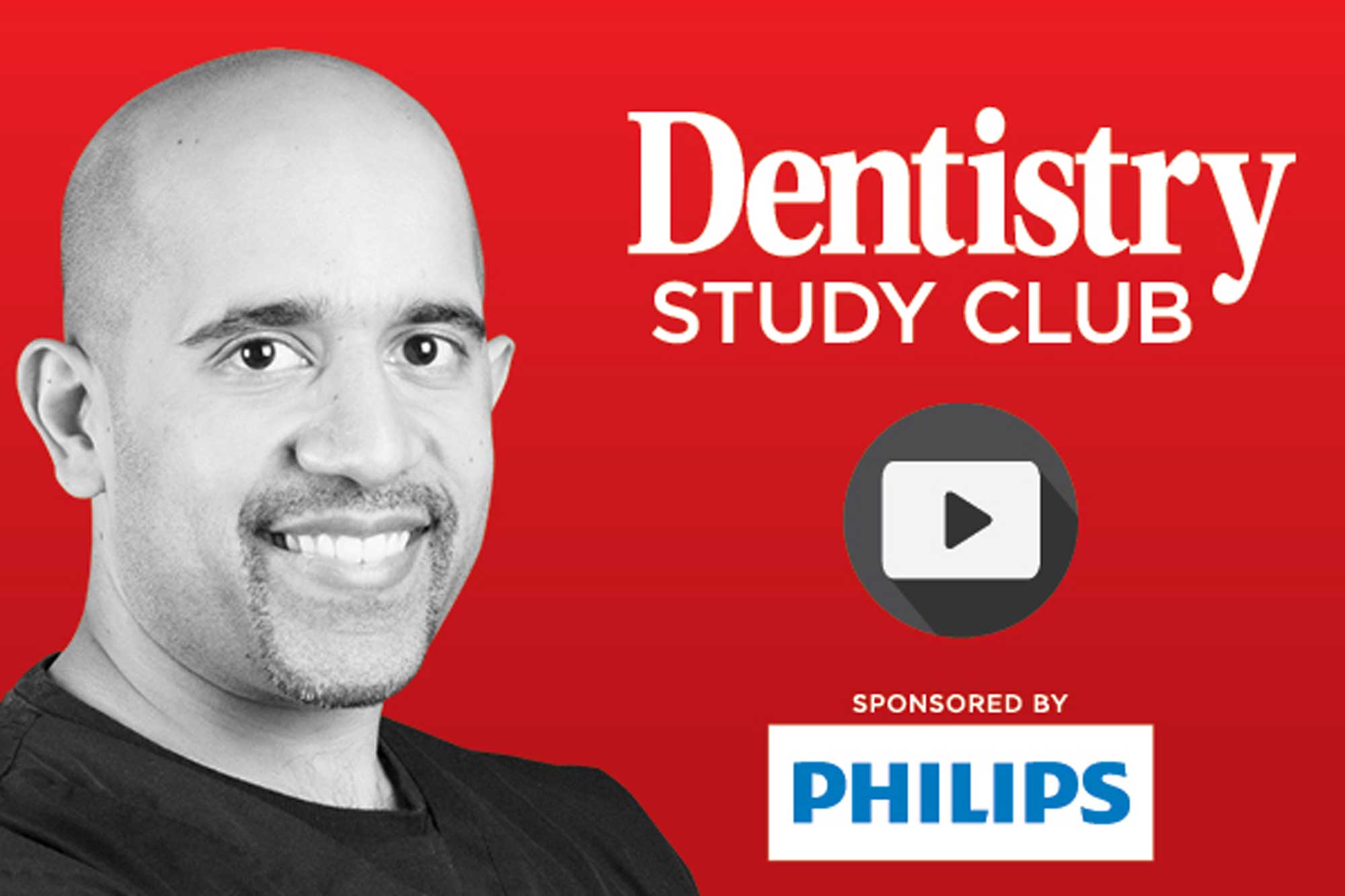 Dentistry Study Club is bursting at the seams with ECPD and webinars covering the latest techniques and technology. There's hours of on-demand webinars to catch up on, but if you like the drama that comes with live webinars, this week we have:
---
Follow Dentistry.co.uk on Instagram to keep up with all the latest dental news and trends.