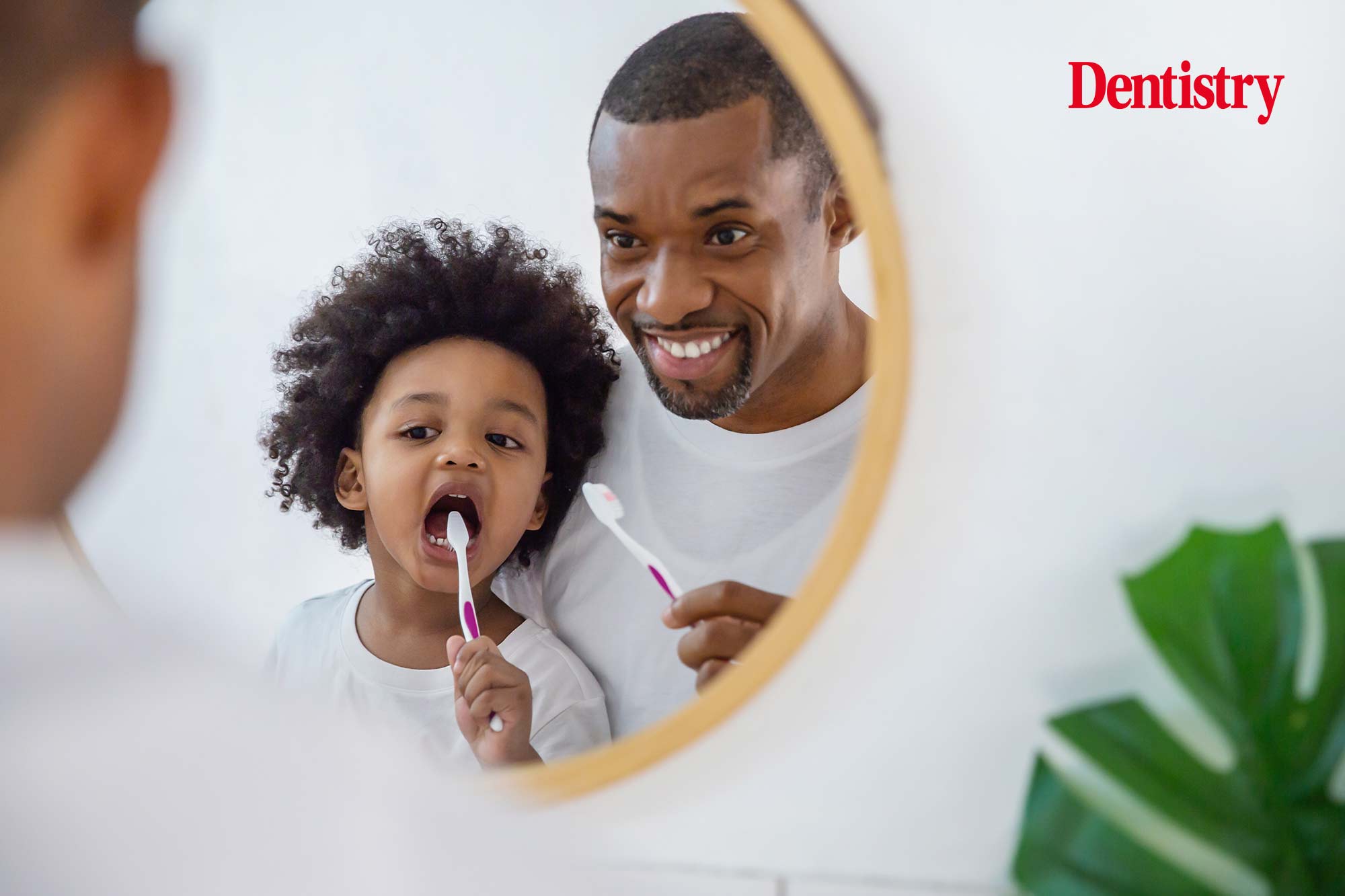 The 2024 Dental Check by One (DCby1) Practice of the Year Award has opened for entries, NASDAL has announced.
The award seeks to recognise a dental practice that has successfully implemented the British Society of Paediatric Dentistry (BSPD)'s DCby1 campaign into their practice. The DCby1 campaign aims to increase the number of children accessing dental care before their first birthday.
Established in 2018, the award seeks to highlight excellence in the provision of oral care for children with a prevention focus, and showcase the opportunity to achieve a real business improvement. Particular credit is given to applications from dental practices with evidence supporting their contribution to the overall health of their community.
The judging panel take into consideration creative approaches that may show qualitative and/or quantitative results. The award will be presented by interim chief dental officer, Jason Wong, at the BDIA Dental Showcase in Excel London on Friday 22 March 2024.
'The right thing to do'
In addition, the award is supported by the National Association of Specialist Dental Accountants and Lawyers (NASDAL), whose chair, Heidi Marshall, launched the award.
She said: 'At NASDAL we are delighted to support this award – because it is the right thing to do but also as it illustrates that doing the right thing is good for business too.
'Practices that implement an effective approach to DCby1 will see a real return. We very much look forward to hearing how the entrants have reached out to their communities and engaged with families.'
Professor Paula Waterhouse, BSPD President added: 'BSPD is delighted to continue to support the NASDAL DCby1 award since we know that encouraging babies to be taken to the dentist before their first birthday sets them up for good oral health from the start.'
To be in with the chance of winning, you must submit your entry by Friday 9 February 2024 at 5pm. The lucky winner will receive £1000 and a trophy, as well as the right to use the 'NASDAL Dental Check by One Practice of the Year 2024' title.
---
For more information on the 2024 award, visit www.nasdal.org.uk/award.
Follow Dentistry.co.uk on Instagram to keep up with all the latest dental news and trends.