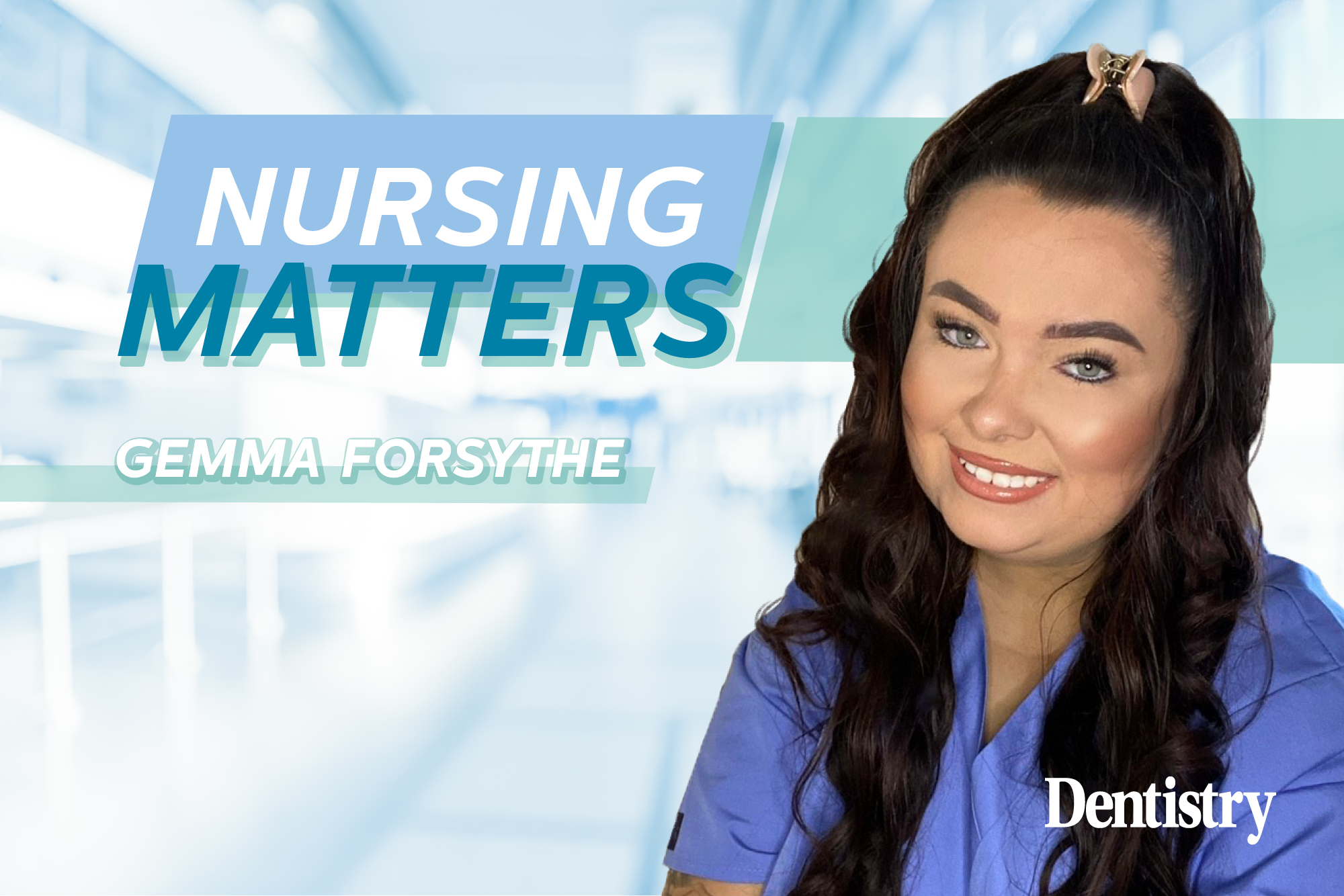 This month, Gemma Forsythe discusses how dental practices can create an open and supportive environment for women experiencing menopause symptoms.
Menopausal women are the fastest-growing demographic in the workforce, so it's important now more than ever to be able to speak openly about menopause at work.  Many women find it very challenging to talk about the menopause and perimenopause at work, both with colleagues and management. As a result, this can lead to difficulty managing symptoms at work.
A lot of the time, this is due to embarrassment, and menopause is still seen as a taboo subject – but it should not be. Menopause is a natural part of ageing, and support should be provided to help you at work.
The impact of menopause on working life
Menopause can really affect a woman's working life. Sometimes menopausal symptoms or working conditions can impact your ability to concentrate or carry out your role to the best of your ability.
In a survey of 1,000 adults in the UK, the British Menopause Society found that 45% of women felt that menopausal symptoms had a negative impact on their work. Also, 47% who needed to take a day off work due to menopause symptoms say they wouldn't tell their employer the real reason.
In the UK, the average age for women to reach menopause is 51 and three out of four women experience symptoms, with one in four experiencing serious symptoms.  Symptoms can vary from weight gain, insomnia, urinary problems and fatigue to memory problems, hot flushes and skin irritation.
With eight in 10 women experiencing menopause while working, it is so important that menopausal women get the support that they need. If menopausal and perimenopausal women are not being supported in the workplace, this will have a detrimental affect on both their performance and happiness at work.
Addressing menopause in dentistry
With dentistry being so heavily female (especially dental nurses) and staff retention problems already being recognised, it is crucial that dental settings support their menopausal and perimenopausal staff.
This involves things like
Providing staff training on menopause
Creating an open and transparent environment so staff feel comfortable approaching management to discuss issues such as this this
Considering reasonable adjustments that you can make to make staff more comfortable in work.
These do not have to be grand gestures, it can be as simple as ensuring your employee has a bathroom that they easily have access to, or that they have access to drinking water throughout the day, or some form of air conditioning or a fan that they can use.
Another important way employers could provide support is by signposting employees to organisations which support and advise staff who are struggling with menopause symptoms, such as The Menopause Charity. You can find out more here: www.themenopausecharity.org.
Introducing a clear menopause policy or guidance document is important so you are all on the same page. In addition, your employees will be aware that management is committed to supporting them through what can be a very uncomfortable and challenging time in their lives.
Michelle Obama on the menopause: 'It's an important thing to talk about because half of us are going through this, but we're living like it's not happening.'
---
Catch up with previous Nursing Matters columns:
Follow Dentistry.co.uk on Instagram to keep up with all the latest dental news and trends.