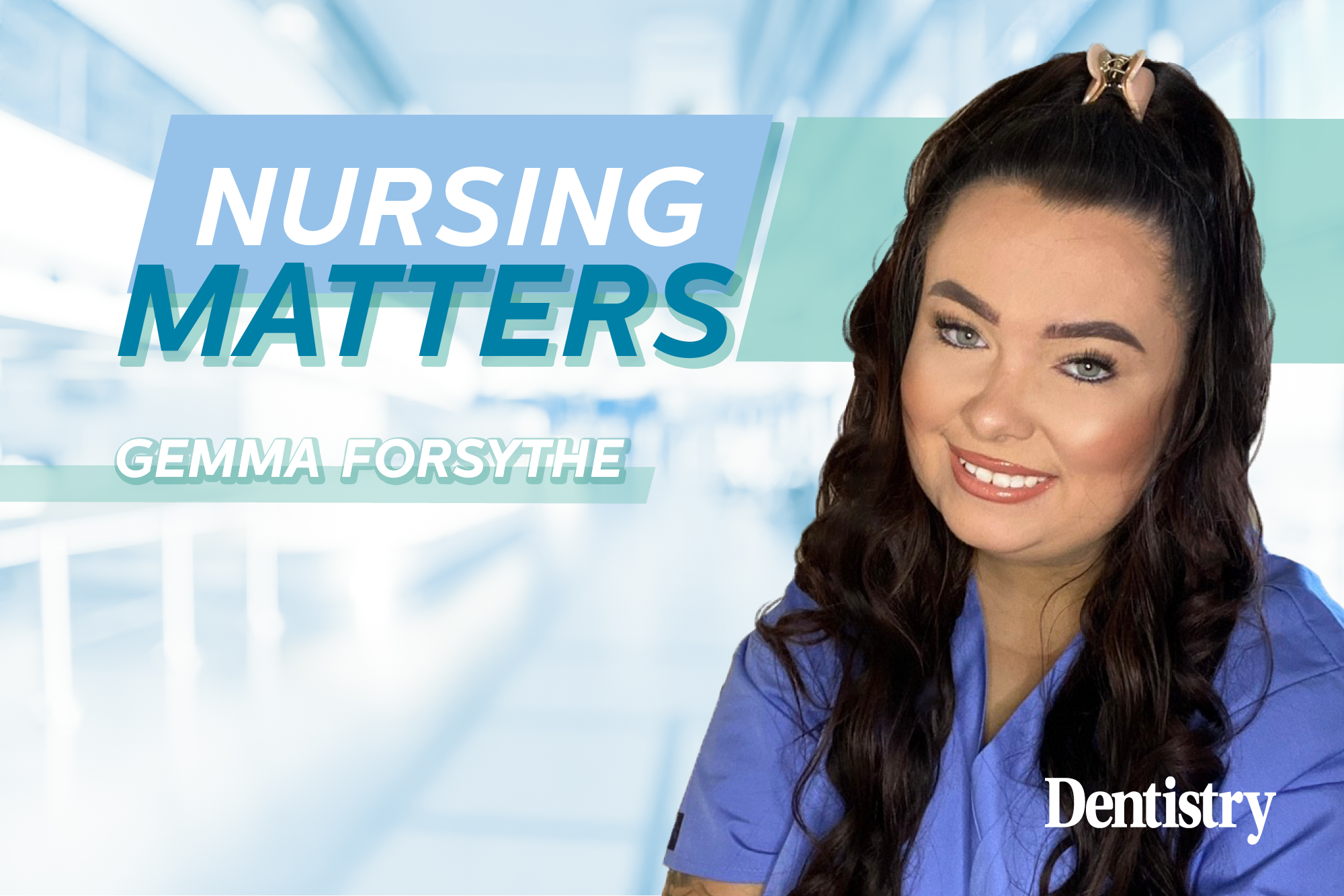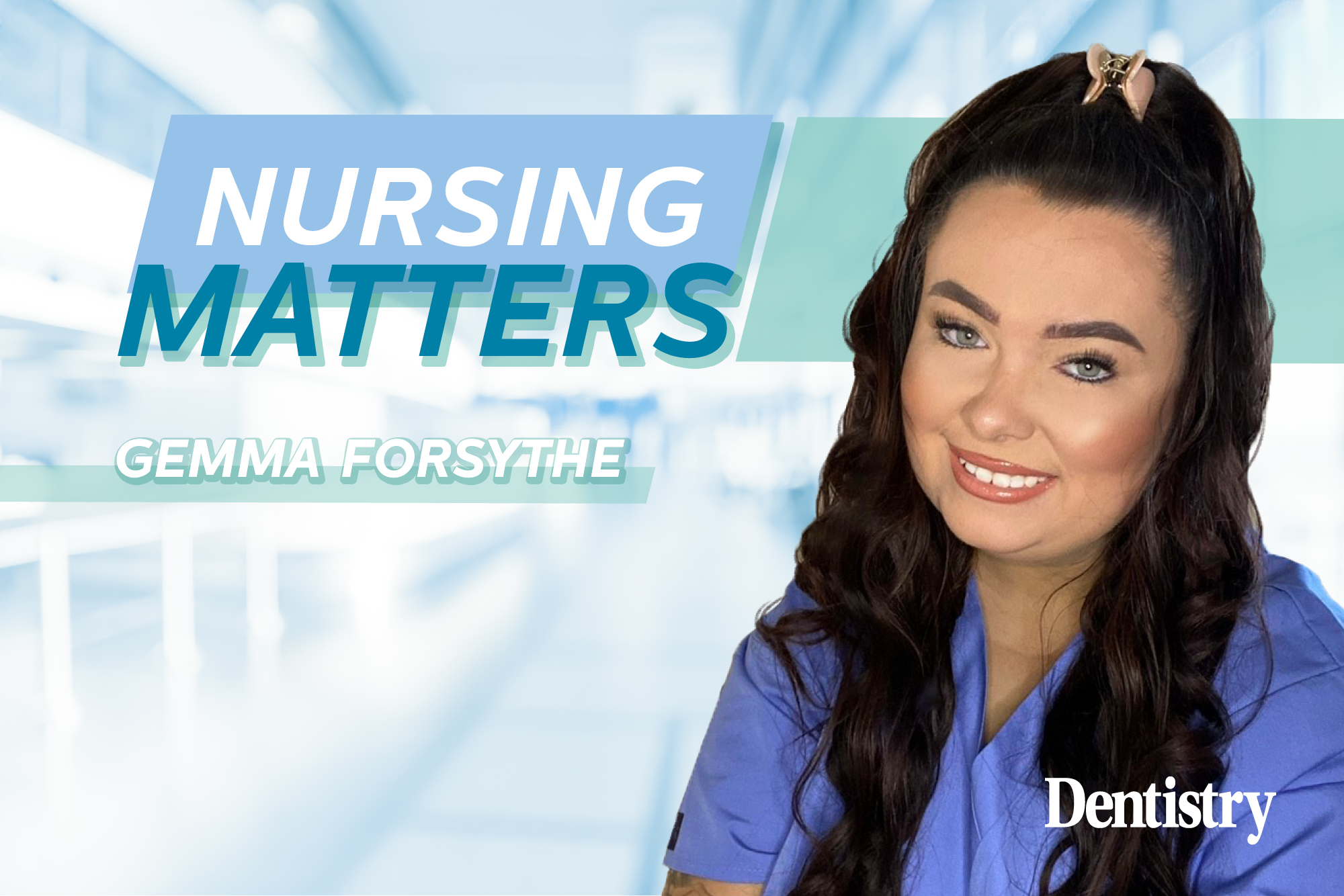 This month, Gemma Forsythe discusses the dental nursing recruitment crisis and her advice for both practice owners and dental nurses during this worrying time. 
It is no secret that there is a dental nursing recruitment and retention crisis in the UK.
There are a number of reasons that contribute to this. Today I am going to explore these as well as provide advice for both dental nurses looking for a new role and practice owners who want to recruit a dental nurse.
Why are dental nurses leaving?
There are a number of reasons that contribute to dental nurses leaving practices (or even the profession altogether)!
These could include:
Lack of challenge or progression within the role
Low pay for the vast, ever-growing list of responsibilities dental nurses have
Lack of support and not feeling appreciated
Appraisals not being carried out, leading to the nurse having no structural vision for the future
No feedback being given at all – or only negative feedback being offered, but no positive feedback given
Poor management
Refusal to deal with issues within the practice.
Advice for practice owners recruiting dental nurses 
Don't lie in the job description – whether that be how many responsibilities the dental nurse will have, or what the atmosphere in the practice is like. The nurse will find out the truth eventually and it may lead to them leaving as your workplace won't end up being the place for them. You will be back to square one trying to recruit again. Transparency is crucial.
If the pay is so 'competitive', list it on the job advert – so many times I have seen practices advertise that their pay is 'competitive', but if it was so good, you would be able to be upfront about numbers. In my opinion, this would put me off applying if I don't have a figure in mind. I understand it can depend on experience, but in this case you can put a starting amount, eg £13.50+ per hour. If this is negotiable due to post-qualification certificates and experience, state this also.
You should also give an idea of what progression avenues there are for dental nurses to go down. Do you offer the chance to train to take intraoral scans? Do you allow them to take radiographs after completing a radiography qualification? Or do you offer an oral health education service allowing them to teach others about keeping a healthy mouth? Give them an idea of what they can expect if they want to develop their career within your practice.
In addition, don't just list what you want them to be able to do for you. What can you offer them in return? Whether that be employee benefits, GDC fee and indemnity paid, team building days out, an extra day off on their birthday or highlighting what support new staff will be given when they begin working at the practice.
Lastly, don't advertise on only one platform! Ensure you are not only using job sites or Linkedin, but also sharing the job opening on social media and asking staff at your practice to share too. Many practices stick to advertising in their local area, but you never know if someone who lives a few hours away is re-locating nearby, so share far and wide!
Advice for practice owners to retain dental nurses
Respect work-life balance
Fair and competitive pay
Encourage open dialogue and feedback
Reward hard work
Regular appraisals
Make staff feel appreciated
Be upfront about expectations
Ensure you follow through with things that may have been promised at the interview stage.
Advice for dental nurses looking for a new role
Ensure you don't only focus on what you can offer that practice, but have questions ready so you can get to know whether the practice will suit you. For example, are the hours/days flexible? Will you be working with the one clinician or will you rotate? What career pathways are available to you in order to progress?
As there is currently such a shortage of dental nurses, and practices are struggling to recruit and retain, it is a good time for negotiation. If they have given you a figure you are not happy with in terms of pay, do not be afraid to negotiate. It can help if you explain that the figure you have in mind reflects the responsibilities you will have, the post-qualification certificates you have, and the experience you have etc.
In addition, when attending an interview for a practice, ensure you have done your research. For example, what treatments do they offer? How many staff work there? What is it that attracted you to the practice? The interviewer will be impressed that you have researched the practice and know some information about it.
In addition, if you know you'd like to work in a certain practice but they are not currently hiring, it cannot hurt to email your CV to them. You never know when they will be looking for a new team member and you have shown by doing this that you are proactive and really interested in the practice.
Lastly, in some cases, dental nurses think dentistry is not for them anymore because they are fed up and underappreciated. If you feel like this, try another practice out and give it one more chance. I felt like this myself in a previous practice and was ready to pack in a role that I knew I was good at and that I enjoyed because I wasn't happy in that environment. I am now in a lovely practice where I really enjoy going to work and where I am really well supported.
It really is worth giving dental nursing another go somewhere else.
---
Catch up with previous Nursing Matters columns:
Follow Dentistry.co.uk on Instagram to keep up with all the latest dental news and trends.