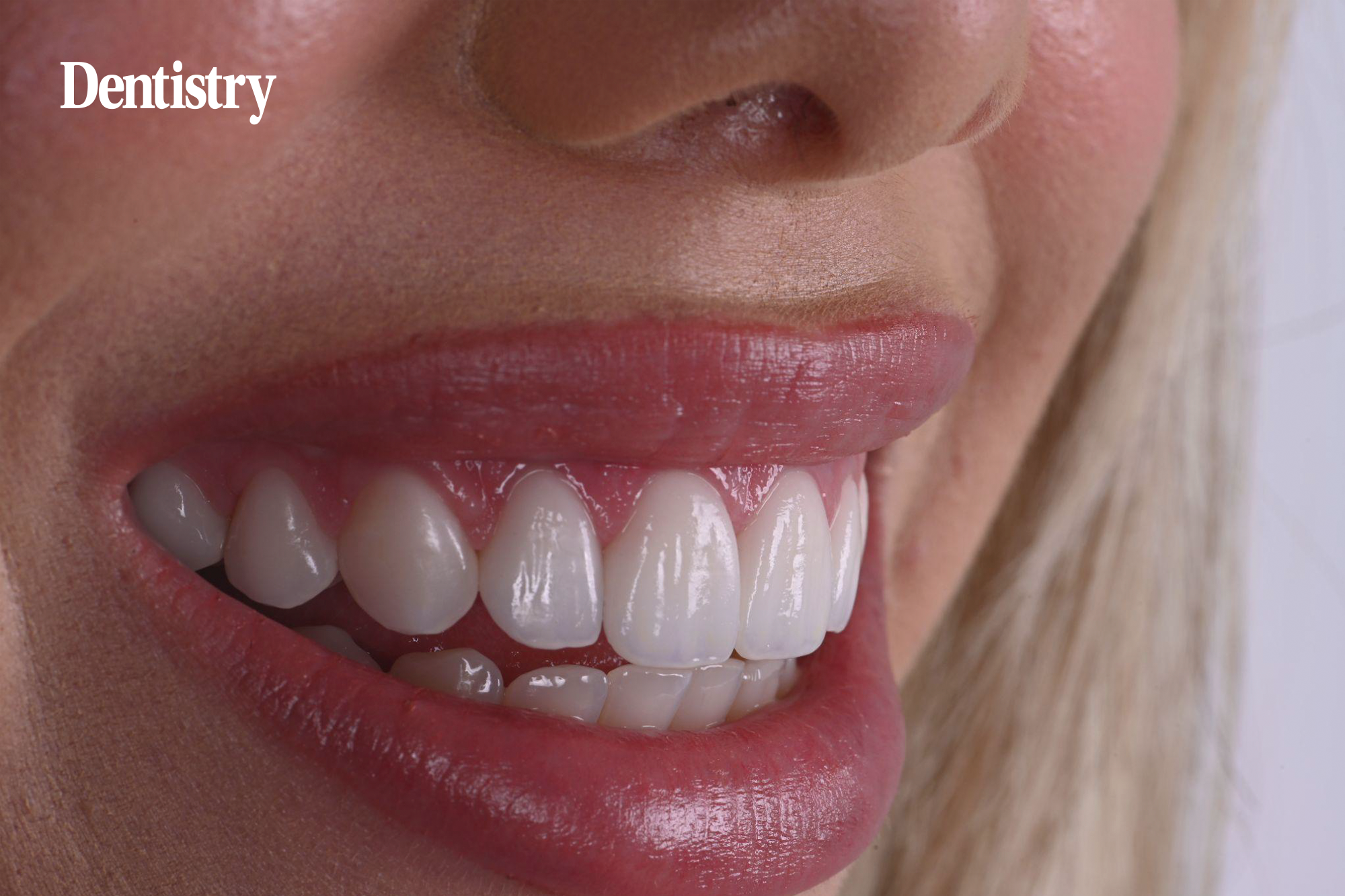 Paulo Kano's Magic Makeup course uses colour theory to give dental professionals the knowledge and practical experience to create restorations that perfectly match the remaining dentition.
For the first time since 2016, Paulo Kano is coming to teach in the UK. He has chosen to collaborate with Avant Garde Dentistry. His Magic Makeup course will enable clinicians and technicians alike to take their skill set to incredible new heights.
Who is Paulo Kano?
Simply put, he is a legend of dentistry. He is a mentor of Christian Coachman and Florin Cofar and trainer of thousands of dentists and technicians worldwide. Dr Paulo Kano has an extensive career and is world renowned for teaching the most advanced techniques in dentistry.
He graduated from the University of Santo Amaro in 1988 and holds a master's degree in implant dentistry from the Sao Leopoldo Mandic University. He is also certified as a dental technician by the Sao Paulo Department of Education since 1982.
Throughout his career, he has published both national and international articles, co-authored the book Odontologia Estética (Aesthetic Dentistry) and was a collaborator of the book Odontologia Restauradora (Restorative Dentistry) – Fundamentals and Possibilities both with Professor Luiz Narciso Baratieri.
He now continues to spread his knowledge and passion for dentistry as the director of the Paulo Kano Education Centre.
What is Avant Garde Dentistry?
Avant Garde Dentistry offers Same Day Smile makeover courses, brought to you by industry leading experts. It offers teaching in cutting edge techniques for the modern-day dentist to deliver minimally invasive procedures with predictable outcomes time after time.
The growing community of Avant Garde qualified clinicians offers ongoing support and training to help you grow your practice with confidence and provide outstanding results for patients in turn.
What does the Magic Makeup course entail?
The course aims to teach the theory and hands-on of finishing restorations utilising Dr Kano's world renowned stain and glaze technique for monolithic ceramic, composite and 3D printed restorations.
We can mill today, but getting restorations to be imperceptible from natural teeth has always been the challenge. Now using Magic Makeup we can predictably do this time and time again.
The course delves into the nuances of colour theory, enabling participants to make decisions when selecting pigments and achieving desired shades and tones. The hands-on activities provide a valuable opportunity to refine skills in texture, shape replication, polishing techniques, and the intricate process of stain application.
Is it suitable for me?
This course is imperative to dentists and technicians looking to improve their skill set and boost their career trajectory. With advances in digital dentistry happening on a daily basis, there's no better time to get ahead of the game and be able to facilitate true chairside dentistry before the masses.
Want to be able to deliver same day smile makeovers including chairside printing, finishing and cementation of veneers? Look no further.
---
The course is running from 12 to 14 January 2024. Limited spaces remaining – don't miss this! Find out more and book online and www.avantgardedentistry.co.uk.