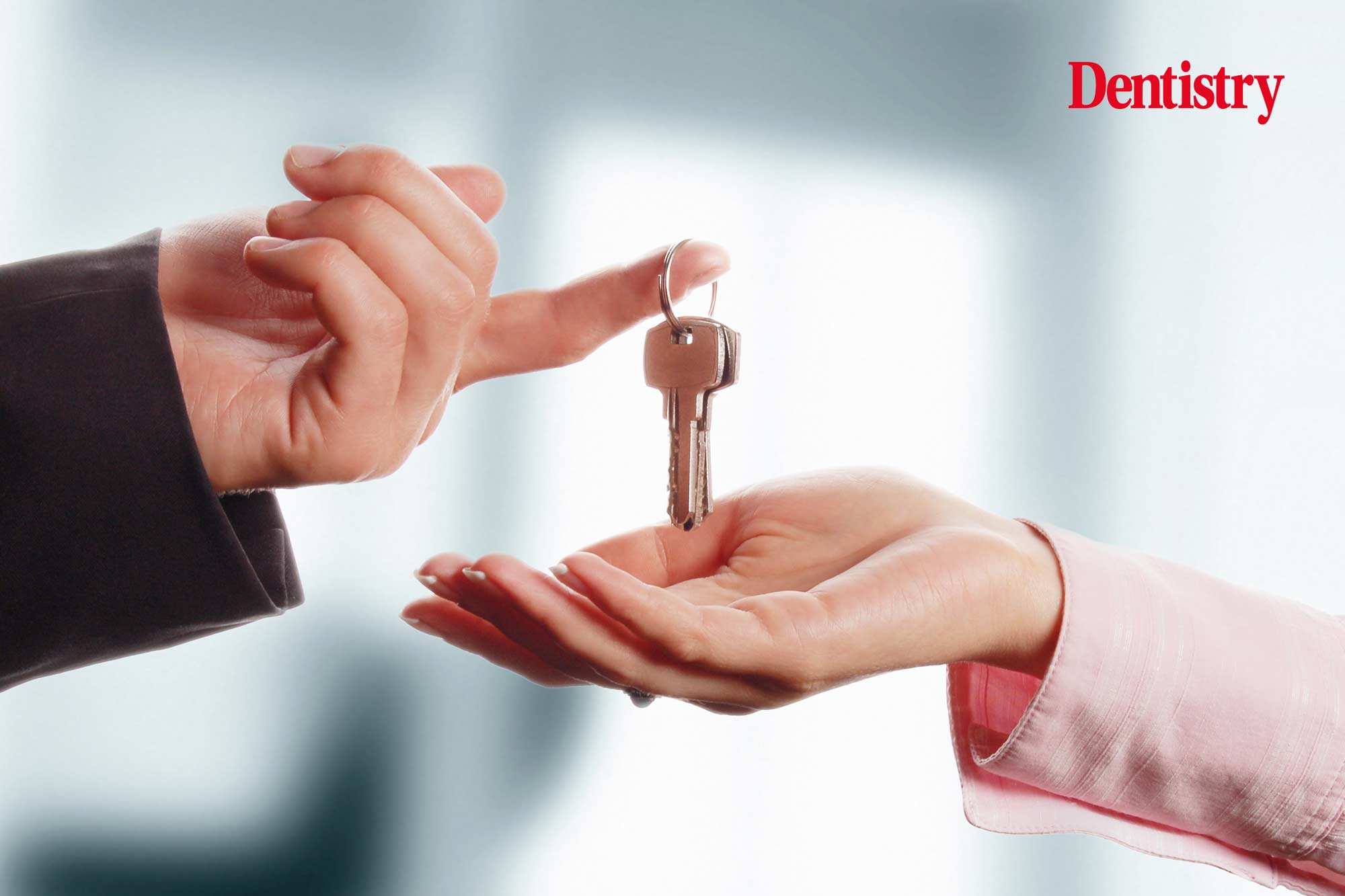 Tom Morley reveals the most important questions to ask before you begin the process of selling your dental business.
Selling a dental practice requires careful consideration of both practical and emotional factors. Along with seeking guidance from professionals, taking the time to plan each step by answering these questions can help ensure a successful transition.
Why am I selling?
Understanding your motivation for selling can influence your approach to the sale, the timing and the terms you're willing to accept.
What is my practice worth?
Obtaining a professional valuation of your practice is crucial to determining its fair market value and setting an appropriate asking price. Find an agent that meets industry standards and is regulated by the Royal Institution of Chartered Surveyors (RICS) to carry out your valuation.
Is my practice financially ready?
Review your financial records to ensure they are organised, accurate, and attractive to potential buyers. This includes revenue, expenses and assets.
Is my workforce stable?
Buyers are often interested in practices with stable personnel in both clinical and support roles. Consider the loyalty and retention rate of your workforce and if there are any measures you can take to build on that, if necessary.
What is the state of my equipment and facilities?
Assess the condition of your dental equipment, office space and facilities. Upgrading or maintaining these assets can enhance the appeal to potential buyers.
Have I consulted professionals?
Seek advice from experts such as a RICS-registered dental practice broker (such as Christie & Co), specialist accountants and solicitors, and financial advisors to guide you through the sales process.
What is my transition period after selling?
Determine how involved you are willing to be post-sale. Are you open to remaining at the practice as an associate or consultant for a transition period? In some cases, remaining at the practice post-sale allows sellers to maximise their sale value.
Consider what support you'll provide to help the new owner integrate smoothly – whether it's training, patient introductions or sharing best practices.
What are my expectations for the sale?
Clarify your expectations regarding the terms of the sale, payment structure and any contingencies you might have. Listen to the sound advice and comparable evidence that your broker provides.
How will I market my practice?
Do you want a confidential sale or are you happy to market it openly? Either option will grant you a 'whole of market' sales approach, but you need to work out what is best for you, your staff and your patients.
Am I ready for a confidential process?

Selling a practice often involves maintaining confidentiality to protect patients, staff and the value of the practice. Ensure you have a plan to handle this aspect.
What will happen to my staff?
Address the future of your employees in the transition. Will they be retained by the new owner and how will their interests be protected?
Are there legal considerations?
Understand the legal and regulatory requirements involved in selling a dental practice. This might include any NHS guidelines.
Have I prepared information packs?
When it comes to selling a business, preparation is key. The more information you have to hand before the process begins, the smoother it will be.
Create a comprehensive pack that includes key practice details, financial records, patient demographics and other relevant information to share with your agent and, subsequently, potential buyers.
How will I negotiate offers?
Obtaining an offer is only the first step. Negotiating terms and ensuring the deal is completed with no price chips is the harder part. Your agent will take a hands-on approach to get you the best price and deal terms.
What are the tax implications of selling?
Consult with a tax advisor to understand the tax implications of the sale and explore strategies to minimise tax liabilities.
What timeline am I considering?
Determine your ideal timeline for the sale, transition and handover. Flexibility can be important to accommodate buyer preferences.
Who are the potential buyers and how do I choose the right one?
With the help of your broker, identify the types of buyers you are open to working with. For example, individual dentists, small dental groups or corporate entities. When choosing the right buyer, remember that it's not just about the highest offer, but also about compatibility and alignment with your practice's values.
What will I do after selling?
Have a plan for your post-sale life. Whether it's retirement, starting a new venture or pursuing other interests, knowing your next steps is important.
---
If you are considering selling your dental business or would like some more information about next steps, contact Tom Morley at [email protected] or 07540063172.