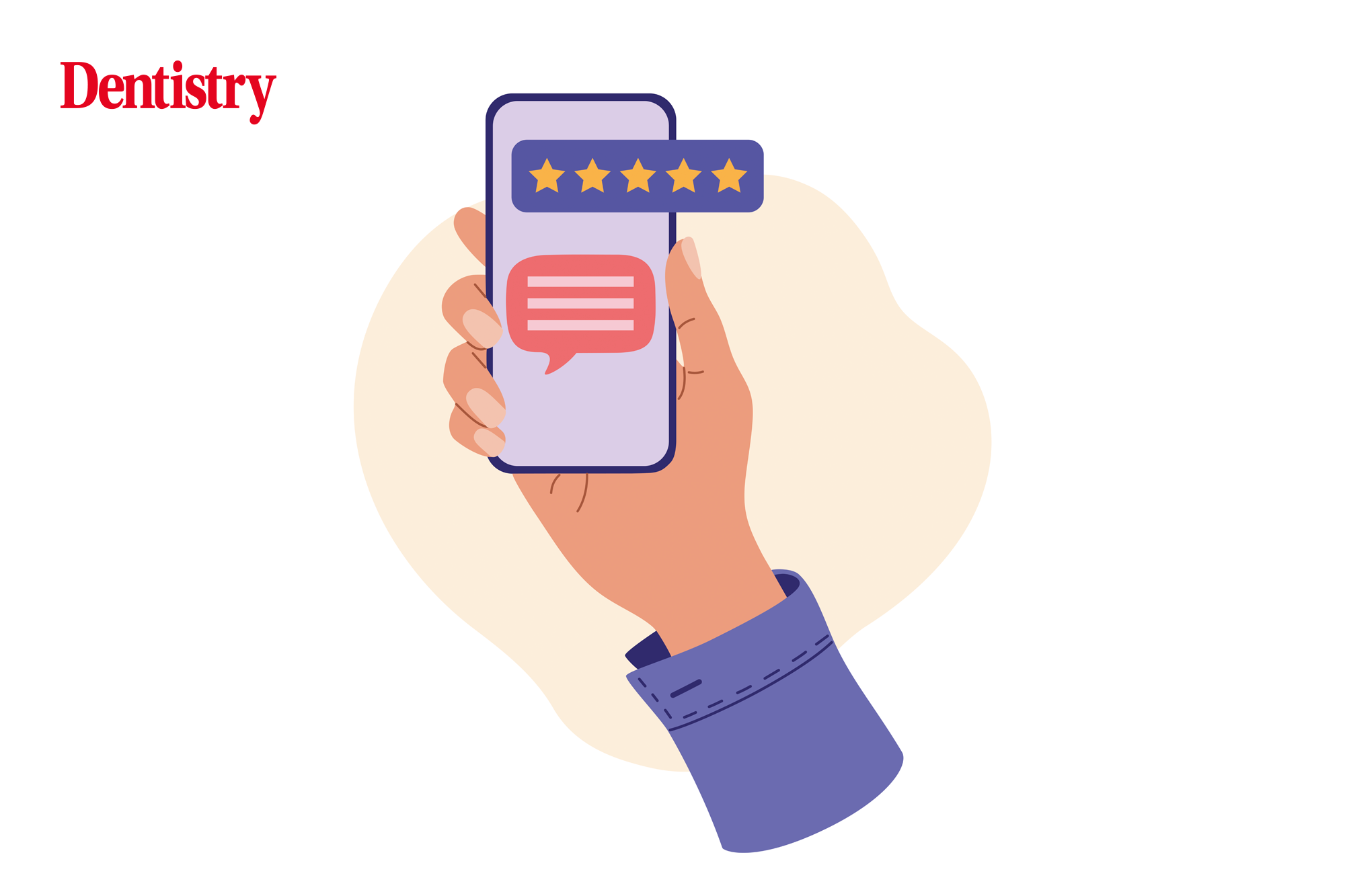 Working Feedback explains how Cheam Village Dental Studios built an exceptional team of practice employees through targeted customer feedback.
Cheam Village Dental Studios is a family-run dental practice providing general, cosmetic and emergency dental care. In a world where outstanding customer service can be the difference between surviving and thriving as a practice, Working Feedback gave them the opportunity to deliver the best patient experience.
Connected a review software platform with Dentally to run automatically
Automatically collected close to 200 reviews across multiple platforms
Used feedback to motivate employees and optimise internal processes.
The story
Cheam Village Dental Studios started in 2018 as a small practice operating just two days per week. The principal dentist had a clear vision to expand the practice, grow patient numbers and open five days per week. The question was: how could this be achieved on time and on budget? 
Delivering outstanding care with reliable staff was key for the best chance of success. But excellent patient experience is nothing without exposure. Cheam Village Dental Studios needed a way to spread the message about just how good it really was. Enter Working Feedback…
The struggle
Dentally was Cheam Village Dental Studios' practice management software system – but the practice had struggled to find a review software platform that connected with it smoothly. 
Like many practices, the way to collect feedback was manual – asking patients to leave a comment in reception or scan a QR code to provide comments online. This had two core issues: a lack of integration with Dentally, meaning information became difficult to track, and a reliance on patients leaving feedback of their own accord when they got home, meaning many reviews never came through at all. The practice couldn't evaluate its performance as a result.
The strategy
With superior customer experience and brand exposure as core objectives, Working Feedback would first focus on making the review process more intuitive – integrating with Dentally so patients automatically received a review request after their appointment. 
Patients could give a star rating and general comments on their experience. The review would be moderated and then posted to the practice website. This could be easily fed back to staff, either as validation for a job well done or on areas to improve. In both cases, it would deliver valuable information to the practice on performance. 
The solution
Since using Working Feedback, Cheam Village Dental Studios has regained control of its feedback process, using the integration with Dentally and detailed review requests to capture feedback on practice performance. With no manual input, feeback doesn't interfere. It just happens! 
The practice has been able to develop its staff and optimise its service to the point where it's now open five days per week with a significant number of recurring clients (and over 200 five star reviews!). It has successfully secured its USP of delivering exceptional customer care, using feedback to consistently deliver its best work.
Cheam Village Dental Studios saw these results with Working Feedback… and you can, too!
Delivered validation to team members based on positive feedback and improved patient experience based on constructive feedback
Optimised their review processes by connecting Working Feedback with Dentally to remove all manual elements of patient follow-up
Increased exposure in a way that attracted more patients, generated more revenue and allowed the practice to open five days per week instead of two.
---
For more information, visit www.workingfeedback.co.uk.