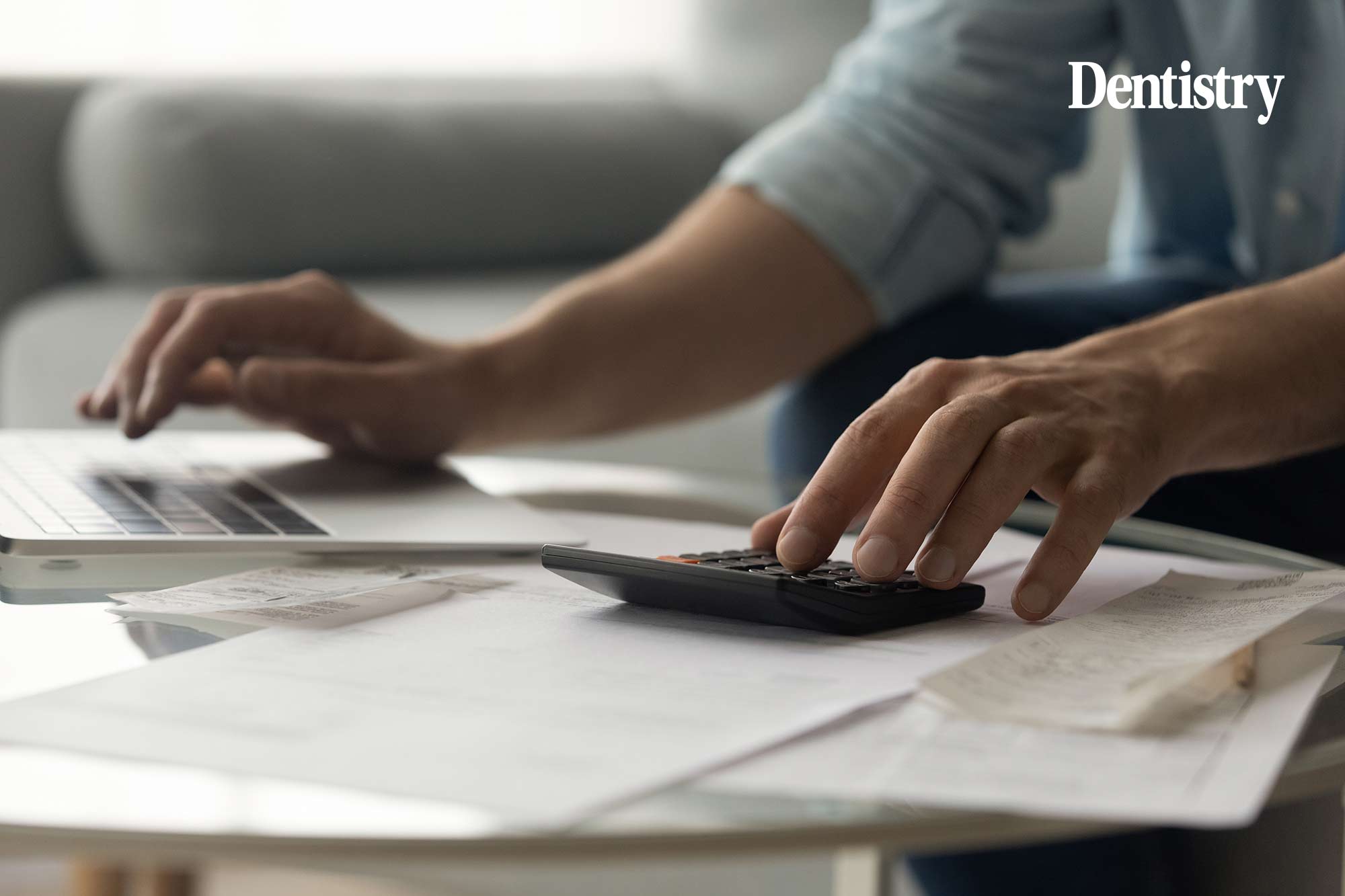 Dental indemnifiers have welcomed the news that the government will cap legal costs in lower value clinical negligence cases.
This follows a consultation that proposed a new scheme to enable claimants and defendants to achieve faster resolution of 'lower value' clinical negligence claims (claims valued up to and including £25,000) at a lower, more proportionate cost than under the current system.
This included:
a new streamlined process for claims
limits to the amount of legal costs that can be recovered by claimant lawyers for lower value clinical negligence claims.
The changes only affect the amount of legal costs that claimant lawyers can recover following a successful claim. It does not impact the compensation that a claimant could receive.
'Just the start'
John Makin, head of the DDU, said: 'We welcome that the government has finally responded to this much anticipated consultation. However, this development should only ever be seen as the start.
'The DDU has always believed that for this scheme to have a meaningful impact on rising clinical negligence costs, it should be far more ambitious. Rather than just applying to claims up to £25,000, it should include claims up to £250,000.
'However, this is an important first step given that disproportionate legal costs are one of several defects in the current litigation system and affect lower value claims.
'In DDU cases during 2022, the average sum paid in claimants' legal costs on dental claims settled for up to £10,000 was over £12,300, while for claims settled between £10,000 and £25,000, the average was around £21,000.
'It cannot be right for legal costs paid to claimants' lawyers to regularly exceed the damages paid to claimants.'
---
Follow Dentistry.co.uk on Instagram to keep up with all the latest dental news and trends.